'Jujutsu Kaisen 0' Trailer Teases a Faithful Prequel Movie With Plenty of Satoru Gojo
Fans of Jujutsu Kaisen have eagerly awaited news about the anime's upcoming movie release and its second season, and they officially have something to be excited about. The trailer for Jujutsu Kaisen 0 has dropped, and it shows off the characters the prequel film will follow — including and Yuta Okkotsu and Satoru Gojo. Judging by the initial footage, it seems viewers will get a faithful adaptation of Gege Akutami's manga of the same name.
'Jujutsu Kaisen 0' serves as a prequel to the anime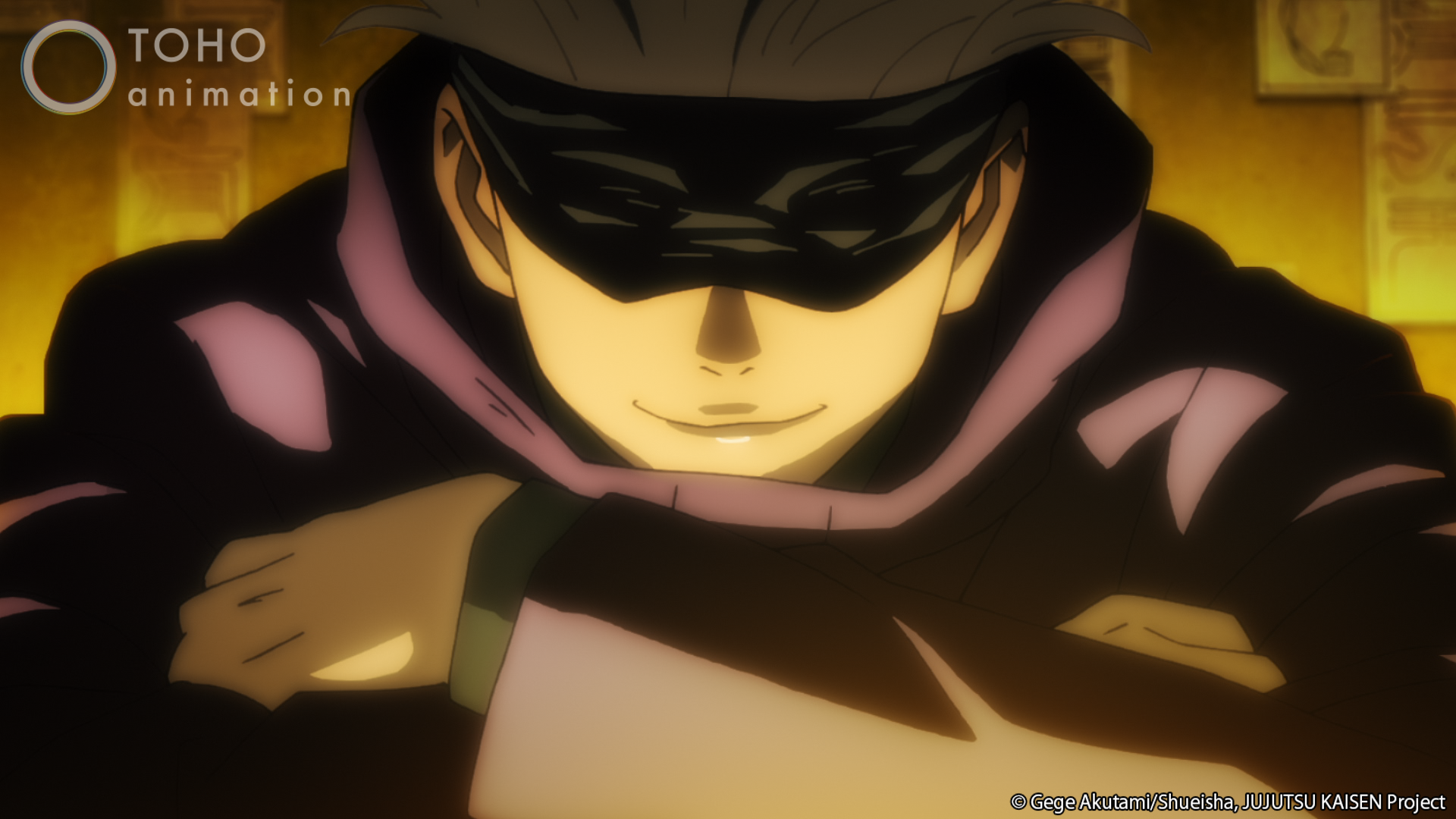 Jujutsu Kaisen premiered in Japan back in 2019, and it made its U.S. debut the following February. The anime, adapted from Gege Akutami's manga series, quickly became a hit. Fans were eager to see what was next for Yuji Itadori and
Unfortunately, there's no word on when Jujutsu Kaisen Season 2 might continue Itadori's story. However, Toho Animation announced plans to adapt Akutami's prequel manga next, bringing Jujutsu Kaisen 0 to the big screen.
Although the upcoming movie has been teased multiple times, the trailer marks the first in-depth footage fans have seen. It looks to be a faithful adaptation of the prequel manga — and it promises to give fans even more of Satoru Gojo.
The first 'Jujutsu Kaisen' movie trailer teases a faithful adaptation
On Nov. 4, Jujutsu Kaisen's official Twitter account began counting down to a big announcement related to the upcoming movie. It eventually posted the first full-length trailer for Jujutsu Kaisen 0, which tells the story of Yuta Okkotsu. Yuta has been mentioned throughout the main anime, which explained that he's studying overseas. He's a special-grade sorcerer said to have immense power — and it looks like the movie will explore his origin.
That origin includes Rika Orimoto, his childhood friend who was fatally hit by a car. When Rika perishes, Yuta turns her into a cursed spirit, connecting the two of them permanently. The trailer for Jujutsu Kaisen 0 shows Yuta and Rika promising to marry one another, and it looks like it features the aftermath of her accident as well.
Additionally, there are several shots set after Yuta joins Jujutsu High, all featuring prominent characters from the anime. Satoru Gojo is a fan-favorite among Jujutsu Kaisen watchers, and he'll play a role in Yuta's story. Panda, Inumaki, and Suguru all make appearances. It looks like they'll have some powerful spirits to fight, too.
'Jujutsu Kaisen 0' still waiting for a U.S. release date
Jujutsu Kaisen 0 hits Japanese movie theaters on Dec. 24, 2021. However, the film has yet to receive an international release date. Because of its late Japanese debut, it will likely come to the U.S. sometime in 2022. Films like Demon Slayer: Mugen Train and My Hero Academia: World Heroes' Mission arrived overseas several months after their Japanese releases, so it's probably safe to assume the Jujutsu Kaisen movie will follow a similar pattern.
Fans should keep their eyes peeled for more updates about the film, as well as news about season 2. Studio MAPPA also has Attack on Titan and Chainsaw Man to worry about. However, more Jujutsu content shouldn't be too far off.