How Does Jukebox Die in 'Power?'
Jukebox's time on Power was short, but memorable. Played by award-winning actor Anika Noni Rose, she was a crooked police officer and the cousin of NYC gangster Kanan Stark. Jukebox used her role and connections in law enforcement to further her criminal activities, including robbery and extortion. But ultimately, her actions cost her her life. Here's how Jukebox died in Power.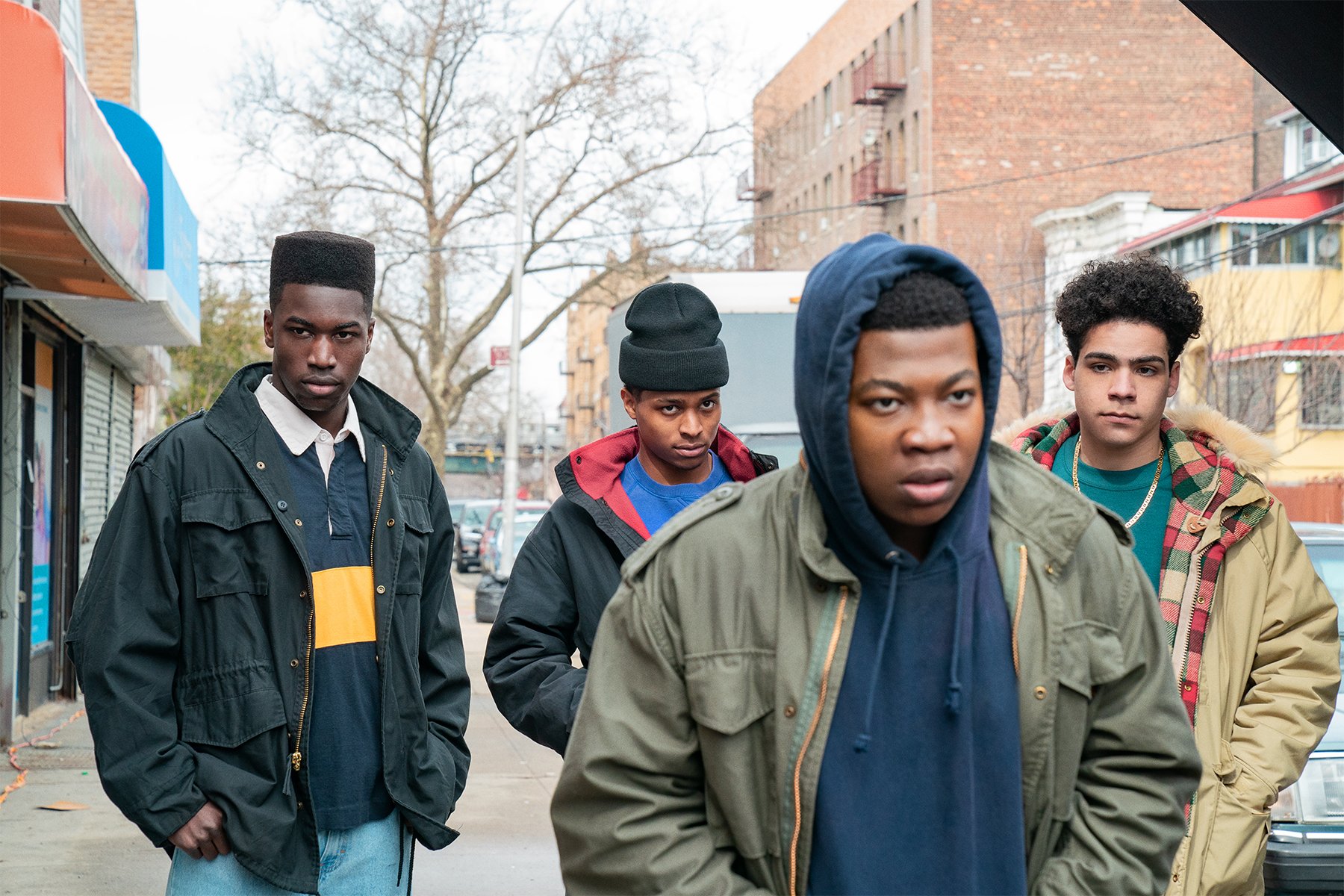 'Power' introduced Jukebox in the middle of its six-season run
When viewers first saw Jukebox, it was in Power Season 3, when she was responding to a 911 call of a convenience store robbery. It seemed like she was truly there to help, but Jukebox shocked us all when she shot both the thief and the clerk. She then headed home to her girlfriend, Candie. In conversation, it came out that she'd been nursing Kanan, who had serious burns and other injuries from a fight with Ghost.
As Kanan's condition improved, the two started pulling off crimes together. Learning about Kanan's beef with Ghost, Jukebox recommended that he use his son, Tariq, to lure him into a trap. They ultimately drugged Tariq and used his phone to demand ramson money from the St. Patricks. But that plan didn't work.
As Jukebox watched over Tariq, Kanan rolled up on Ghost to demand the money. Short on cash, Ghost decided to steal it from Tommy. As he and Kanan loaded up the money, they had a discussion about what happened between them. Kanan started reconsidering his plan with Jukebox and ultimately decided not to go through with it.
RELATED: 'Power': 50 Cent Names His Most Difficult Scene as Kanan Stark (but It's Not Killing Shawn)
How Jukebox died in 'Power'
Back at the house, Ghost pleaded with Jukebox not to hurt Tariq. Noticing a gun on him, Jukebox realized Kanan had tried to set her up and threatened to shoot Tariq unless Kanan admitted his real identity to him. Kanan fessed up that he's a "no-good motherf—–" who used to run with Ghost and that he had only befriended him "to get the money and get back at Ghost."
"I wanted to hurt him, so I used you," he told Tariq, before admitting to killing his own son.
Suddenly, Ghost moved to grab Tariq. Jukebox, distracted, was then fatally shot by Kanan. Kanan considered finishing off Ghost and Tariq, but in the end, decided to take the money and run.
'Power Book III: Raising Kanan' offers more background information about Jukebox
A year after the end of Power, Kanan Stark's spinoff started airing. Set in the '90s, the show goes back in time to show how Kanan turned into the person in the original series. It also features many members of his inner circle, including a younger Jukebox, who is played by Hailey Kilgore. The show airs at 8 p.m. ET on Sundays on Starz.
RELATED: 'Power Book III: Raising Kanan': How to Watch the Show for Free