Julia Child and Husband Paul Had a 'My Fair Lady' Romance: 'She Was Eliza Doolittle'
Julia Child is the undisputed star of The Food Network limited series, The Julia Child Challenge. However, she shared the spotlight with her husband Paul Child when they first met in the mid-1940s. Paul was the more worldly of the two, having served overseas in France as a teacher first, followed by a job with the United States Government in the Office of Strategic Servies. A willing Julia learned about the world and French gastronomy through Paul's teaching. She led a family member to compare their romance to the film My Fair Lady, likening Julia to the character of Eliza Doolittle.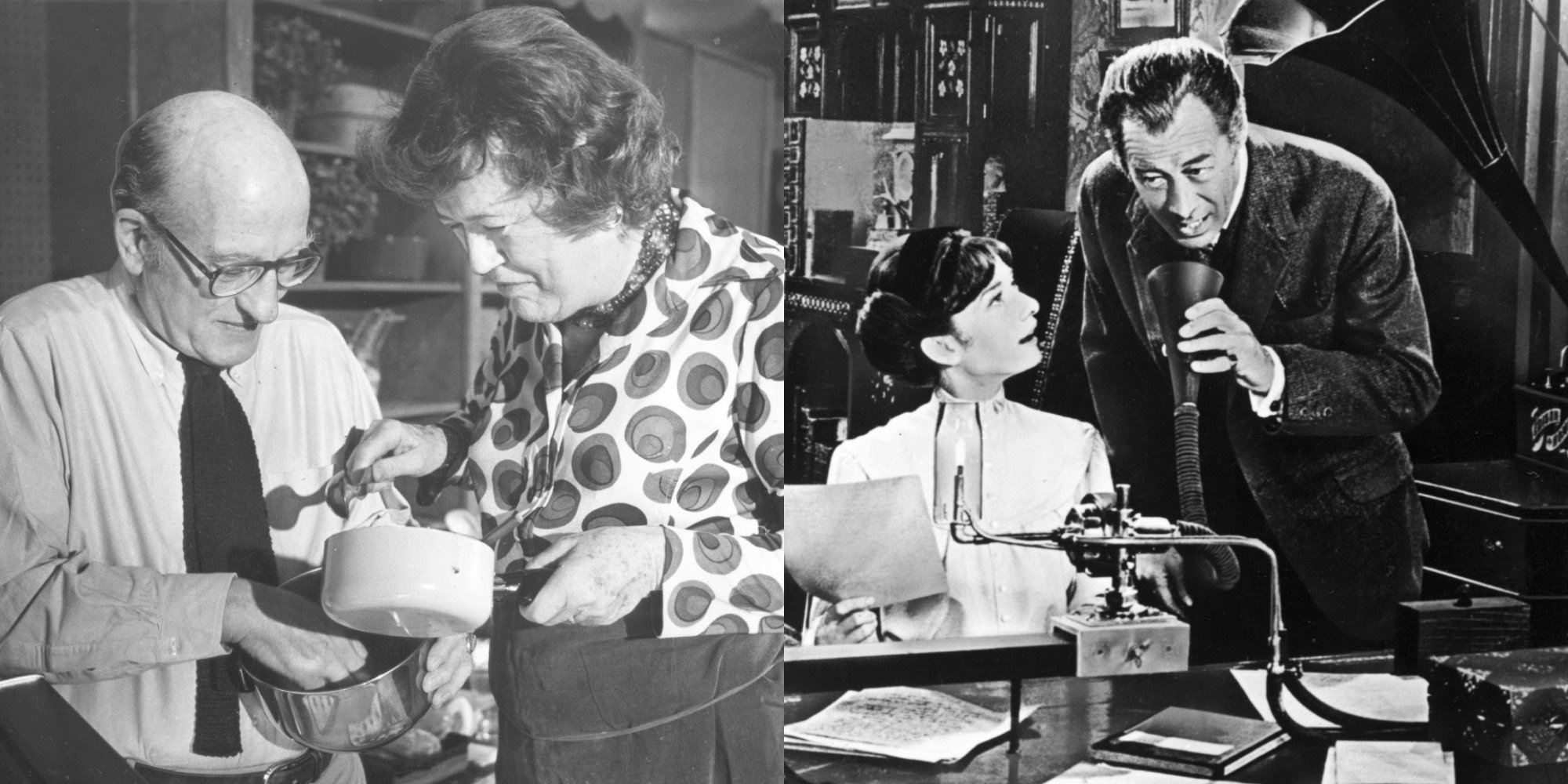 How did Julia and Paul Child meet?
Julia and Paul Child met after she joined the Office of Strategic Services, the United States' intelligence agency, during World War II. After a brief station in Washington, D.C., Julia headed to Sri Lanka, where she met Paul, ten years her senior.
At the time, Paul was not impressed by Julia. He wrote to his twin brother Charlie that he had met a woman but did not appear to have very many positive things to say about Julia.
He described Julia as "an extremely sloppy thinker" with "an unbecoming blond mustache" who was "unable to sustain ideas for long," reported The LA Times.
However, while Paul admired Julia's vitality, their love story began as friends. They visited local food markets and learned more about each other
Paul would later write to Charlie, "It wasn't like lightning striking the barn on fire. I just began to think, 'God, this is a hell of a nice woman.'" 
Julia's nephew said Julia and Paul's relationship mirrored 'My Fair Lady's' Eliza Doolittle and Henry Higgins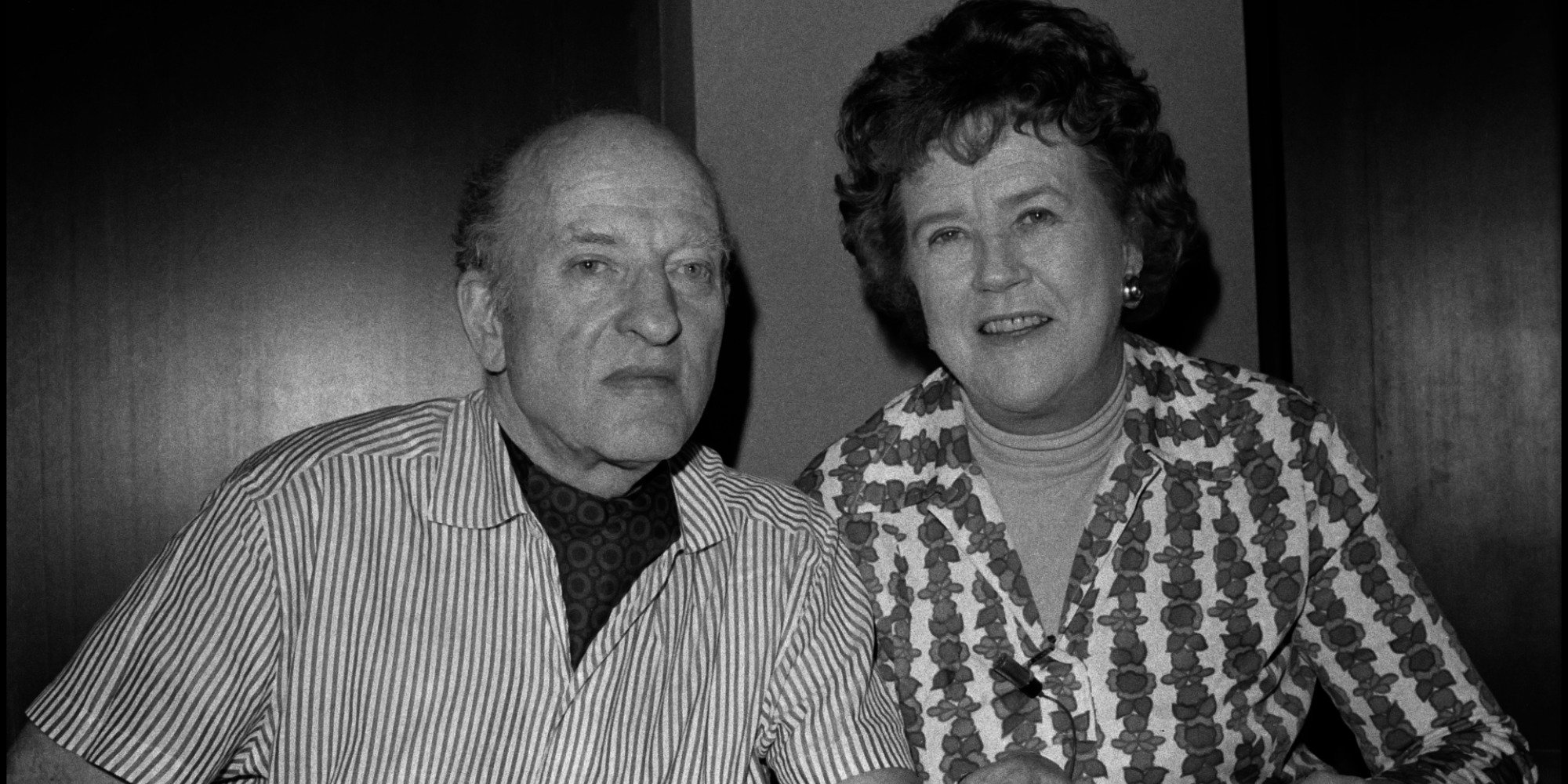 After the U.S. Government stationed Paul in Paris, France, in 1948, Julia had her first taste of life in the City of Lights. After disembarking from the boat that brought them to France, Julia and Paul packed up their car and drove to their new home but not before stopping for lunch and changing Julia's life.
Paul brought Julia to lunch at La Couronne, where they had a meal that she called the most important of her life, Sole Meuniere, which changed the way she looked at French cuisine.
"I often compare their relationship to My Fair Lady. She's the willing student like Eliza Doolittle, and he's the sophisticated older man like Henry Higgins who tutors her in culture and art and politics," said Alex Prud'homme, Julia's grand-nephew, to The LA Times.
"Paul was the leader of their relationship during the first half, and when he retired, everything flipped. It was very intentional. He described himself as the iceberg beneath the water, where you see the tip, but he's playing this massive role as the ballast. You can't have one without the other."
Julia and Paul would collaborate personally and professionally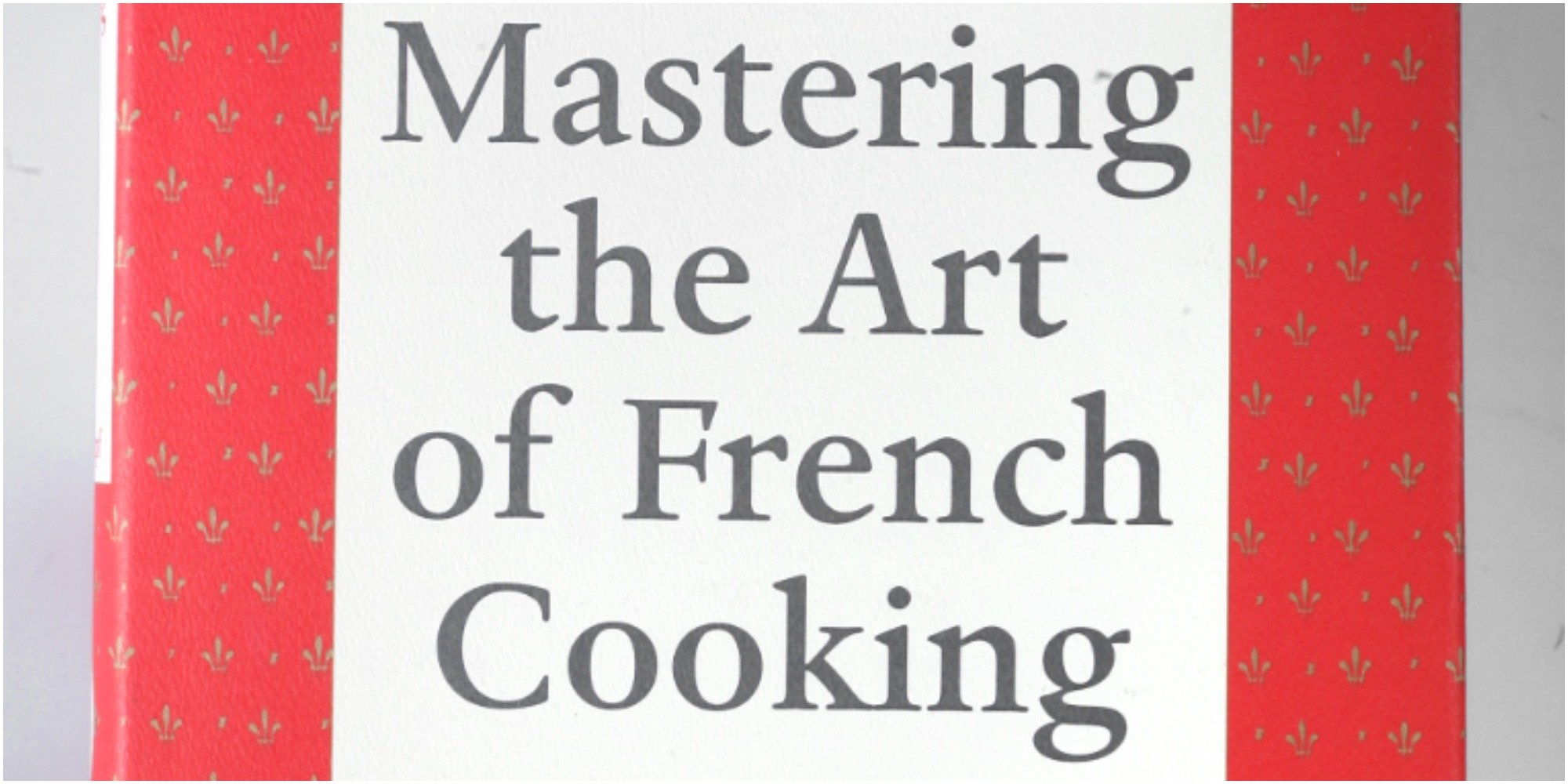 Julia and Paul Child would collaborate both personally and professionally.
She always credited Paul as being the one responsible for all her success.
To Smithsonian Magazine, food writer Ruth Reichl spoke of the couple's joint success in changing the culinary landscape of America.
Reichl said Julia once told her that Paul was "responsible for everything I did."
Paul took close-up photographs of Julia's hands as she cut, diced, and sliced her way into culinary history.
These images were translated into line drawings by illustrator Sidonie Coryn for Julia's history-making cookbook "Mastering the Art of French Cooking."
Julia introduced recipes like Beef Bourguignon to American homemakers in this cookbook.
He also designed Julia's kitchen, raising the countertops to accommodate her 6'2″ body and developing a pegboard with outlines. Hence, she knew where every pot, pan, knife, and kitchen gadget went in their kitchen. He also arranged Julia's knives on magnetic strips so she could grab one without looking through a drawer.
Up to this point in their union, Paul's military career dominated their lives. Julia followed him from one State Department posting to the next.
After Julia's cookbook success, the two would reverse roles. Paul threw himself into her life with the same enthusiasm with which she had shared his. 
She would star in the PBS series, The French Chef, where she became a household name and a culinary trendsetter.