Julia Child's Life Was Changed by This One Meal
Julia Child, featured in the new Food Network limited series The Julia Child Challenge, is arguably one of the most influential chefs in the modern era. Her love for exploring French cooking and making these traditional recipes accessible to the home chef cemented her place within the culinary world. However, it wasn't until 36 years old that her life path was inexplicably changed. This shift was due to one meal Julia Child shared with her husband Paul that transformed how she looked at food.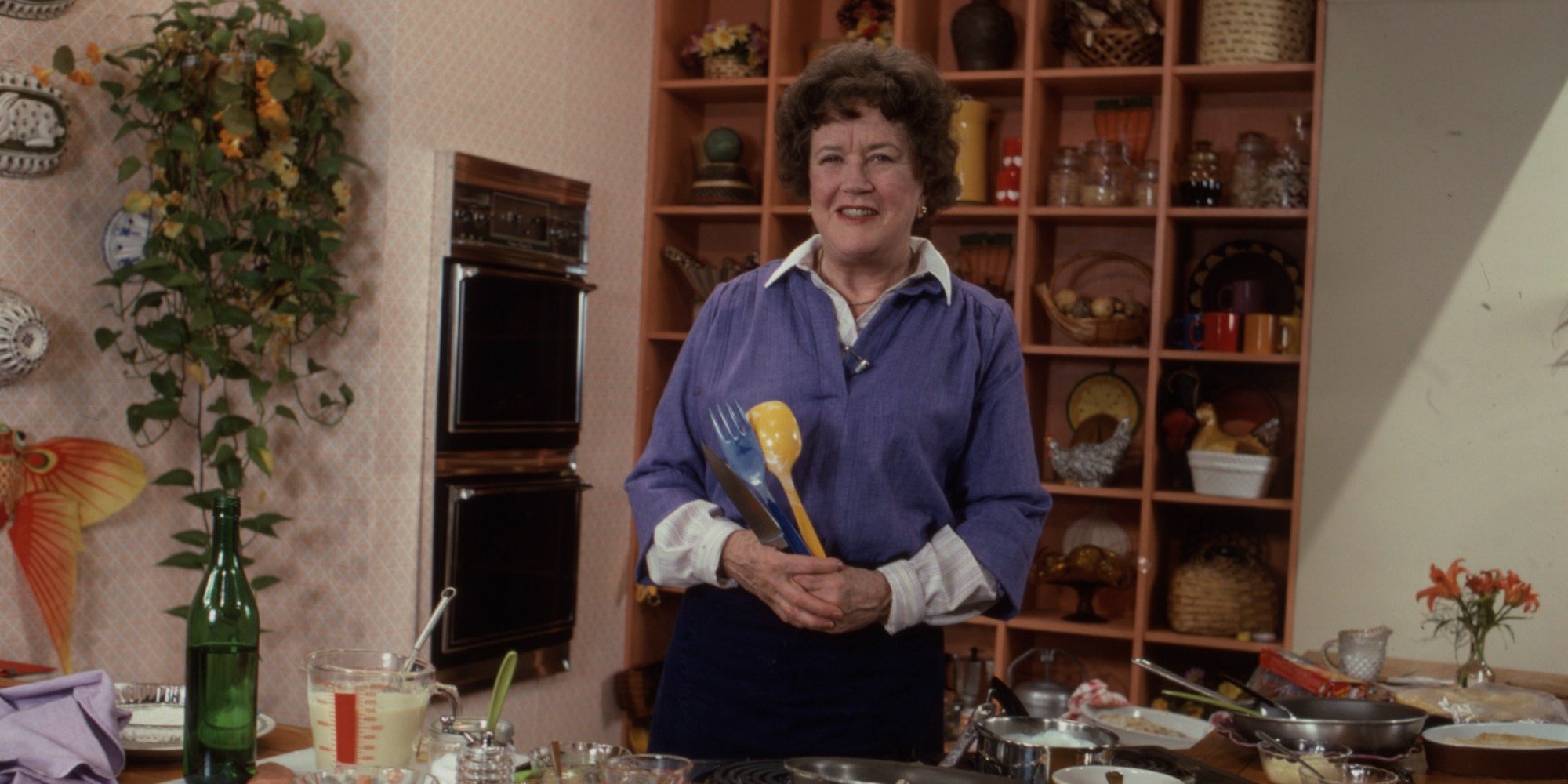 Where did Julia Child eat the meal that changed her life?
Julia met her husband Paul Child in Ceylon in the summer of 1944.
After marrying in 1946, Julia and Paul lived in Washington D.C. before transferring to France. There, he took a job at the American Embassy.
Raised in Pasadena, California, Julia had not visited France before her marriage to Paul.
As they drove to their new home, Paris, the couple subsequently passed through Rouen.
It was there that the couple arrived at Restaurant La Couronne (The Crown). They sat down for what would be Julia's first and most memorable meal in France.
What did Julia eat that altered her life forever?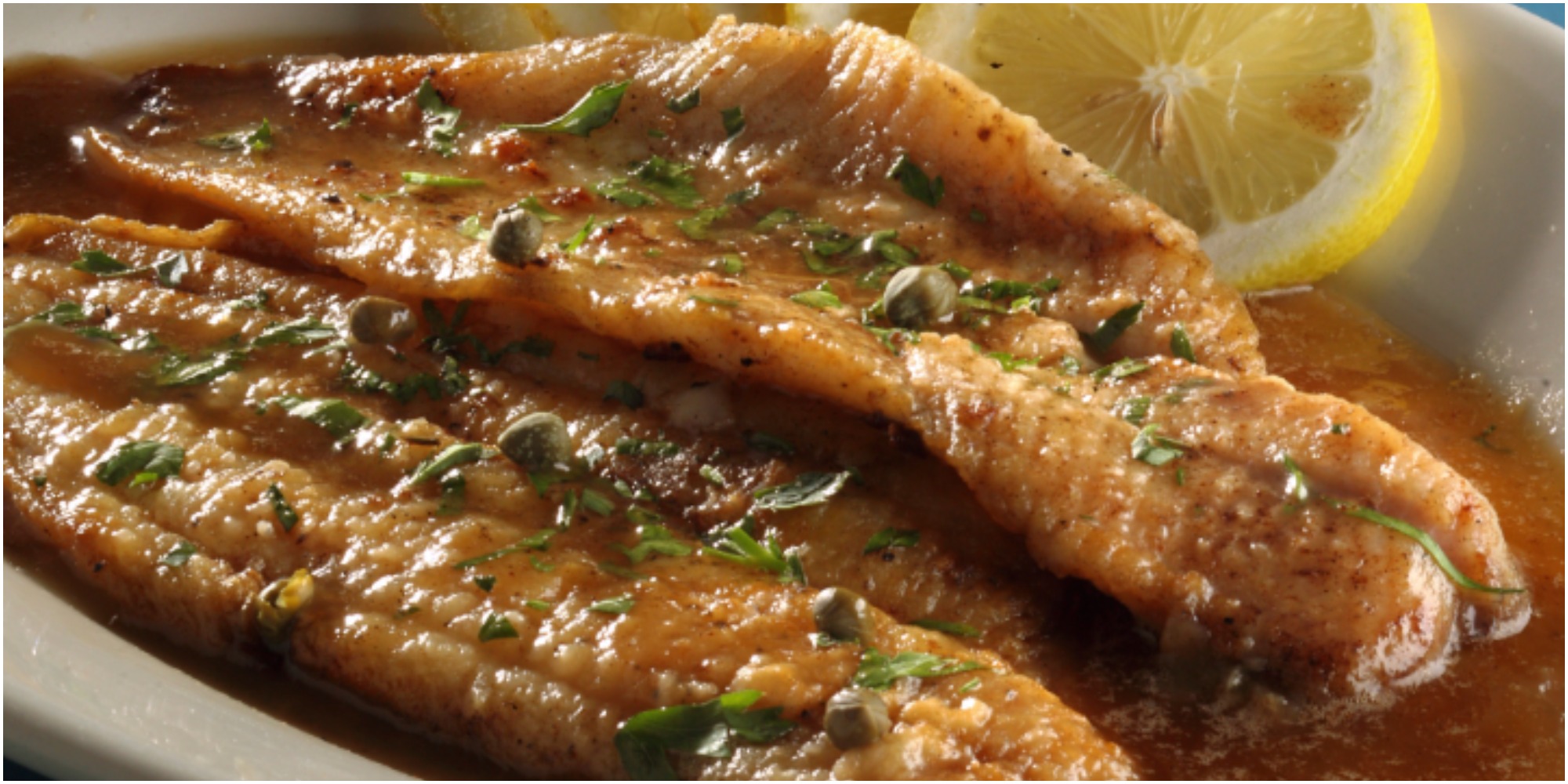 At the restaurant, Julia and Paul sat down for what would be a lunch that inexplicably changed her life.
In the book "My Life in France," the Smith College graduate details the unforgettable culinary experience.
After beginning their meal with a half-dozen oysters on the half shell served with rye bread, Paul ordered sole meuniere.
The fish was subsequently browned in a butter sauce with a sprinkling of chopped parsley atop it.
The website Flavorful Journeys reprinted Julia's comments regarding the meal.
"The waiter carefully placed the platter in front of us, stepped back, and said: "Bon appétit!" I closed my eyes and inhaled the rising perfume. Then I lifted a forkful of fish to my mouth, took a bite, and chewed slowly," Julia explained.
"The flesh of the sole was delicate. It had a light but distinct taste of the ocean that blended marvelously with the brown butter. I chewed slowly and swallowed. It was a morsel of perfection," she concluded.
The meal, which she said was the "most exciting" of her life, was finished with cheese and black coffee.
Julia Child's body of work is honored in a new Food Network limited series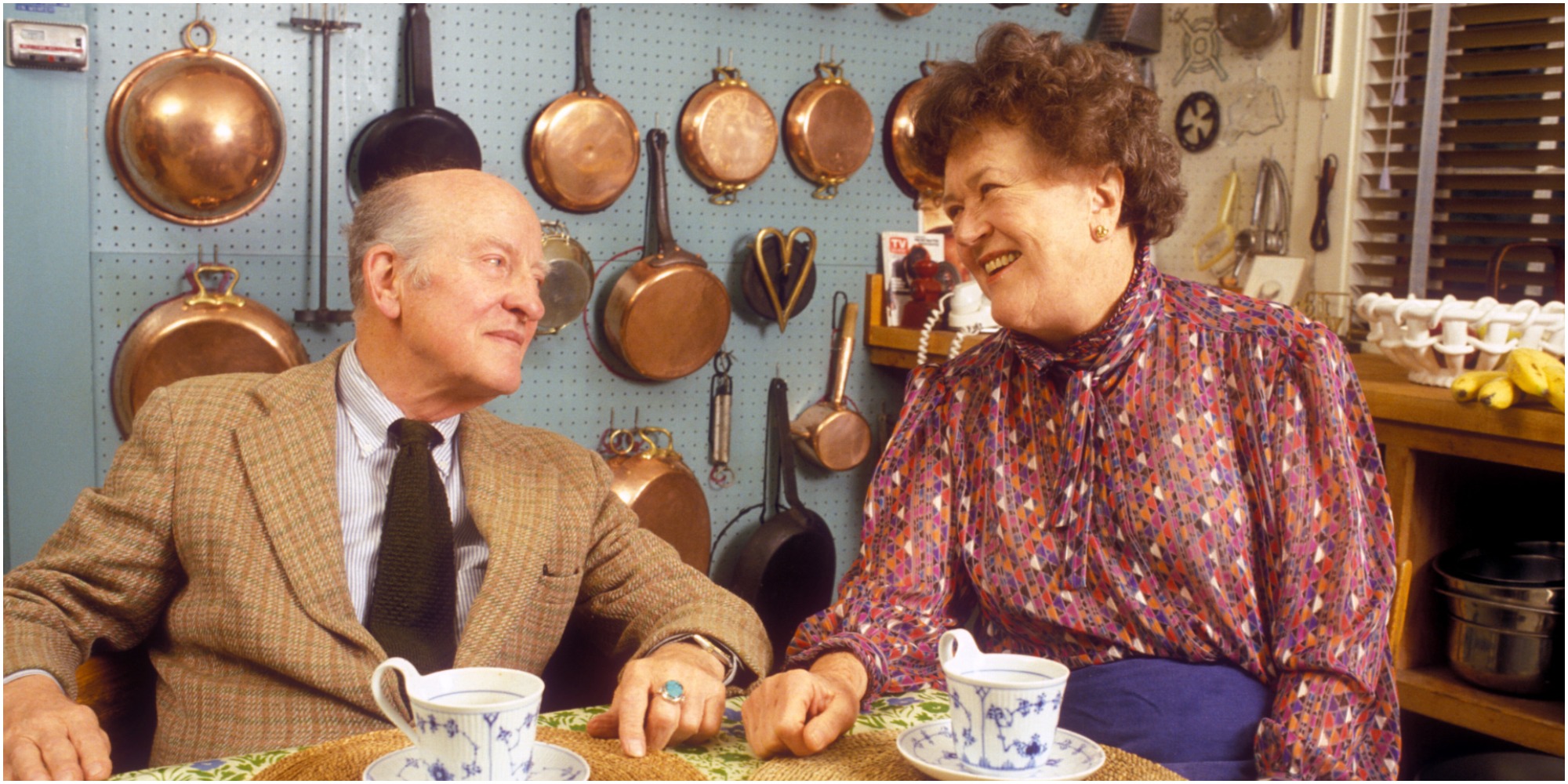 Julia's body of work is recalled in the new Food Network limited series The Julia Child Challenge.
In this series, eight home cooks and self-professed Julia Child superfans compete. They work in a replica of her home kitchen to cook some of Julia's most recognizable dishes.
After weekly eliminations, the winner subsequently has the chance to follow in Julia's footsteps. The grand prize is a three-month living experience in Paris, France, with culinary classes at Le Cordon Bleu.
In the inaugural episode, head judge Antonia Lofaso challenges the cooks to find inspiration from the meal that changed Julia's life.
They will make the dish that changed their lives for guest judges Francis Lam and Michael Voltaggio.
Julia inspired decades of cooks after her, including Ina Garten, Martha Stewart, and Lidia Bastianich.
The Julia Child Challenge debuts tonight at 9 p.m. EST on the Food Network.