Julia Child Only Made $50 per Episode for 'The French Chef'
Long before there was the Food Network, there was Julia Child. The famed television personality brought French cooking to the American masses. While her influence on television is undisputed, she didn't make a ton of money for her efforts. Julia Child only made $50 per episode during her inaugural season on television.
When Julia Child died in 2004, at the age of 91, she had lived an incredibly fascinating life and amassed an impressive fortune. It seems well-deserved. After all, Child made French cuisine accessible to American cooks for the first time, and she helped pioneer the cooking show industry. Her earliest parlay into publishing and television didn't really build her fortune, though. She made startlingly little for her first cookbook and even less for her first television program.
What was Julia Child's net worth when she died in 2004?
Julia Child was born in 1912 and boldly defied all traditional paths. Taller than average, Child played basketball, graduated college, and attempted to join the military. She worked on top-secret projects for the government and traveled the world, and that was all before she met and married her husband, Paul Child, in 1946.
She was over 50 when she appeared on TV for the first time and well into her 40s when she published her first cookbook. All her trailblazing paid off, though. While an exact number has never been released, Child's estate was believed to be worth $38 million when she died.
Julia Child only made $50 per episode for 'The French Chef'
Child was a pioneer in so many ways, but fans know her best for how she pioneered the world of cooking shows. Child was not the first chef to appear on television. Not by a long shot. In fact, the first cooking shows aired years before Child stepped foot in Le Cordon Bleu. Child did tap into the desire of American homemakers to craft elaborate and impressive dishes, though.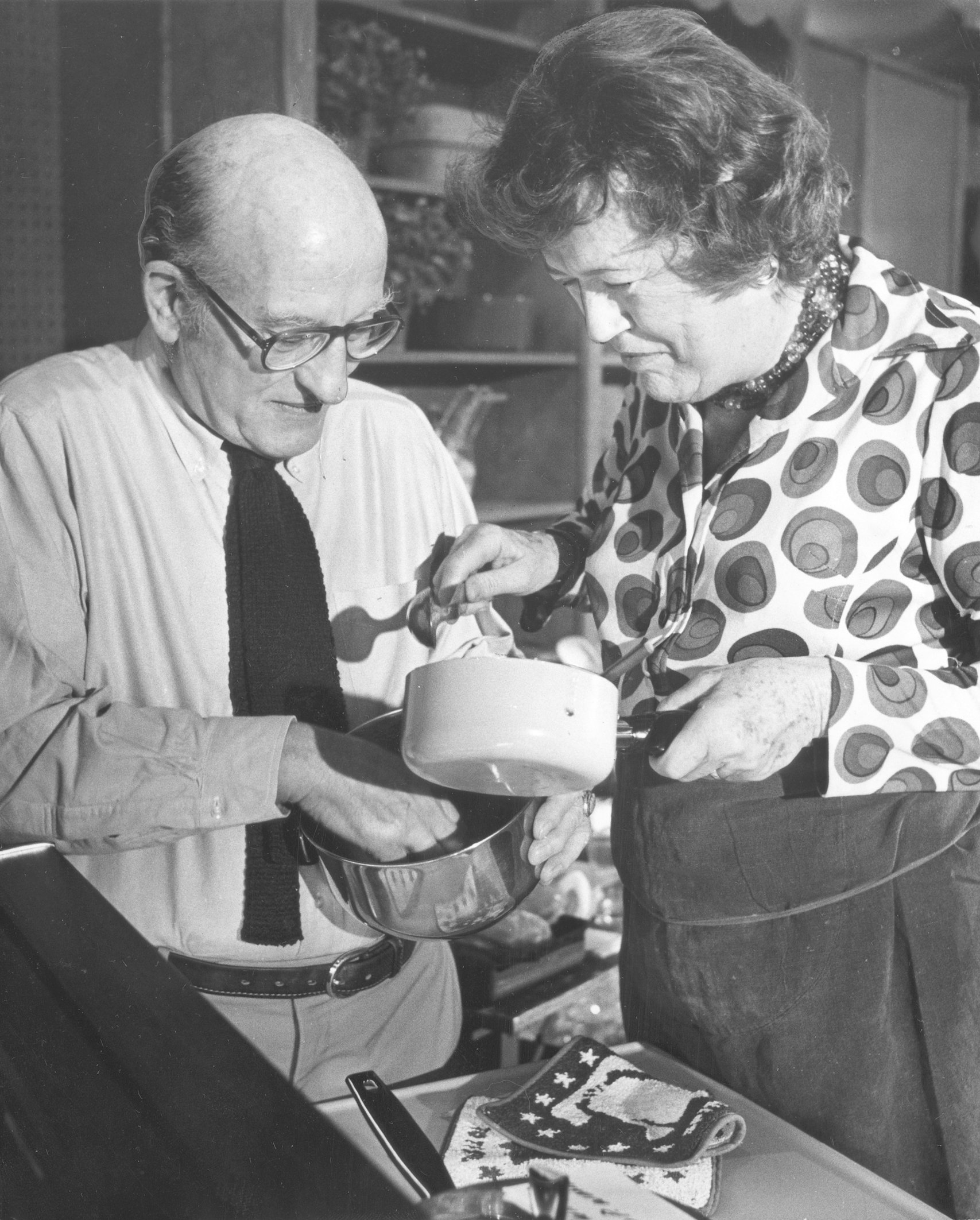 The food arena that Child wanted to venture into was unproven, and thus her network wasn't willing to put a ton of money into the production. Child received just $50 per episode during the first season of The French Chef. $50 in 1963, the year the show's first episodes aired, would be equivalent to around $450 today. According to the Buffalo News, Child's paycheck also had to cover the cost of the food. There were no assistants to clean up, either. Paul Child did that.
How much do celebrity chefs make today?
Child's early paychecks were pretty paltry when you consider her contribution to television and cooking. Today's celebrity chefs, many of whom count Child as an inspiration, make significantly more than the famous French cook. Guy Fieri, for example, signed a contract with the Food Network in 2021 that is reportedly worth $80 Million. Forbes reports the three-year deal was a significant raise for the Mayor of Flavortown.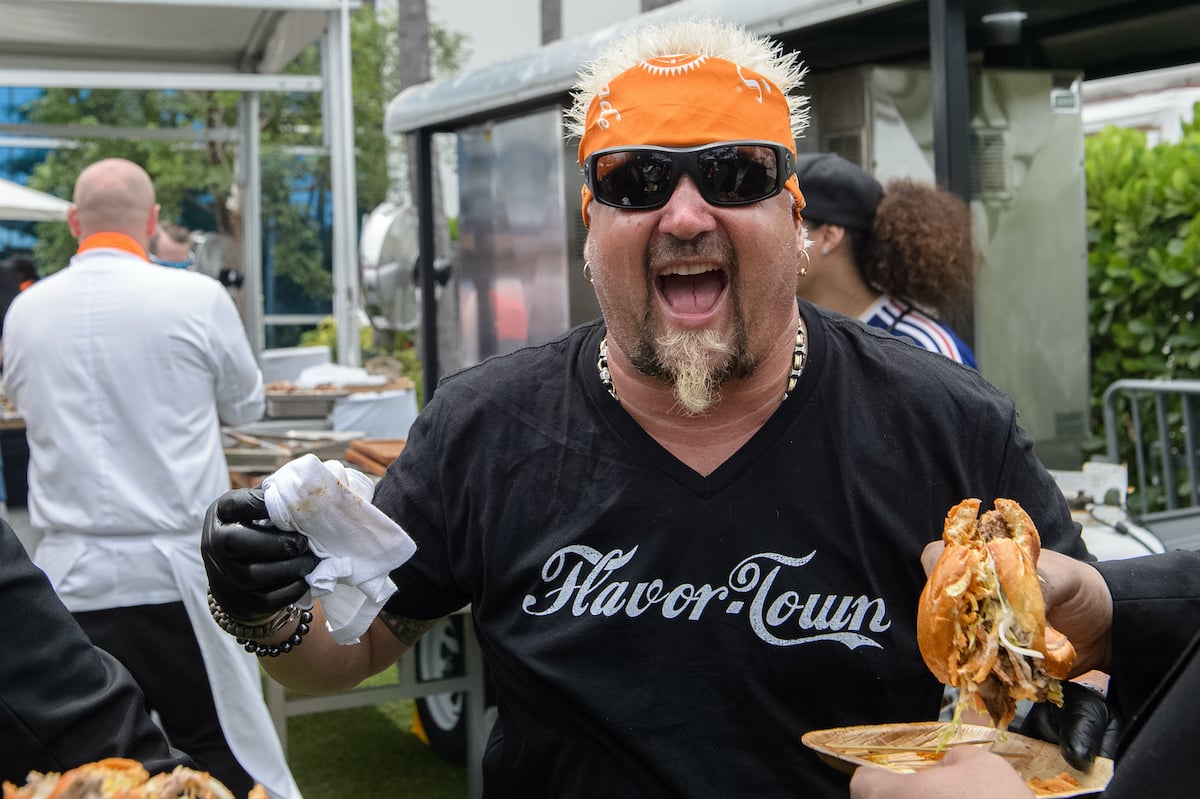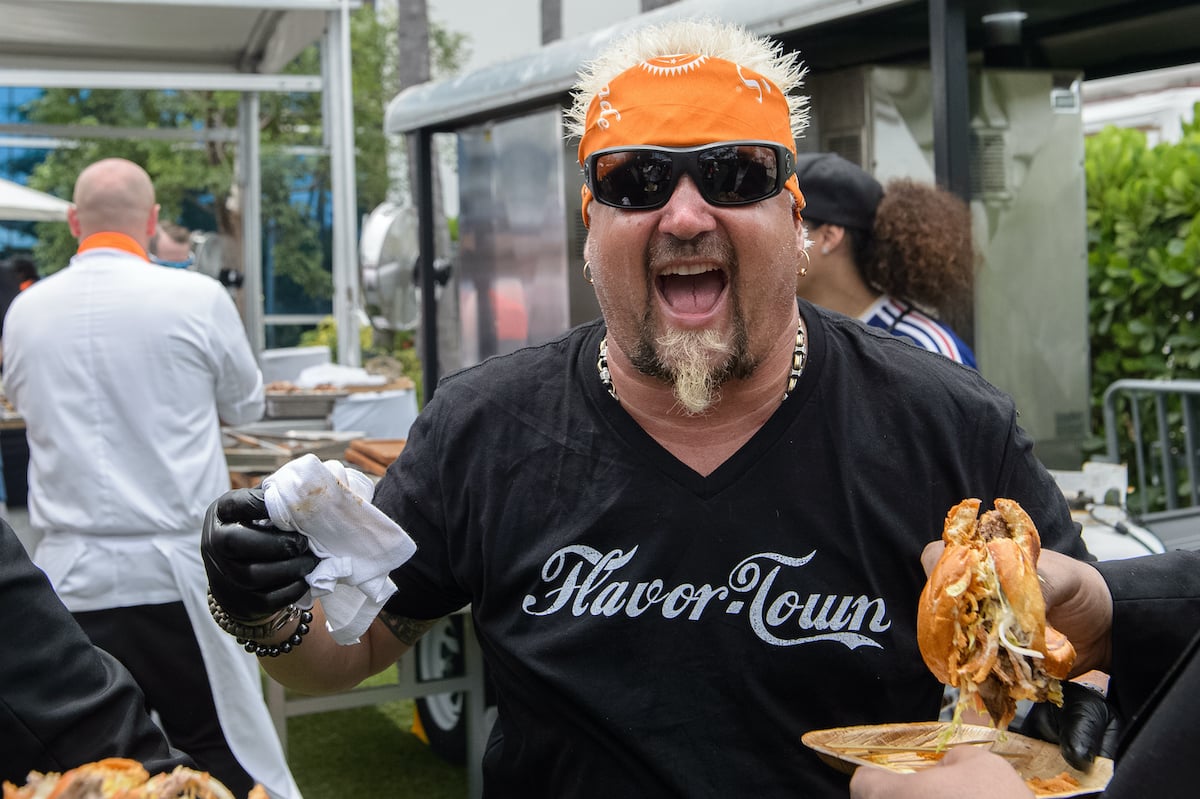 Rachael Ray is raking in the dough, too. The television personality is said to earn $25 million per year across all of her ventures. Even back in 2000, as the Food Network was still figuring things out, they were paying chefs far more than Child ever made while on television. Emeril Lagasse earned around $8 million per year for his work with the Food Network.