Julia Quinn Says 'Bridgerton' Fans Shouldn't Expect a Love Interest for This 1 Character
Bridgerton is all about steamy, sexy romances. But one character, Lady Violet Bridgerton, won't be getting a love interest on the TV show. At least, according to Julia Quinn, the author of the Bridgerton books that inspired the Netflix series.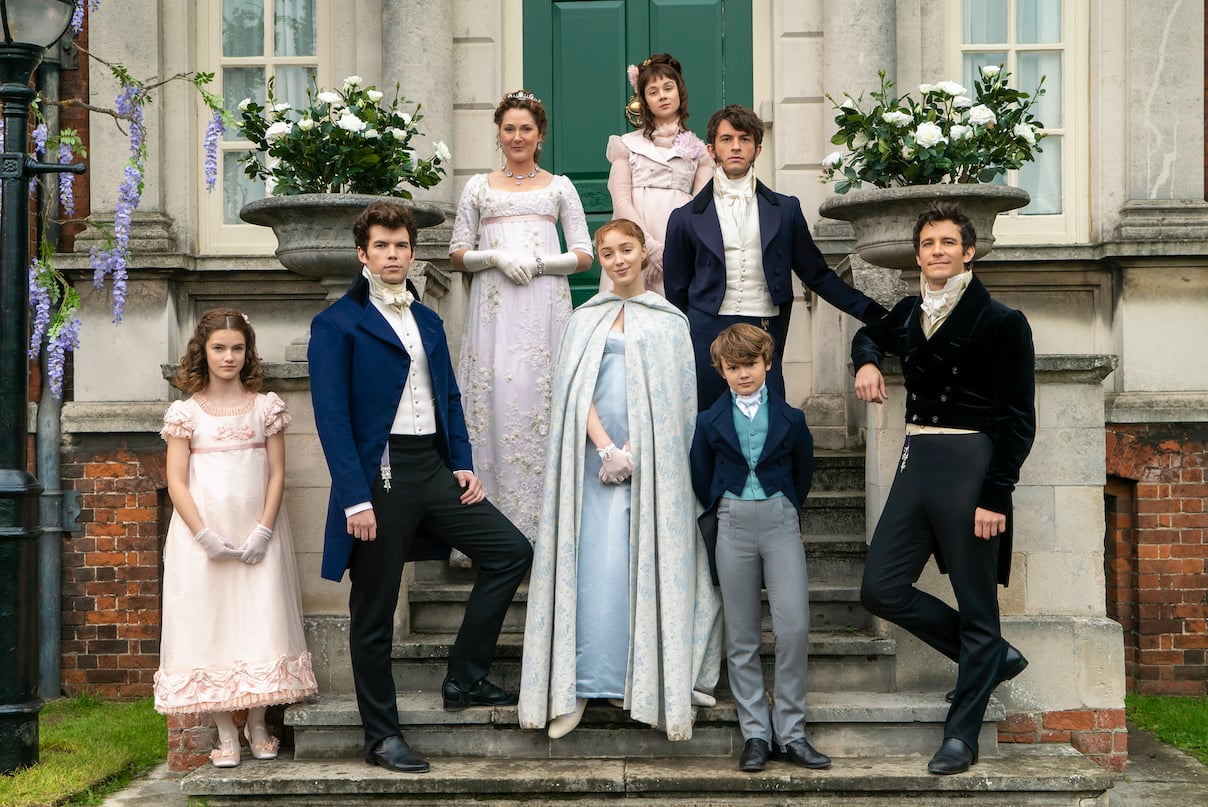 [Bridgerton Season 1 spoilers ahead]
Violet Bridgerton is the matriarch of the Bridgerton family
Violet, played by actor Ruth Gemmell, is the head of the Bridgerton family. She steps into the role after the death of her husband, Edmund Bridgerton. 
She's parenting their eight children –Anthony (Jonathan Bailey), Benedict (Luke Thompson), Colin (Luke Newton), Gregory (Will Tilston), Daphne (Phoebe Dynevor), Eloise (Claudia Jessie), Francesca (Ruby Stokes), and Hyacinth (Florence Hunt) — on her own. Violet is the mother and caregiver who dispenses advice when needed. 
It's only later in Bridgerton Season 1 when Violet opens up to Daphne about her own struggles. She says not a day goes by where she doesn't miss her husband. 
'Bridgerton' author says Violet Bridgerton's 'independent'
During an interview with Oprah Magazine, Quinn discussed Violet. She confessed she's so fond of the character she'd have trouble creating a worthy love interest for the Bridgerton matriarch.
"I love her so much that I'm not sure I could create somebody good enough for her," Quinn said.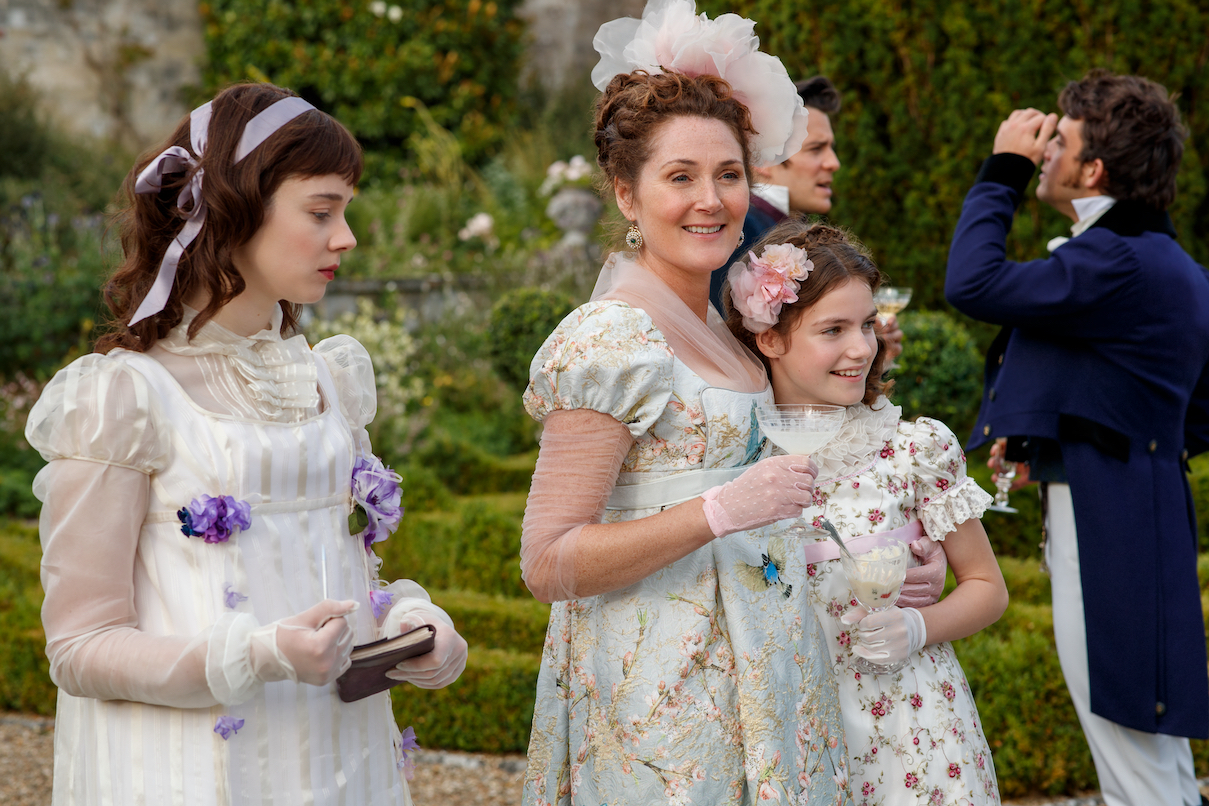 The author continued, saying Violet's content with her life and not necessarily ready to change it by marrying again. 
"I think she's reached a point where she's an independent woman and she's happy," she explained. "In that day and age, if she got married again, suddenly he'll get to be in charge of everything. I don't think she's ready to give that up."
'Bridgerton' Season 2 isn't officially on the way 
At the time of publication, Netflix hasn't confirmed Bridgerton Season 2. However, it's expected the show will move forward. It's already one of Netflix's most-streamed titles. According to Variety, the streamer claims more than 63 million households have watched the series as of January 2021.  
As for the way the Bridgerton Season 1 ended, information came to light in the final episode. Viewers learned Lady Whistledown (voiced by Julie Andrews), who dishes on scandalous gossip in her pamphlets, to be none other than Penelope Featherington (Nicola Coughlan). 
Because Bridgerton Season 2 hasn't been confirmed, there's still a lot fans don't know about future storylines. Although they will likely follow Quinn's books, meaning The Viscount Who Loved Me will be the next novel to be adapted. Judging by the author's comments, Violet will continue to be there for her children but won't have any bodice-ripping scenes of her own. 
Bridgerton Season 1 is streaming on Netflix.