Julia Roberts: How Much Is the 'Pretty Woman' and 'Homecoming' Star Worth?
After 40 years in show business, Julia Roberts's star has not faded in the slightest. Here's the popular actress's net worth in 2018.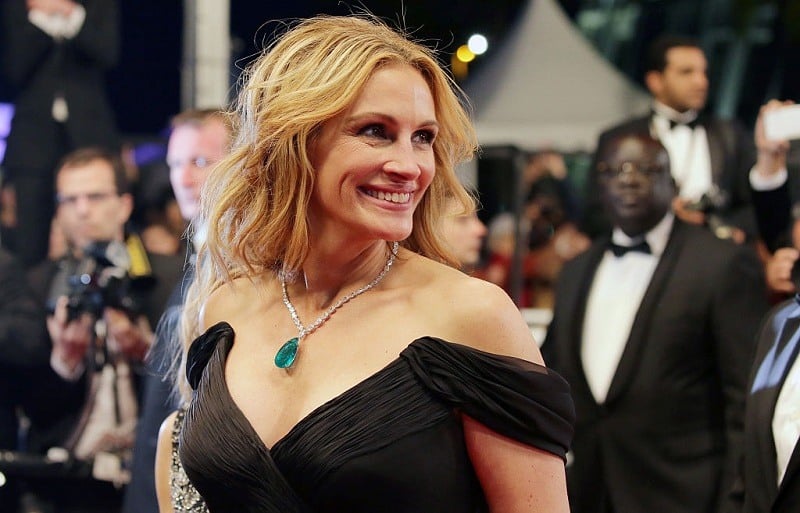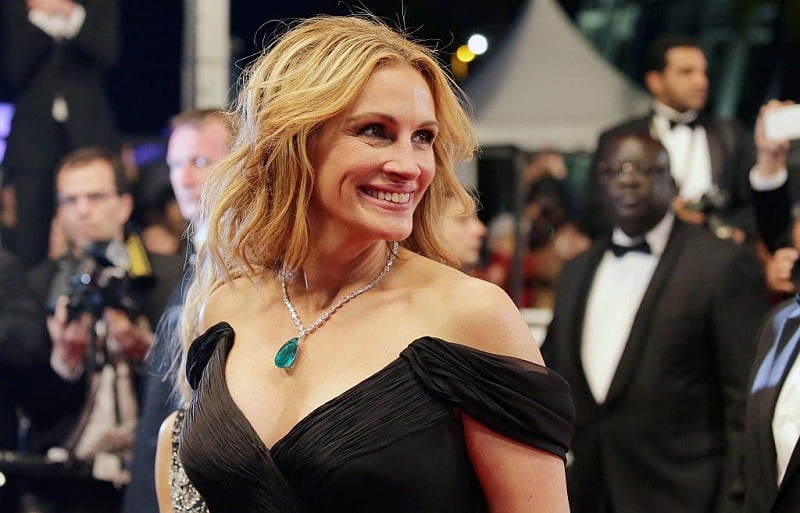 It's been 28 years since Julia Roberts became a household name following the release of Pretty Woman. At the time, Roberts was only 22, and she received her first Best Actress Oscar nomination (and second nomination overall) for her performance.
Roles in Sleeping With the Enemy and My Best Friend's Wedding continued her march to the top of the profession, but it was her turn in Erin Brockovich (2000) that led to her first Best Actress Oscar. By that time, Roberts was commanding $20 million per movie and later became one of the highest grossing actresses in history.
These days, the 51-year-old actress remains among the best-paid performers in Hollywood for her film and television roles. Here's a look at some of Roberts's recent paydays and her incredible net worth.
$3 million for 4 days on a film; $600K per episode of 'Homecoming'
If you think Roberts no longer has huge paydays, you haven't checked the trade magazines in recent years. In 2016, Variety reported that she earned $3 million for a role that required four days of work. (Break that down and it comes to $750,000 per day.)
But it wasn't her personal record. Six years earlier, for the shoot of Valentine's Day (2010), Roberts actually earned the same amount ($3 million) for what amounted to six minutes of screen time, Variety reported.
Flash forward to 2018, and you'll find Roberts commanding $600,000 per episode for Amazon Prime's Homecoming. While that may not match the rate Reese Witherspoon and Nicole Kidman earned for the Season Two of Big Little Lies, don't forget that Homecoming episodes sometimes run less than 30 minutes. Going by her per-minute screen time, Roberts remains nearly impossible to beat.
Roberts's net worth estimated at $200 million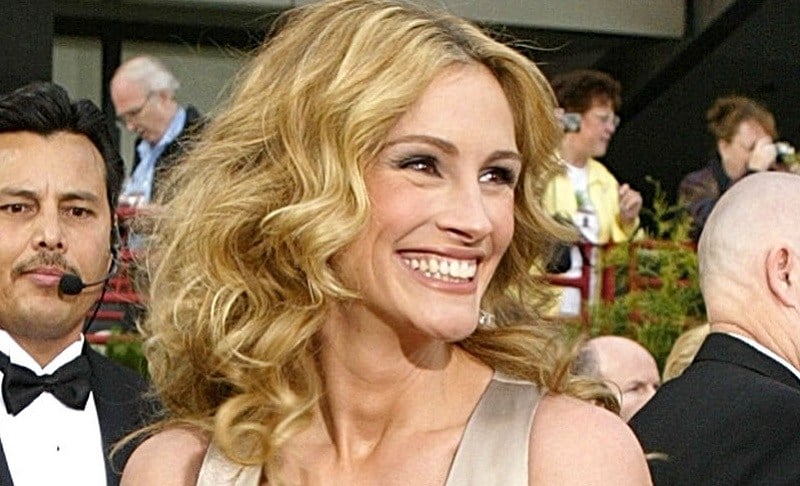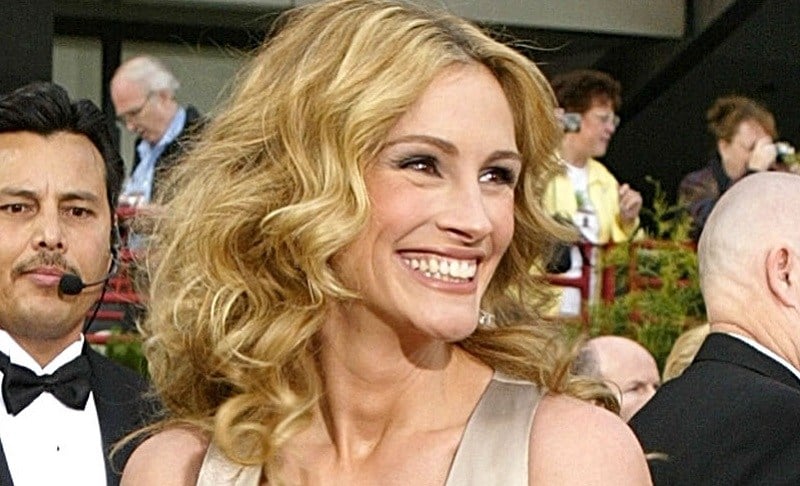 If you start adding up the $20 million in fees during the Erin Brockovich era, the $3 million for small roles, and the $13 million she earned in 2018, you can see how Roberts has a net worth that is nearly unrivaled in Hollywood. Earlier this year, Celebrity Net Worth estimated her fortune somewhere near $200 million.
While we don't yet know if Roberts will return for Season Two of Homecoming, it's clear she is comfortable working on the small screen after just one role. In fact, she'll be among the nominees for Best Actress in a TV drama when the 2019 Golden Globes take place. Put another way: We're sure the offers for scripted TV dramas are pouring in faster than ever these days.
Meanwhile, fans of her big-screen work shouldn't worry about seeing Roberts in theaters in the coming years, either. Though Hollywood can be tough on female performers north of 50, it can be difficult to tell if a picture of Roberts was taken last year or in 2005.
We're sure producers are aware of this more than anyone. In other words, expect her stunning net worth to continue growing.