Julia Roberts Originally Lost Her Role in 'Pretty Woman,' But She Got it Back Just in Time
Julia Roberts has had a very successful career, starring in many memorable movies. From Ocean's Eleven to Erin Brockovich, she's dazzled viewers with her talent for several decades.
Yet, even though she's got a ton of great films on her resume, her most memorable role is arguably in Pretty Woman. The iconic film was wildly popular and continues to be a fan favorite to this day. 
However, fans of Pretty Woman might be shocked to find out that Roberts almost didn't make it into the movie. Although she had been signed on for the role early in production, she lost the role after Pretty Woman's original production company shut down. 
Luckily, she was able to get the role back before they picked someone else. 
Julia Roberts lost the lead role in 'Pretty Woman' because the studio shut down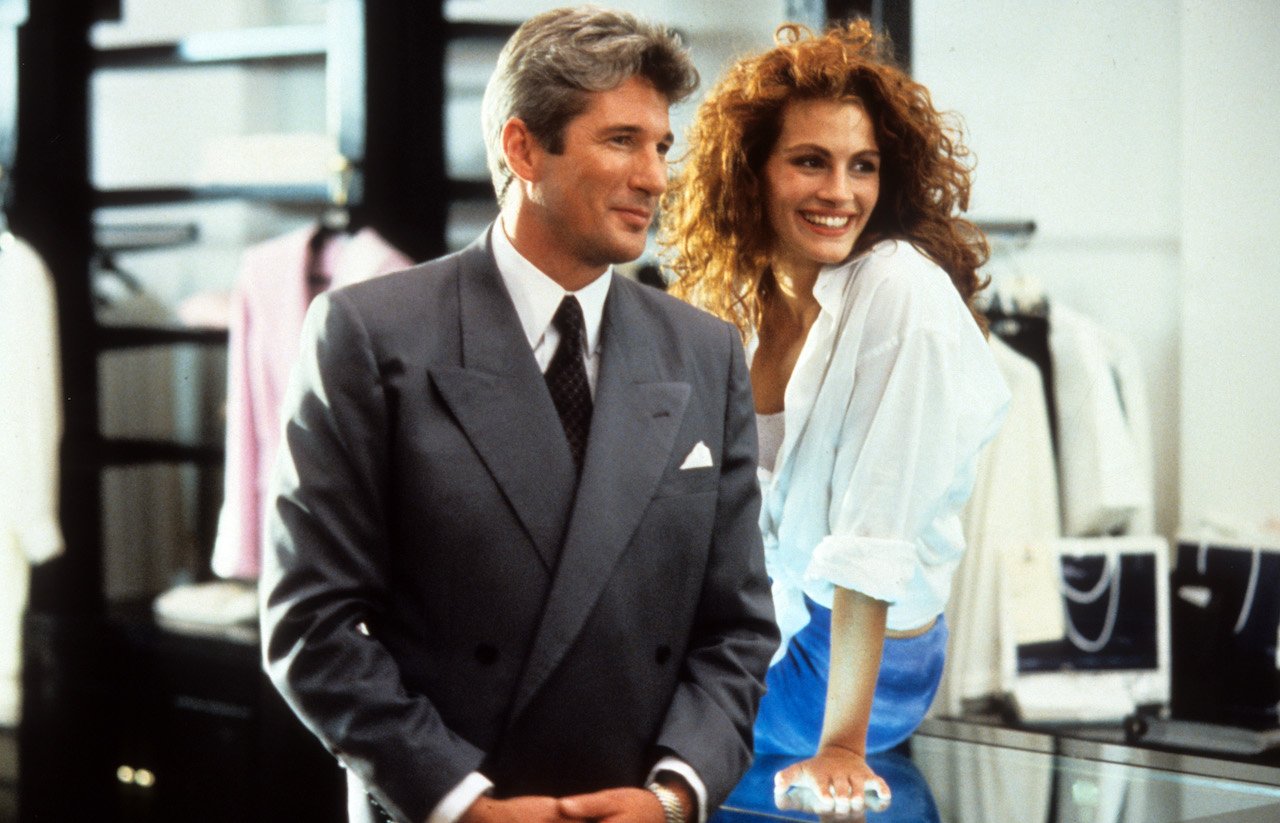 Pretty Woman initially had a very different story and tone. Roberts was cast with the original story in mind, even though she didn't feel comfortable with her role. However, before the Pretty Woman team could move forward, production faltered. 
She recalled the experience during an interview with Patricia Arquette for Variety. 
"I had no business being in a movie like that, really," Roberts said. "And I get the part, the studio that had it—this small movie company—folded over the weekend, and by Monday I didn't have a job."
After the production company shut down, Roberts had no idea what was going to happen. When she found out Disney was taking on the script, she was even more confused, since she figured they only made movies for children. 
"So, the script, there was one producer that stayed with the script, and then it went to Disney," Roberts said. "And I thought, 'Went to Disney? Are they gonna animate it?' Like, how does this become a Disney movie?"
A producer decided to meet with her as a favor 
Despite having doubts about the direction of Pretty Woman, Roberts continued trying to get her role back. One of the film's producers decided to meet up with her to talk about it, which proved to be a pivotal moment. 
"And then when Gary Marshall came on, and I think because he's a great human being, he met me just because I had once had the job," Roberts said. "And he felt it would only be fair to at least meet me since I had this job for three days and then lost it."
After she rejoined the cast, the entire story was re-written into the one the world knows today.
"And they changed the whole thing, and it really became more something that is in my wheelhouse than what it originally was," Roberts said. 
'Pretty Woman' was a massive success
Sticking with Julia Roberts ended up paying off. Pretty Woman went on to earn $436 million at the box office, according to Box Office Mojo. It remains Disney's highest-grossing R-rated film ever.