'The Sound of Music': Julie Andrews and Christopher Plummer Couldn't Keep a Straight Face While Filming This Scene
It's been over 50 years since The Sound of Music became a worldwide phenomenon, and the beloved movie remains relevant to this day. Christopher Plummer and Julie Andrews — along with the rest of the von Trapp family — brought the musical to life with iconic songs such as "My Favorite Things" and "Do-Re-Mi."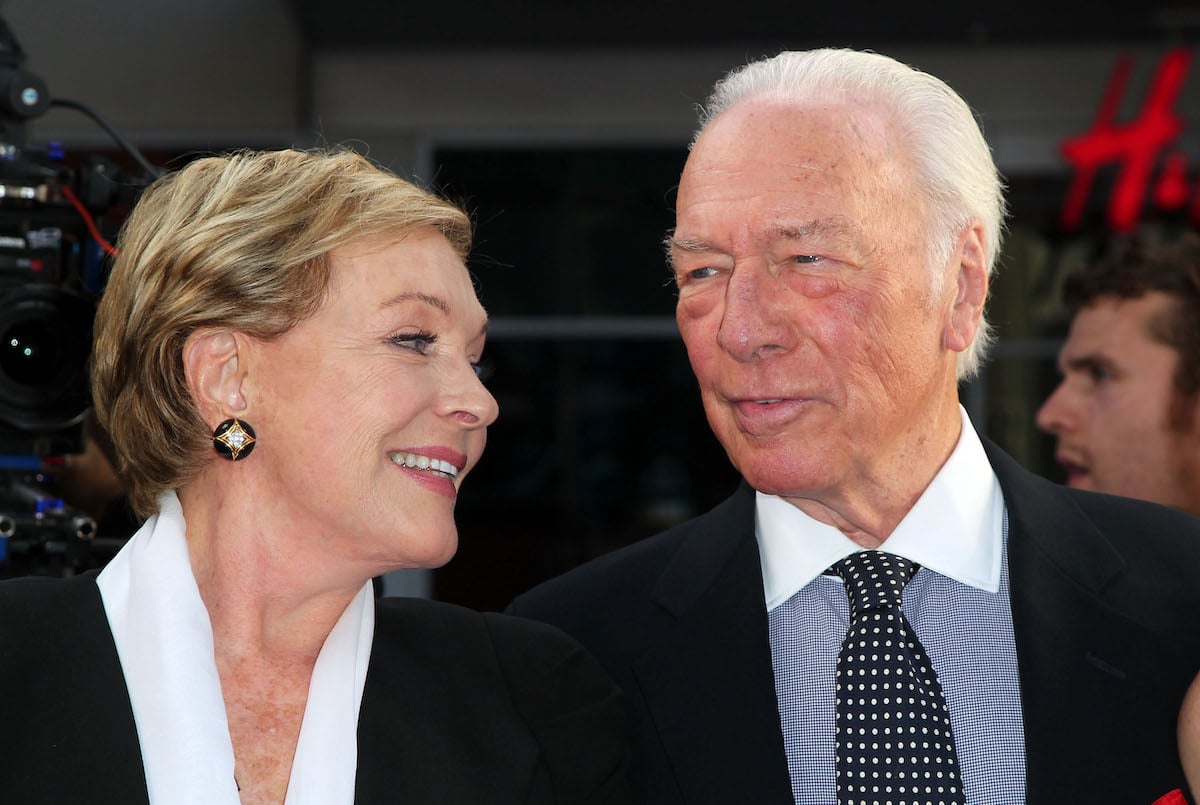 'The Sound of Music' remains a beloved classic
For Julie Andrews, The Sound of Music came hot on the heels of her breakout role in Mary Poppins, and her character in the Rodgers and Hammerstein musical would go on to become legendary in its own right.
Andrews starred as Maria, a young nun who was given the task of being the governess of the seven von Trapp children. Plummer played their father, the strict and stoic Captain Georg von Trapp.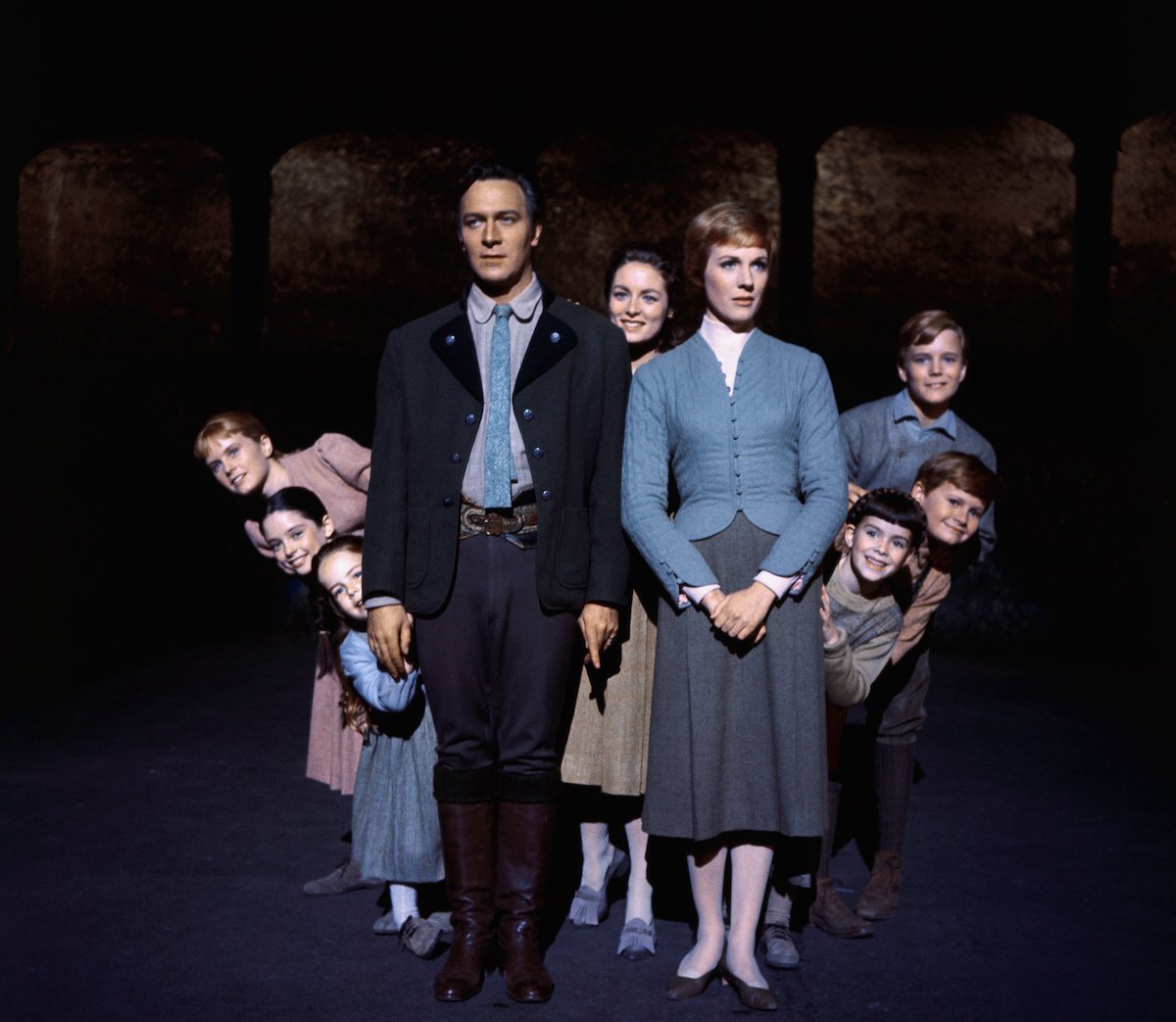 Filming the 'Something Good' scene was difficult
Much like Plummer himself with the movie, Captain von Trapp falls in love with Maria by the end of the movie. Their relationship climaxes with an emotional kiss in the gazebo and the romantic song "Something Good."
Julia Antopol Hirsch's book The Sound of Music: The Making of America's Favorite Movie details the difficulty behind filming the scene. Much of the number was filmed with Andrews and Plummer standing as a silhouette, which was uncommon at the time and often difficult for cameras to capture.
To help create the silhouette, the crew used special lighting that would make a "raspberry" noise when the carbons in the lights got worn down. This ended up being a huge problem for Andrews and Plummer.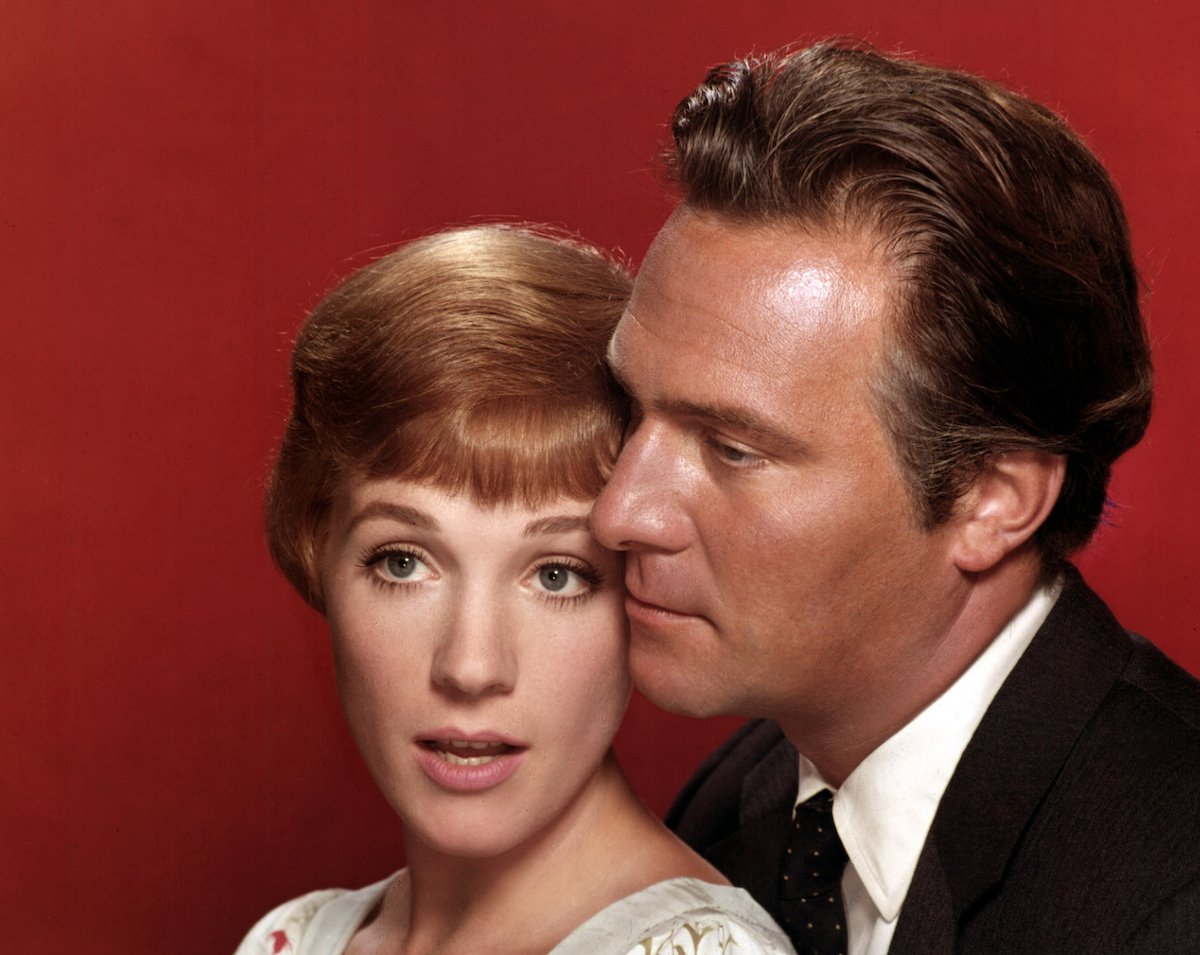 RELATED: 'The Sound of Music': Christopher Plummer Was Drunk While Filming This Pivotal Scene
The 1 scene Julie Andrews and Christopher Plummer couldn't get through
When it came time to film the scene with the very vocal lights, Andrews couldn't contain herself. "I was so tired and nervous that I couldn't keep going. And when I get nervous, I get very giggly," Andrews said.
"Chris and I were standing very close. We were face to face, about an inch away from each other, looking into each others eyes. We were just getting to the point where we would say 'I love you' or we'd start kissing… and then those old arc lights would let out a loud, 'raspberry!'" she recalled. "It was like a comment on our scene!"
"Chris and I would start laughing. We couldn't help it. Then we'd go back to the scene again, and those lights would start groaning at us again!" Andrews continued. "Our giggling got even worse. In fact it got to the point where we couldn't get through the scene!"
They did over a dozen takes, none of which were usable, and Andrews and Plummer still couldn't keep it together. So they made a last-minute adjustment by shooting the whole scene in the dark so no one could see them laughing.
"I, for one, was very grateful," Andrews admitted. "Otherwise I could never have gotten through that scene."