June Foster From 'Below Deck Med' Envisions a New Way to Welcome New Crew Members
When June Foster from Below Deck Mediterranean arrived on Sirocco, the crew was only hours away from their next charter. Foster was seen arriving on the boat and then quickly changing into a uniform and being put to work.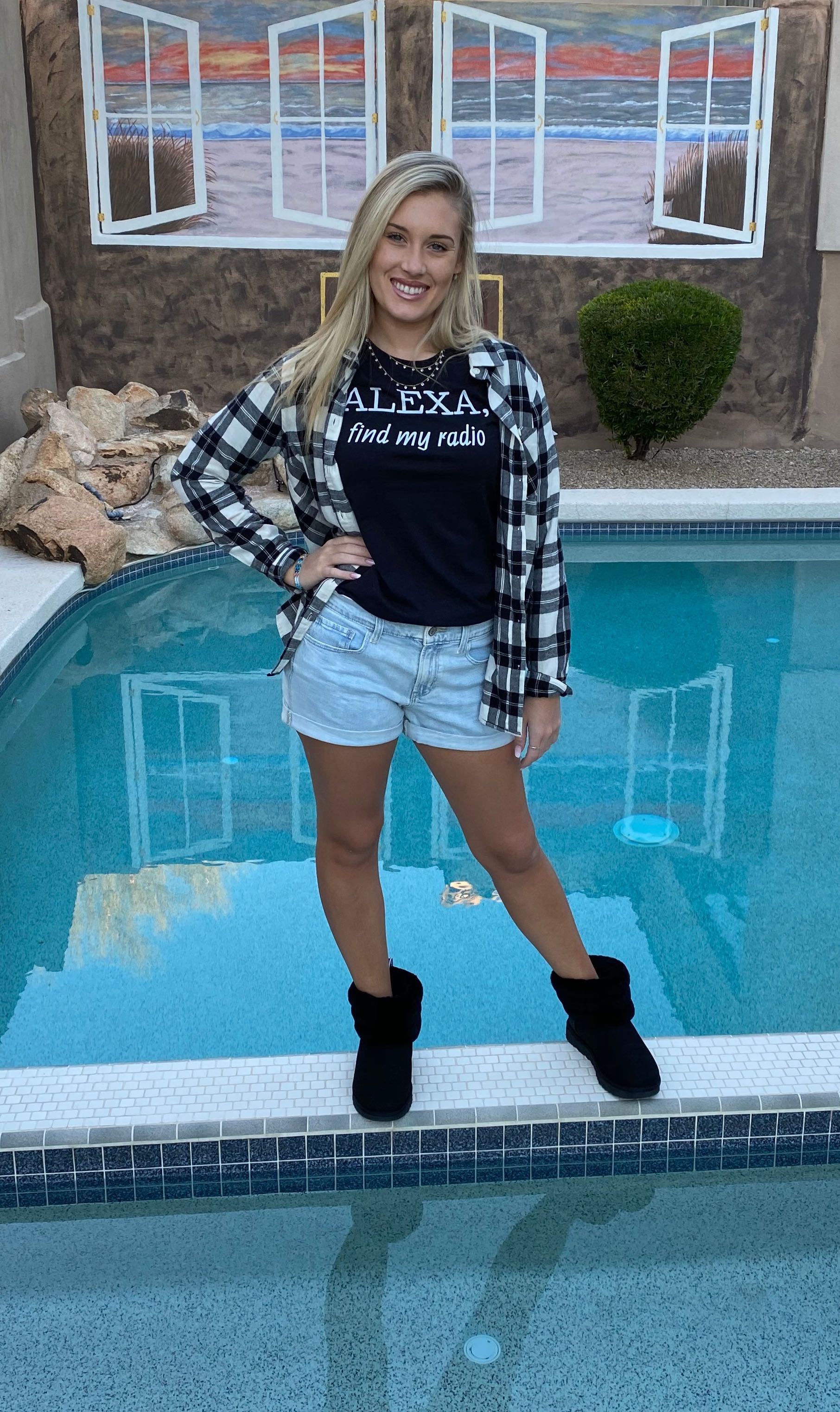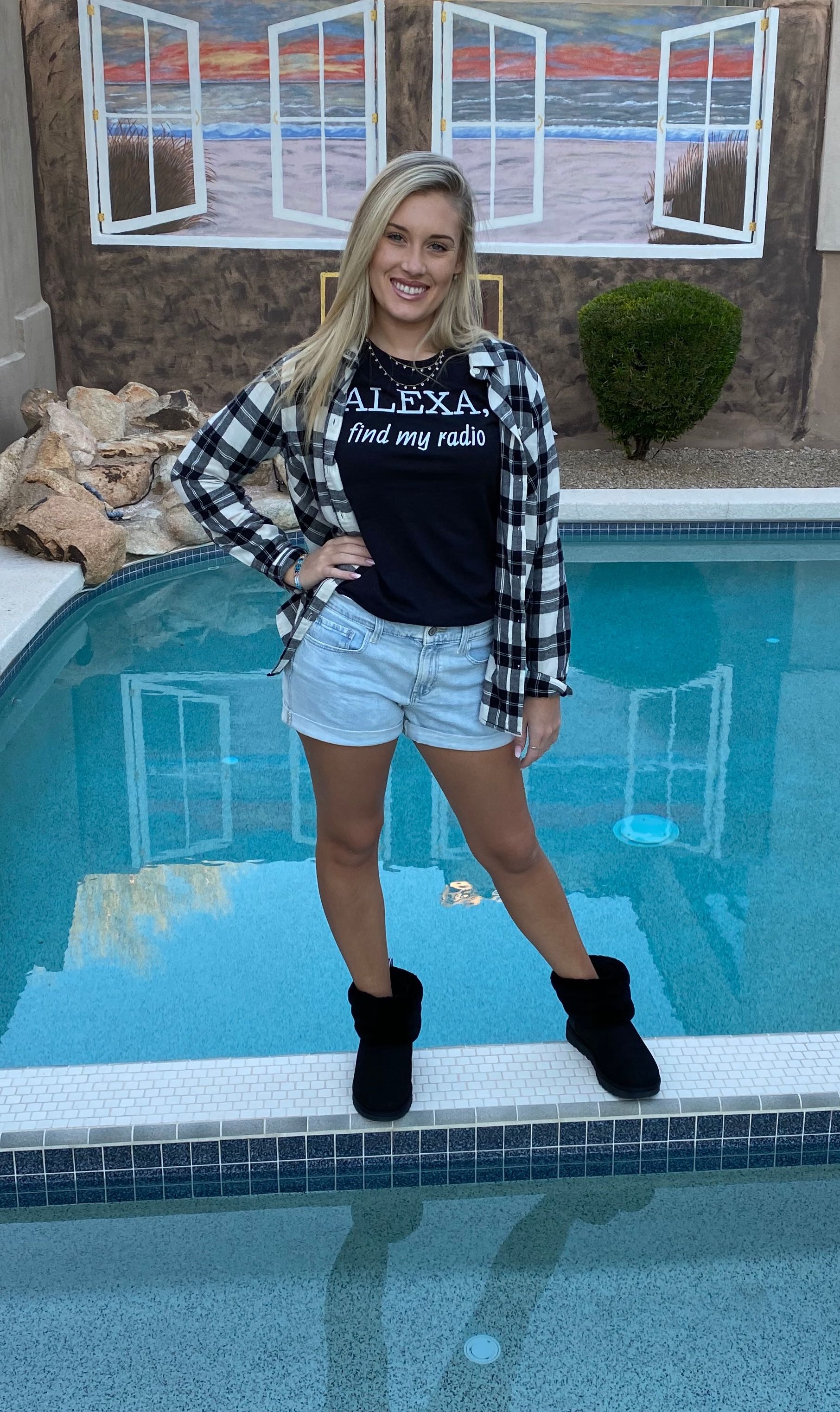 The same thing happened with deckhand Rhylee Gerber from Below Deck. Gerber traveled to Thailand and immediately got on deck and started working. While mid-season replacements often have to quickly assimilate, it usually makes for a challenging transition. The crew is already bonded and the mid-season replacement has to work double-time to figure out the job. But beyond the job, the new crew member also has to try to fit in with an already tight-knit crew. Viewers saw how Foster struggled during her short time on Sirocco.
Since leaving the show, Foster created a pathway for new yacht crew members to have an easier transition. Her YachtInspired business provides an easy to implement a program for captains that helps to make the new crew feel welcome, which ultimately enhances morale.  
Foster recalls how some crew members join a yacht team
Foster blogged about what she envisioned for new crew members. She shared that joining each new crew is a different experience. Some positive, some not so positive. "You think back to your last few seasons recalling how each yacht and each onboarding experience was uniquely different," she wrote.
"A nauseous feeling comes over you as you clearly remember on a few, unfortunate occasions, the onboarding was less than ideal," she continued. "In these instances, you were quickly acknowledged, given a safety briefing, and promptly put to work. There were so many unanswered questions resulting in feelings of frustration and anxiety."
Foster adds that sometimes having to scramble isn't the best way to retain employees. "Not surprisingly, the first impressions mirrored the days and weeks to come. Sadly, a solid foundation for a productive relationship never materialized. In these instances, you were keen to leave the yacht as quickly as you came, and you did."
Foster envisions a new way to welcome crew members
Although sometimes there simply isn't any time to slowly welcome a new crew member, Foster still thinks there can be a better way. As a new crew member, Foster would love to see new members greeted by the leadership team, who seem genuinely excited to meet the new crew member.
She also has an idea that will help both the new crew member and the current team bridge the welcome gap. YachtInspired created a special welcome kit that crew members can easily provide to new crew. The kit includes elements like a friendly welcome card and a sweet plush teddy bear. But it can also be enhanced with a personal letter from the captain and policy and safety guidelines.
Foster writes that a kit like this goes a long way. "You're overwhelmed with the genuine care and thoroughness of the initial orientation that includes a listing of additional training over the course of the next few days and weeks. You feel her sincerity and appreciate her expertise throughout the briefing. That evening, the Captain has dinner with the entire crew to formally welcome you onboard."