Who Are Jungkook From BTS' Parents?
Jungkook may have six older brothers in BTS, but outside of the boy band, he has two super supportive parents. Here's what we know about this idol's family.
Onstage, Jungkook has six older brothers keeping him company. Off the stage, this singer, dancer, and K-pop idol has a family that is equally as supportive. Who are Jungkook from BTS' parents? Here's what we know about this K-pop idol and what he has to say about his family.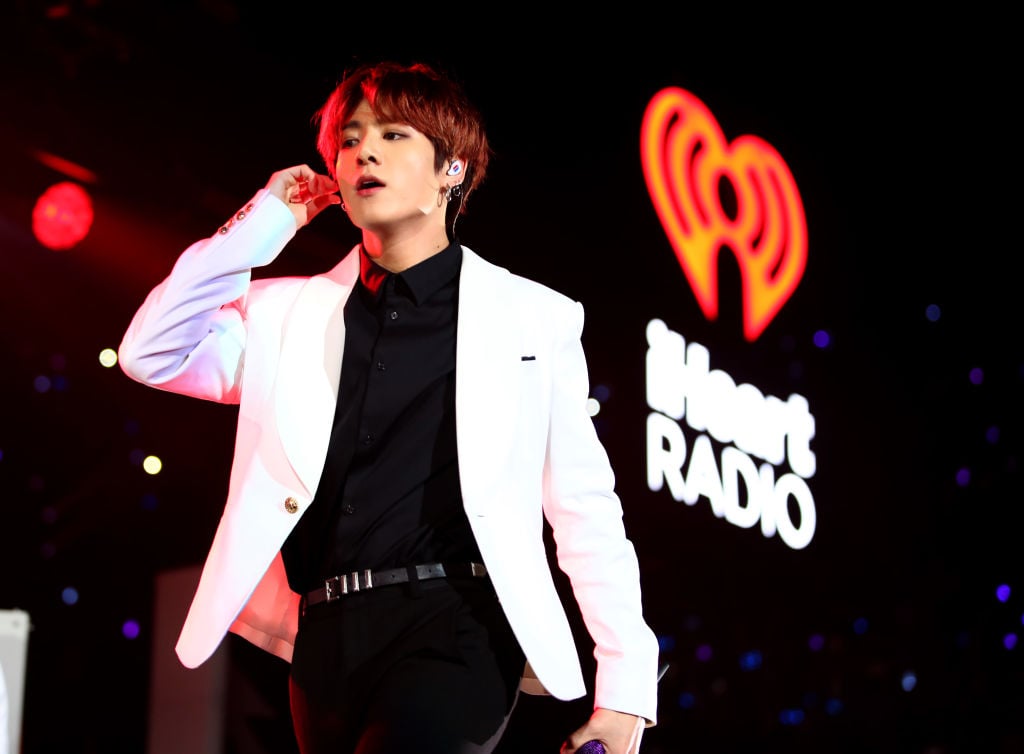 Jungkook's family is supportive of his dreams and BTS
Thankfully, according to sources like Koreaboo and Channel Korea, Jungkook's parents have always been supportive of his dreams. As a result, he became the youngest member of BTS, eventually earned the title "Golden Maknae."
During one live stream, Jungkook shared a story of when he was younger and cheated on a spelling test. His parents scolded him for cheating, saying that the grade isn't what matters.
"My parents were like that. When I was young, no matter what I did, they let me be and do whatever I wanted to do," Jungkook said, according to the translation.
"They only scolded me and corrected me when I did things that were obviously wrong. So, up until now, I've never been under a huge amount of stress. So I'm really grateful for that. To my parents," he continued.
Last fall was the first time in years Jungkook could've spent his birthday with family and friends
Even seven years later, Jungkook's parents are supportive of his time as a K-pop idol. Jungkook's father drew a picture to share with the BTS fan base and sometimes attends concerts of the boy band. There's even a picture of Jungkook holding hands with his mother. It's adorable.
Fans also noticed that because BTS has been so busy, this past fall, during their "period of rest and relaxation" was the first time in years Jungkook could spend his birthday with his family. During 2016, Jungkook was asked who he'd like to thank on his birthday.
"My parents of course. I think I have to tell my parents that I'm thankful over all other people. Mom, Dad, I love you," Jungkook said, according to a translation from Soompi.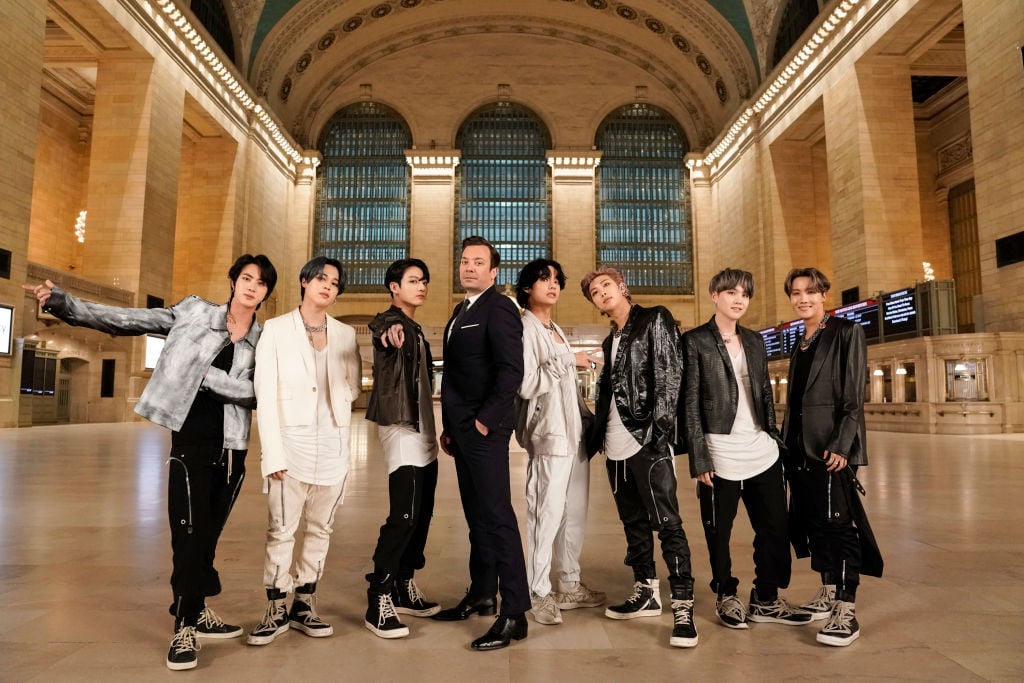 Some fans noticed that on the road, the BTS members are like family to each other
Because Jungkook joined this K-pop group when he was so young, some fans suggested that the other boys in BTS became family to the singer. In the most recent Run BTS video, viewers noticed the significance behind the song Jungkook sang.
"The… song Jungkook sang was about mom and they edited clips of him with his hyungs growing up [because] they were like a mother to him raising him and growing up together I'm in tears," one Twitter user wrote. It's still unclear how many siblings Jungkook has, but some speculate he has at least one older brother.
Music by BTS, including Jungkook's song "Euphoria," is available on Spotify, Apple Music, and most major streaming platforms.