'Jurassic Park': 'Star Wars' Legend Almost Played Sam Neill's Dr. Alan Grant
Steven Spielberg and Harrison Ford will forever be connected thanks to the Indiana Jones franchise. While Ford was already a major movie star thanks to the Star Wars movies at the time, he hadn't had much success as a leading man away from the galaxy far away.
However, after Indiana Jones, he had another hit under his belt with the help of Spielberg. However, the professional relationship between the two almost got bigger when Spielberg was casting Jurassic Park. The pair spoke about this collaboration that wasn't at a recent event. 
Harrison Ford and Steven Spielberg worked on the 'Indiana Jones' franchise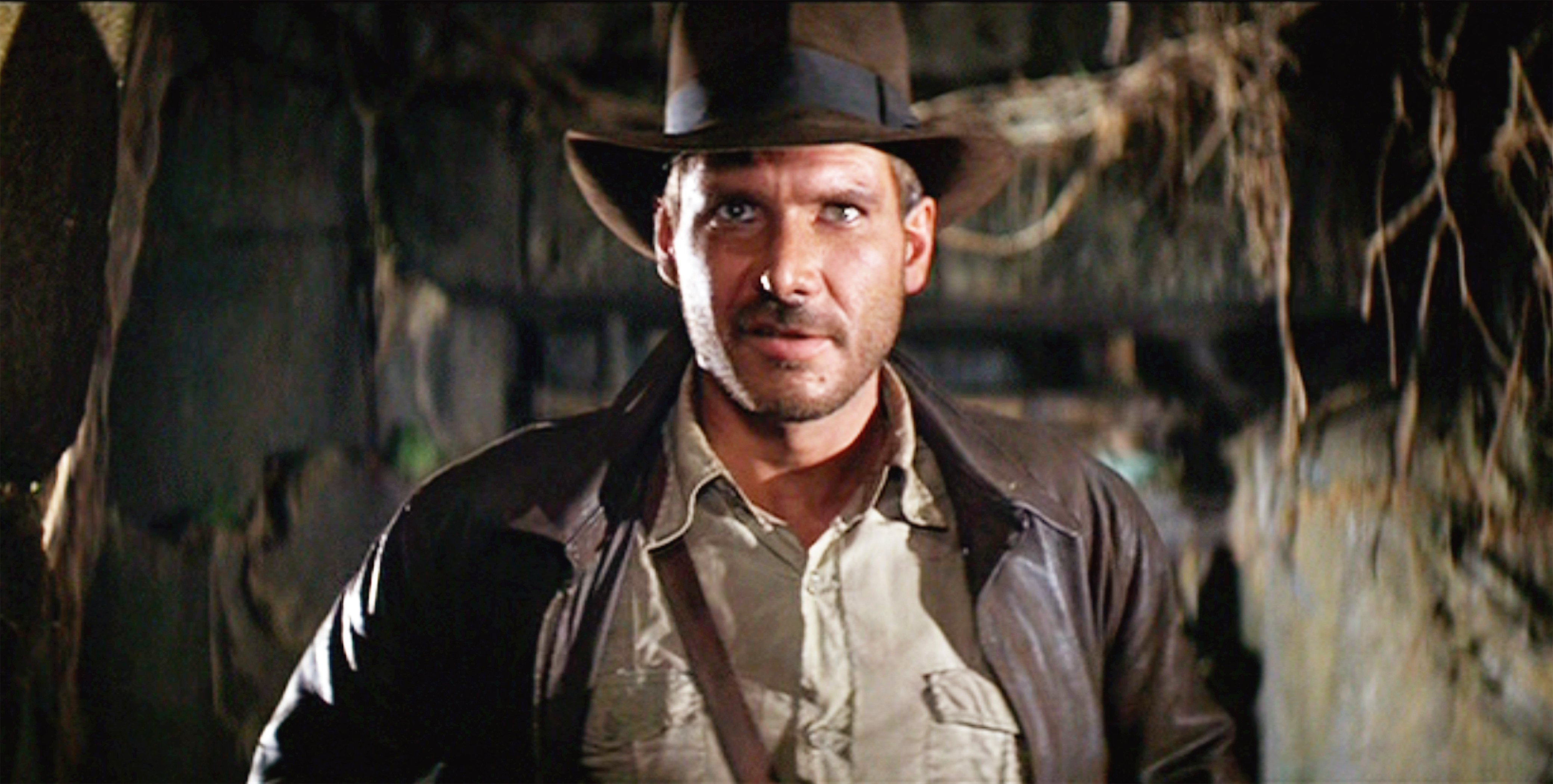 Spielberg and Ford's professional relationship begins and ends with Indiana Jones. However, seeing as the franchise premiered in 1981 and continues going strong today, the pair have worked with each other four times up until now.
According to Spielberg, he wanted Ford for Jones after visiting him on the set of The Empire Strikes Back. Spielberg gave the idea to Lucas, who wrote all four Indiana Jones movies, but the Star Wars creator wasn't sold. 
Lucas worried that audiences could view a man like Ford as unoriginal. However, after seeing his take on Han Solo, a notorious curmudgeon who will go to any length to do what's right, dreams of Tom Selleck and other actors carrying the whip were quickly put aside. Ford appeared in Raiders of the Lost Ark, and a new franchise was born. 
Now, Ford is synonymous with both Indiana Jones and Han Solo. Looking back, Spielberg has let it be known that he can't see any other actor taking over for him, even as he approaches eighty. 
"As long as there's more adventures out there," Spielberg told Screen Daily. "I've got a bullwhip, a fedora, a leather jacket and a man on a horse who knows how to get the job done."
Third times a charm?
Save for a cut cameo in ET,  Ford and Spielberg's actor/director relationship has stayed with the Indiana Jones franchise. While Spielberg will give James Mangold the director's chair in the upcoming fifth movie, Spielberg will reunite with Ford as executive producer.
At a screening of Raiders of the Lost Ark, Spielberg revealed that Ford was almost cast in his other iconic franchise. After Ford made a joke about how Spielberg only casts him as Indiana Jones, Spielberg interjected with some inside knowledge.
"I gotta correct this," Spielberg told the crowd (per The Mary Sue). "Do you know who I offered Jurassic Park to? This guy. Alan Grant. I first offered to this guy."
He pointed at Ford. While Sam Neill has become synonymous with Grant, however, Ford's involvement may have been another notch in their belts for an already lucrative collaboration. 
Harrison Ford almost starred in 'Jurassic Park'
Spielberg had several other actors in mind when he was thinking of Alan Grant. From Kurt Russell to Kevin Costner, Tim Robbins, Dennis Quaid, and Dylan McDermott, the director had several names that he could see inside the role. It eventually went to Sam Neill, but one can't help but think about how Ford could have added to his resume with the part. 
Alan Grant is portrayed as smart, albeit occasionally pompous throughout the film. Picturing Ford's sardonic persona and sarcastic demeanor in the role is not far-fetched.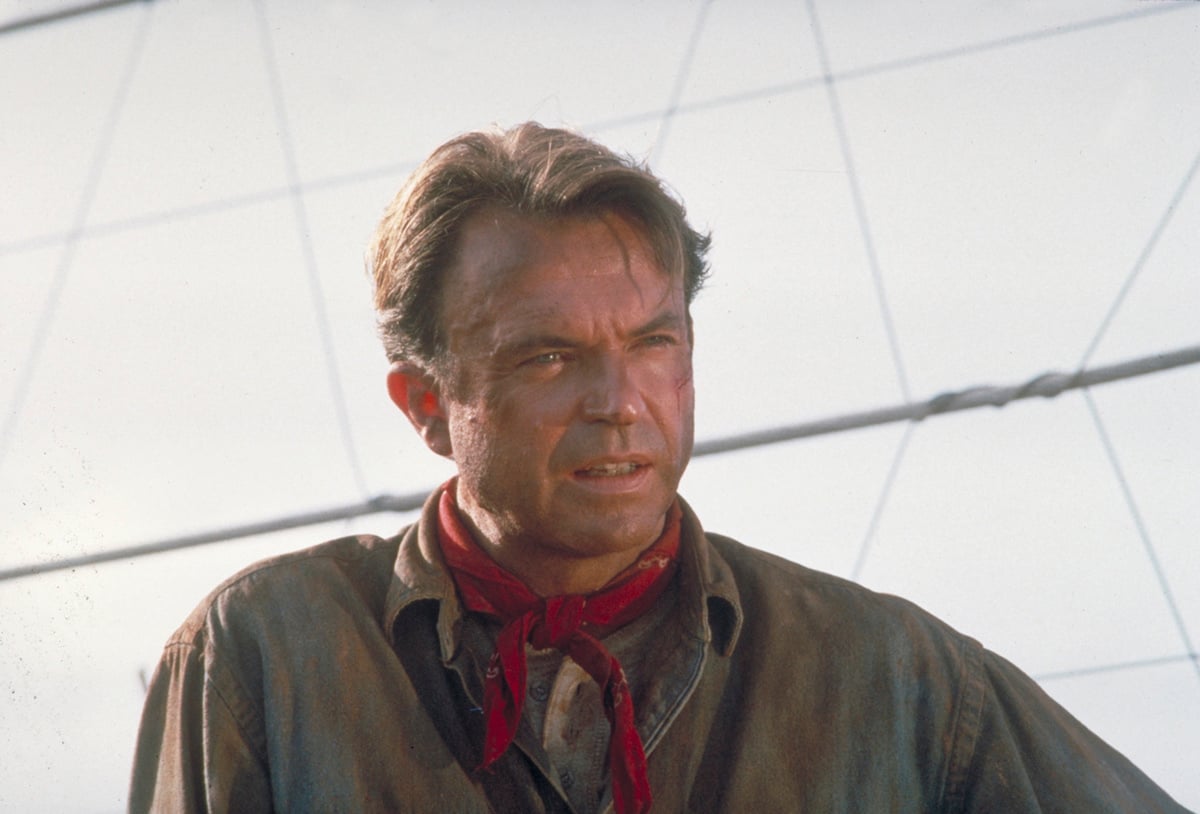 Whatever the case may be, the eventual choice of Neill helped pave the way for one of the most successful franchises in history. To Ford's credit, he's maintained a place atop Hollywood's A-List to this day. Jurassic Park may have been just as big as it is with Ford inside the khakis. 
Regardless, Spielberg and Ford remain close friends to this day, and while Ford is awaiting his return to Indiana Jones, Neill is poised to come back to Jurassic Park in the upcoming Jurassic World sequel.