'Jurassic Park': Where Are the Original Cast Members Now?
Jurassic World: Fallen Kingdom was released in theaters in 2018, the same year the movie that started it all celebrated its 25th anniversary.
Jurassic Park kick-started the popular franchise and made us wonder if dinosaurs could be cloned. In the years since we first took a ride through the park, many have had questions about what some of the original cast members are up to. Here's a look what a few of the movie's stars have been doing in the quarter of a century since the film's release.
Sam Neill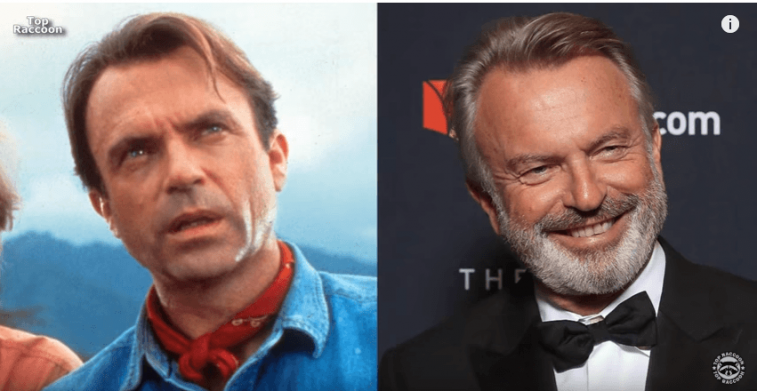 In the iconic film, Sam Neill played the part of Dr. Alan Grant. Years later, he reprised his role as the paleontologist in the third installment of the film. He's also starred in several other movies including Merlin, The Hunt for Red October, and The Tudors to name a few.
Today, he lives in his native New Zealand where he has a vineyard called Two Paddocks, which produces five varieties of Pinot and two varieties of Riesling.
Laura Dern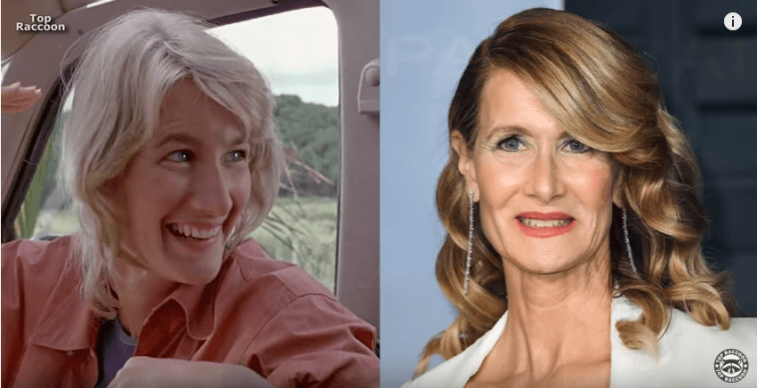 Laura Dern, who played Dr. Ellie Satler in the film, has not stopped receiving critical praise for her work over the years. Not only has she starred in blockbusters like Star Wars: The Last Jedi but the actress has won awards for her performances in Recount, Enlightened, and the HBO hit Big Little Lies.
Jeff Goldblum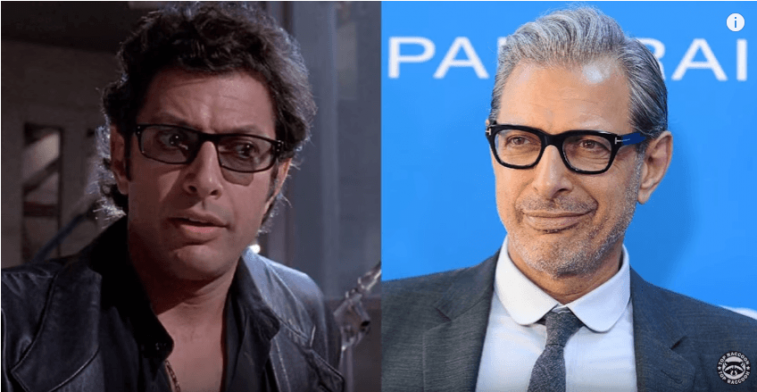 Jeff Goldblum has played a lot of great roles but one his most memorable was Dr. Ian Malcom in Jurassic Park. He gave us so many lines that we just can't forget like "Your scientists were so preoccupied with whether or not they could, they didn't stop to think if they should, " and "Yeah, but, John, if The Pirates of the Caribbean breaks down, the pirates don't eat the tourists."
Goldblum reprised his role in The Lost World: Jurassic Park as well as Jurassic World: Fallen Kingdom and has continued to act in many other films. He's also the spokesperson for Apartments.com.
Ariana Richards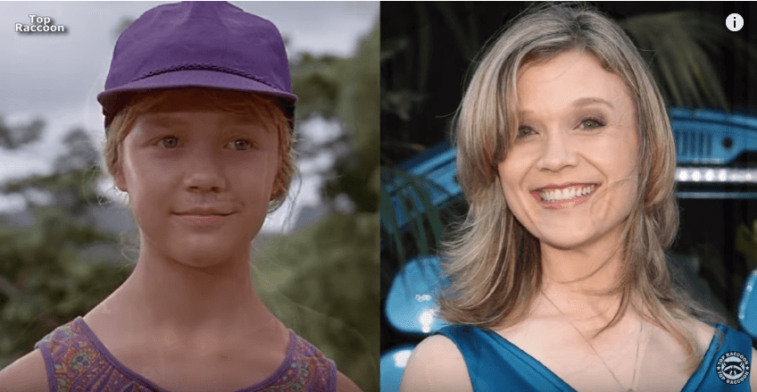 After playing Lex Murphy in the movie and reprising her role in the sequel, Ariana Richards dropped out of the spotlight to begin a career as a painter. She has become a successful artist and won first place in the National Professional Oil Painting Competition in 2005.
Richards specializes in portraiture and landscapes in the style of the impressionists and one of her pieces hangs in Steven Spielberg's office.
Joseph Mazzello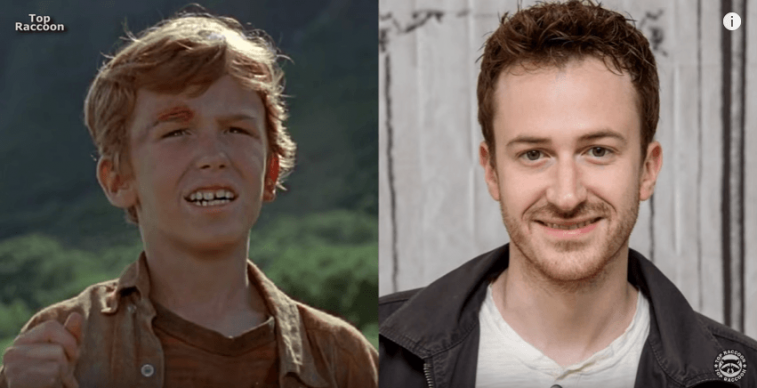 Joseph Mazzello has kept busy in the years since he captured everyone's heart in the role of Tim Murphy. He's done some screenwriting, directing, and remained in contact with Spielberg who he worked with again when he portrayed Eugene Sledge in the HBO miniseries The Pacific. Mazzello was also featured in the 2010 movie The Social Network in which he played Facebook co-founder Dustin Moskovitz.
Martin Ferrero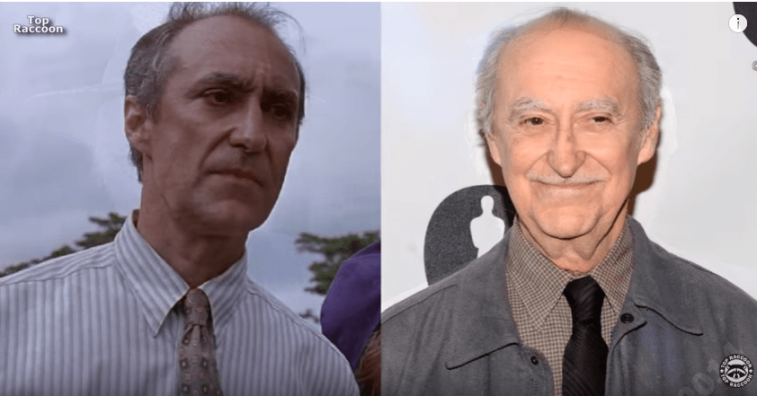 Martin Ferrero played attorney Donald Gennaro in Jurassic Park and met an unfortunate end when he was eaten by a T-Rex. Aside of that role, Ferrero is best known for being a series regular on the '80s TV show Miami Vice. He also guest-starred in an episode of Cheers and was featured in the movies Heat and Get Shorty. 
In 2011, Ferrero reprised his role as Gennaro in a CollegeHumor parody of Jurassic Park.
BD Wong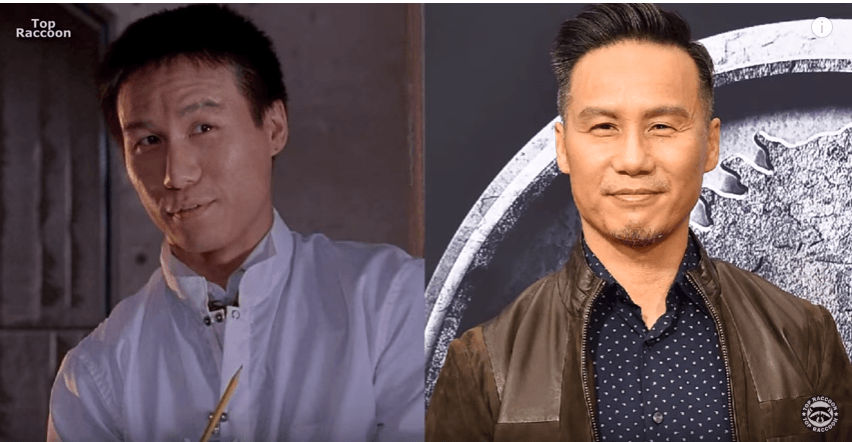 BD Wong played geneticist Henry Wu in the 1993 flick and has reprised that role a few times since in Jurassic World and Jurassic World: Fallen Kingdom. He's also appeared in Mr. Robert and on Gotham as Professor Hugo Strange. On top of that Wong is a Tony Award winner. He won for Best Performance by a Featured Actor in a Play for his role as Song Liling in M. Butterfly.