Jurnee Smollett Recreated This Look From 'Eve's Bayou' 23 Years Later on 'Lovecraft Country'
One of the hottest new shows from HBO is Lovecraft Country, a sci-fi epic set in the world of the Jim Crow South. The story is driven by Jurnee Smollett and Jonathan Majors, who find themselves in the middle of a horrific new world as they travel across the country — not just one filled with racism, but with plenty of vicious monsters as well.
Who is Jurnee Smollett?
Though her brother Jussie has built his own career and name over the last several years, Jurnee Smollett has been a hardworking actor since she was 6 years old. Fans of Full House might recognize Smollett as Denise Frazier, a young friend of Michelle (played by the Olsen twins). She starred alongside Jennifer Lopez and Bill Cosby in 1996's Jack, and later joined Cosby again for the short-lived show Cosby in the late '90s.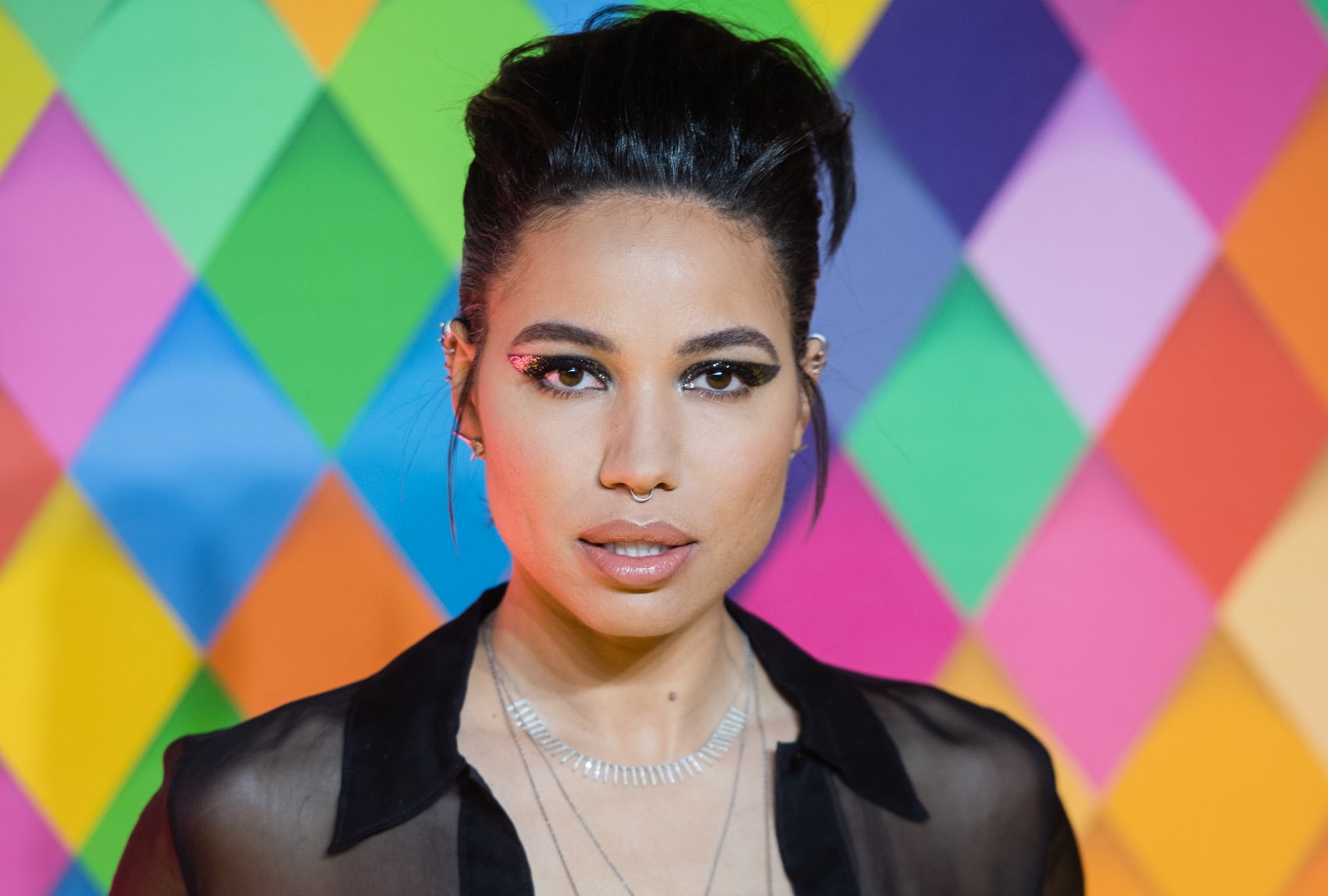 Is 'Lovecraft Country' based on real-life events?
Lovecraft Country certainly captures the ugly racism that plagued the South in the Jim Crow era, with frequent use of racial slurs and a candid portrayal of the attitudes people had toward Black Americans. The show's namesake as well as its plotline centers around the writings of famed horror author H.P. Lovecraft and the town where Lovecraft supposedly based many of his stories.
Where the show differs from reality, of course, is when Smollett and Majors' characters get attacked by flesh-eating monsters.
'Eve's Bayou' was Jurnee Smollett's acting breakout
The year after making her debut on the big screen, Jurnee Smollett starred in Eve's Bayou in her most major acting role to date. Smollett played an innocent young girl from Louisiana named Eve who witnesses her family unravel and is unsure how to make sense of it.
At just 10 years old, Smollett set a strong foundation for her lengthy acting career with Eve's Bayou. The film explores themes that most children wouldn't understand, no less be able to comprehend them and play a character who experiences them firsthand. Her role in Eve's Bayou proved that she could play characters with depth and explore the experiences of Black people in the segregation era, especially in the South.
RELATED: 'Lovecraft Country': Is the HBO Series Based on a Comic Book?
Jurnee Smollett recreated her movie mom Lynn Whitfield's look on 'Lovecraft Country'
In Eve's Bayou, Smollett's character is dedicated to stopping her father's egregious acts including sexual abuse and infidelity, and can't stand to see him hurt her mother. Eve's mother Roz is played by Emmy-winning actress Lynn Whitfield, who has graced the screen in productions ranging from The Josephine Baker Story and to The Cheetah Girls movies.
In one famous scene in Eve's Bayou, Whitfield's character can be seen wearing an orange jumpsuit that has a triangle-shaped cutout at the top and an orange buckle on the neck. Smollett wore a nearly identical shirt on a recent episode of Lovecraft Country and immediately noted the resemblance, shouting out costume designer Dayna Pink.
"Anybody remember this shirt? Talk about a throwback," Smollett tweeted. "I recently told Lynn about this. Wild!!"