Jussie Smollett Claimed His Innocence on a New Song
'Empire' star Jussie Smollett went from beloved actor to critcized public figure after allegedly staging a hate crime. Now, the actor is claiming his innocence on a new song released on social media.
Controversy has swirled around Empire star Jussie Smollett for the past three years since he alleged he was the victim of a hate crime in early 2019. He was convicted in March 2022 for staging the hate crime, and continues to maintain his innocence — and even released a song pleading his case.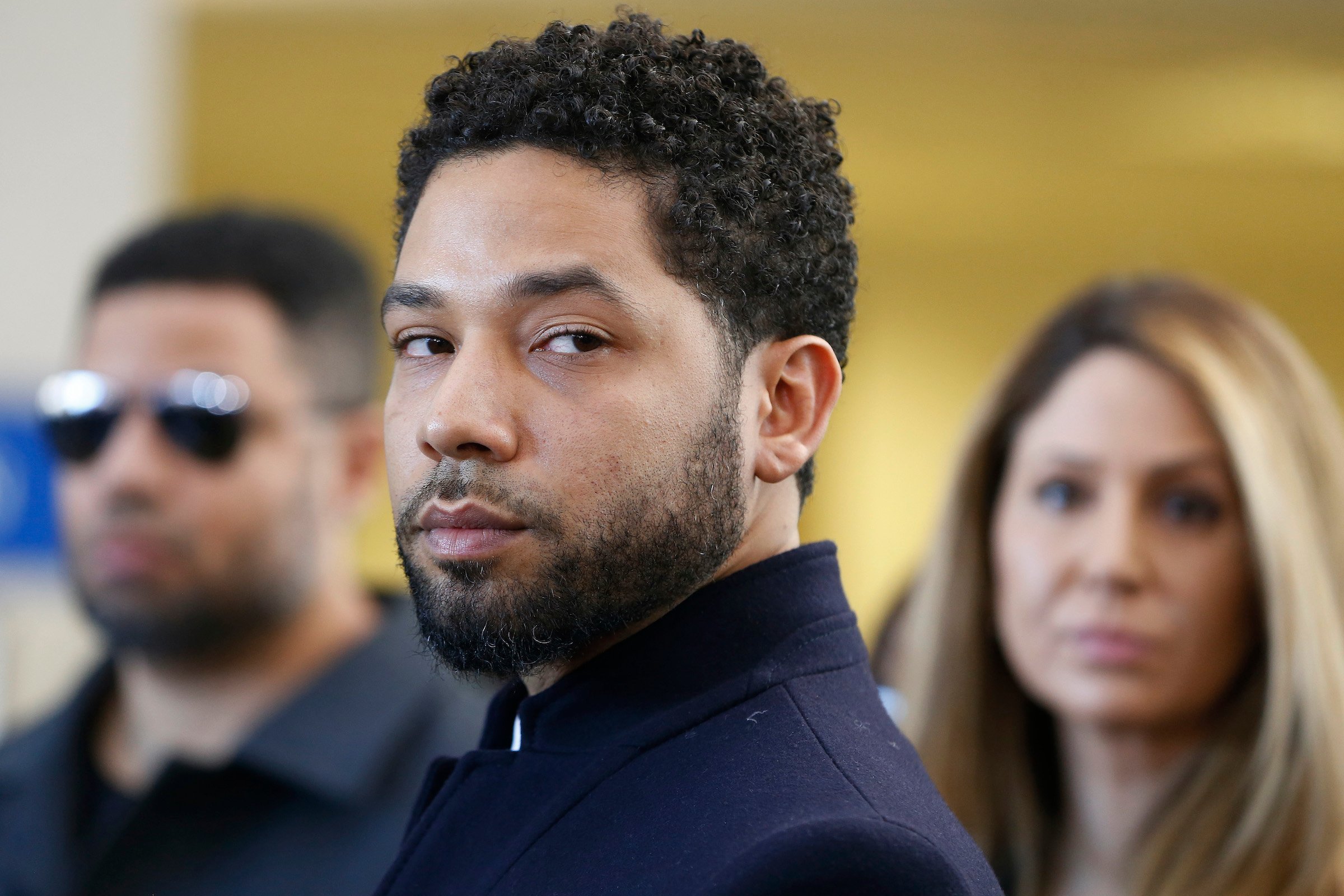 Jussie Smollett's attack
In early 2019, Jussie Smollett claimed he was the victim of a heinous hate crime outside his apartment in Chicago, where his assailants physically attacked him and shouted racist and homophobic slurs. A subsequent investigation found that Smollett had paid off the two brothers who attacked him, and was soon charged with a felony for filing a false police report.
In March 2022, Smollett was sentenced to 150 days in county jail as well as two and a half years on probation; he was also fined $25,000 and ordered to pay the city of Chicago over $120,000. After receiving his sentence, Smollett declared his innocence as he was escorted out of the courtroom, and emphasized that he did not need to be placed on suicide watch.
"I am not suicidal," he said repeatedly. "If I did this, then it means that I stuck my fist in the fears of Black Americans in this country for over 400 years and the fears of the LGBTQ community. Your honor, I respect you and I respect the jury, but I did not do this, and I am not suicidal, and if anything happens to me when I go in there, I did not do it to myself, and you must all know that."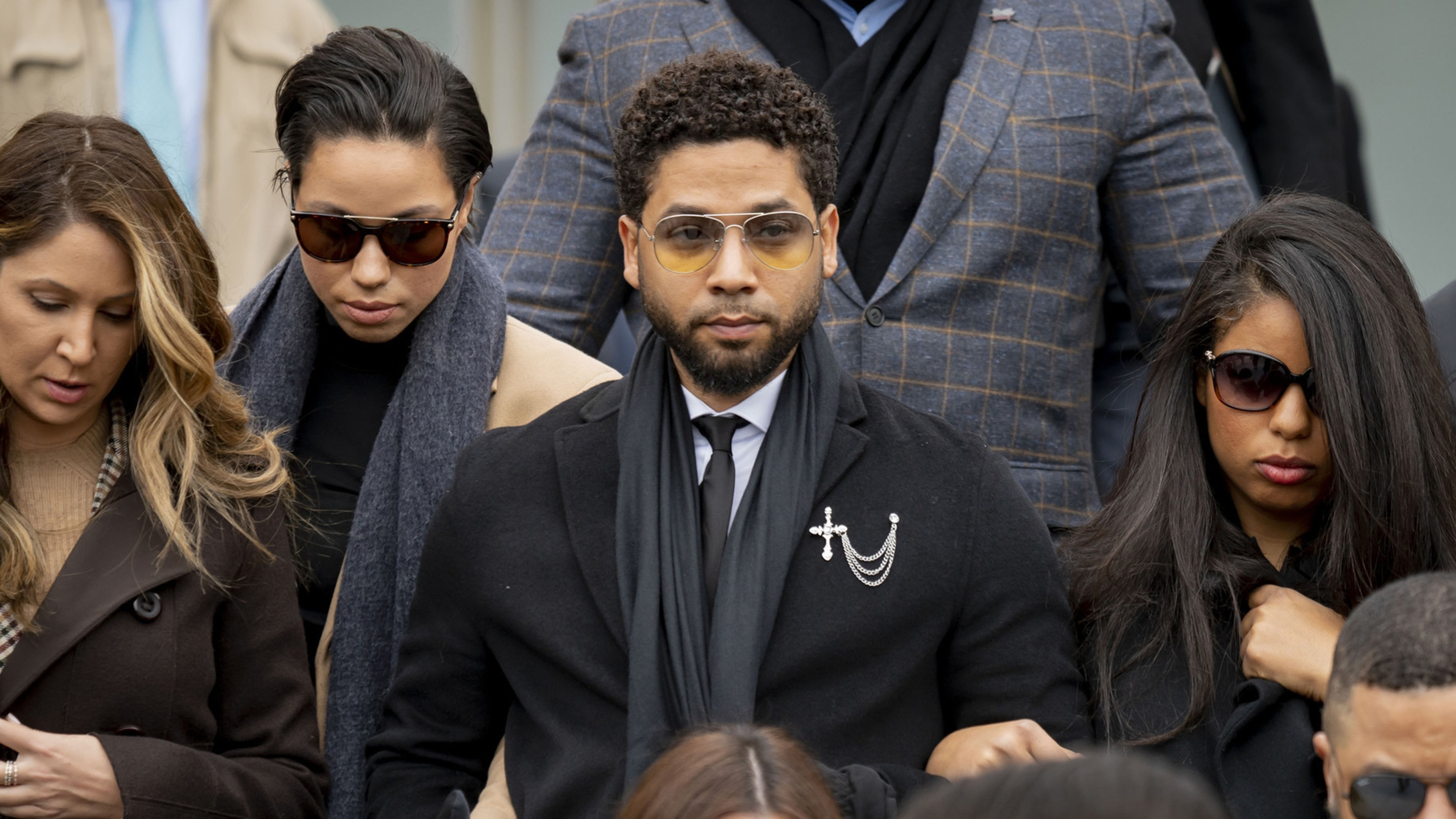 Jussie Smollett released a new song about his case
In April 2022, Smollett released a new song where he doubled down on his claims of innocence. The track, titled "Thank You God…", was first shared as a snippet on Instagram.
"Just remember this, this ain't that situation / You think I'm stupid enough to kill my reputation? / Just to look like a victim, like it's something fun / Y'all better look at someone else, you got the wrong one," he sings on the soulful track. The nearly six-minute track is notably celebratory, as Smollett is out of jail on bond.
According to the post's caption, all profits from the song will be donated to various nonprofit charities including The Rainbow PUSH Coalition, the Illinois Innocence Project, and Secure the Bag Safety.
Jussie Smollett's music career
"Thank You God…" is the first song Smollett has released since his legal troubles first started in January 2019. His only solo album, Sum of My Music, was released in 2018 and reached No. 22 on Billboard's Heatseekers Albums chart.
Throughout the 2010s, Smollett notched three songs from Empire on the Billboard Hot 100: "You're So Beautiful," "Conqueror," and "Keep Your Money."