Just How Miserable Was Princess Diana After Joining the Royal Family?
Find out just how unhappy Princess Diana was when she joined the royal family and who said she was "like a prisoner in a cell."
Princess Diana and Prince Charles' marriage was no fairy tale and when they separated in 1992, the public learned just how tumultuous their union was.
Diana spoke about many of their issues and extramarital affairs in her explosive Panorama interview as well as on her secretly recorded tapes given to journalist Andrew Morton, who wrote the book Diana: Her True Story. Some of what the late princess revealed and went through after she married Charles still shocks people to this day and that includes her biographer. Here's what Morton recently said about listening to the tapes, plus some of the reasons why Diana was so miserable during her time in the royal family.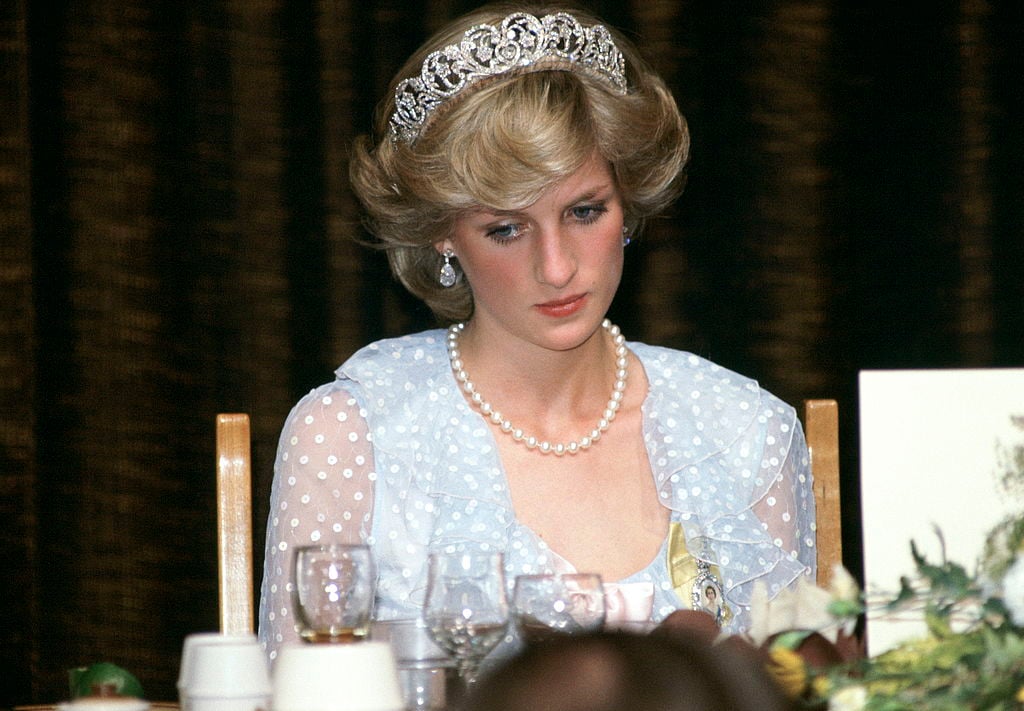 Diana sounded 'like a prisoner in a cell'
In the 2019 documentary, Royals at War, Morton spoke about how he felt when he first heard the recordings and said Diana sounded "like a prisoner in a cell."
"She was absolutely miserable and she felt she was like a prisoner of the palace," he noted. "She felt she needed to speak out. I put my headphones on, switched on the tape recorder, and out came this cascade of emotion. She was speaking like a prisoner in a cell who just had a few minutes to get the story out."
Morton added, "There was talk of her misery, of her unhappiness. It was totally, utterly shocking. I felt like I'd entered a parallel universe."
She struggled to fit in with the royals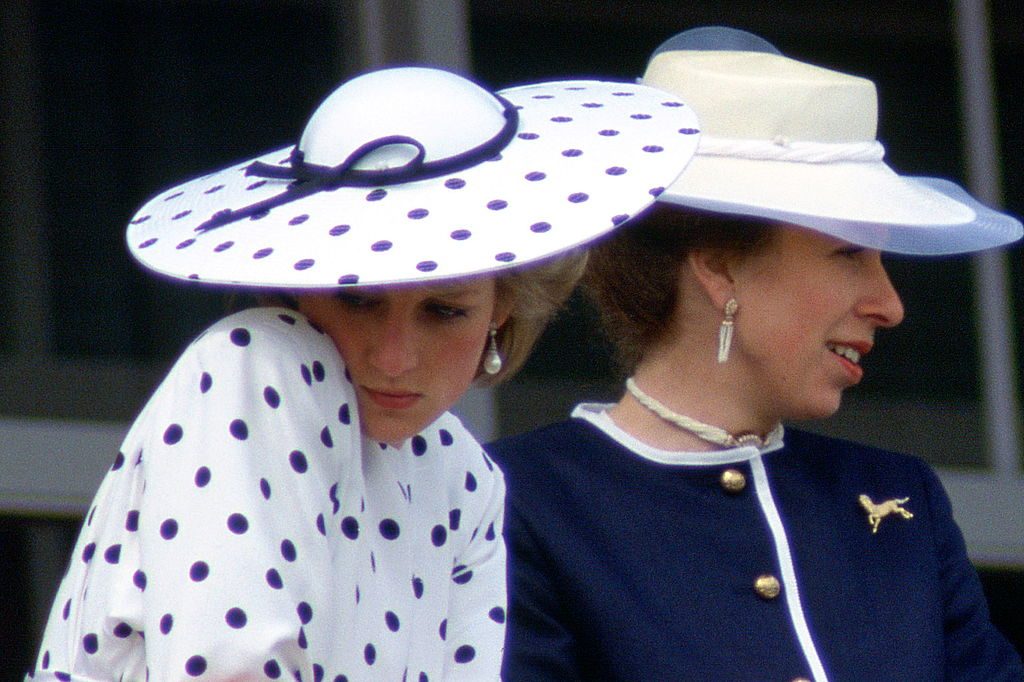 Diana also admitted that she had a hard time fitting in with the royal family and expressed some jealousy about how that seemed so easy for her former sister-in-law, Sarah Ferguson.  
The princess explained that when Ferguson married Prince Andrew she "wooed everybody in this family and did it so well. She left me looking like dirt." She added that even Charles told her, "I wish you would be like Fergie–all jolly."
The princess battled bulimia
Diana struggled with bulimia for years.
She revealed that her eating disorder began shortly after she and the prince got engaged and he made a remark about her figure.
The princess recalled Charles touching her waist and saying, "Oh, a bit chubby here, aren't we?"
She knew Charles was having an affair with Camilla
Another stressor for Diana was her husband's infidelity.
She knew he was having an affair with his former flame, Camilla Parker Bowles, and even got up the courage to confront her. Diana also confronted Charles about it, but that didn't go well since he acted as if it was perfectly fine for him to cheat on her with another woman because of his royal status.

"I refuse to be the only Prince of Wales who never had a mistress," he reportedly told her.
Princess Diana died following a car crash in Paris on Aug. 31, 1997.
Read more: Was Princess Diana Expected To Marry Prince Andrew Instead of Prince Charles?
Check out The Cheat Sheet on Facebook!