'Justice League': The Snyder Cut on HBO Max Will Be a 4-Part Movie
Zack Snyder gave fans some big news at his panel for Justice League. Along with sharing a new trailer, the director revealed that his cut will premiere on HBO Max as a four-part movie.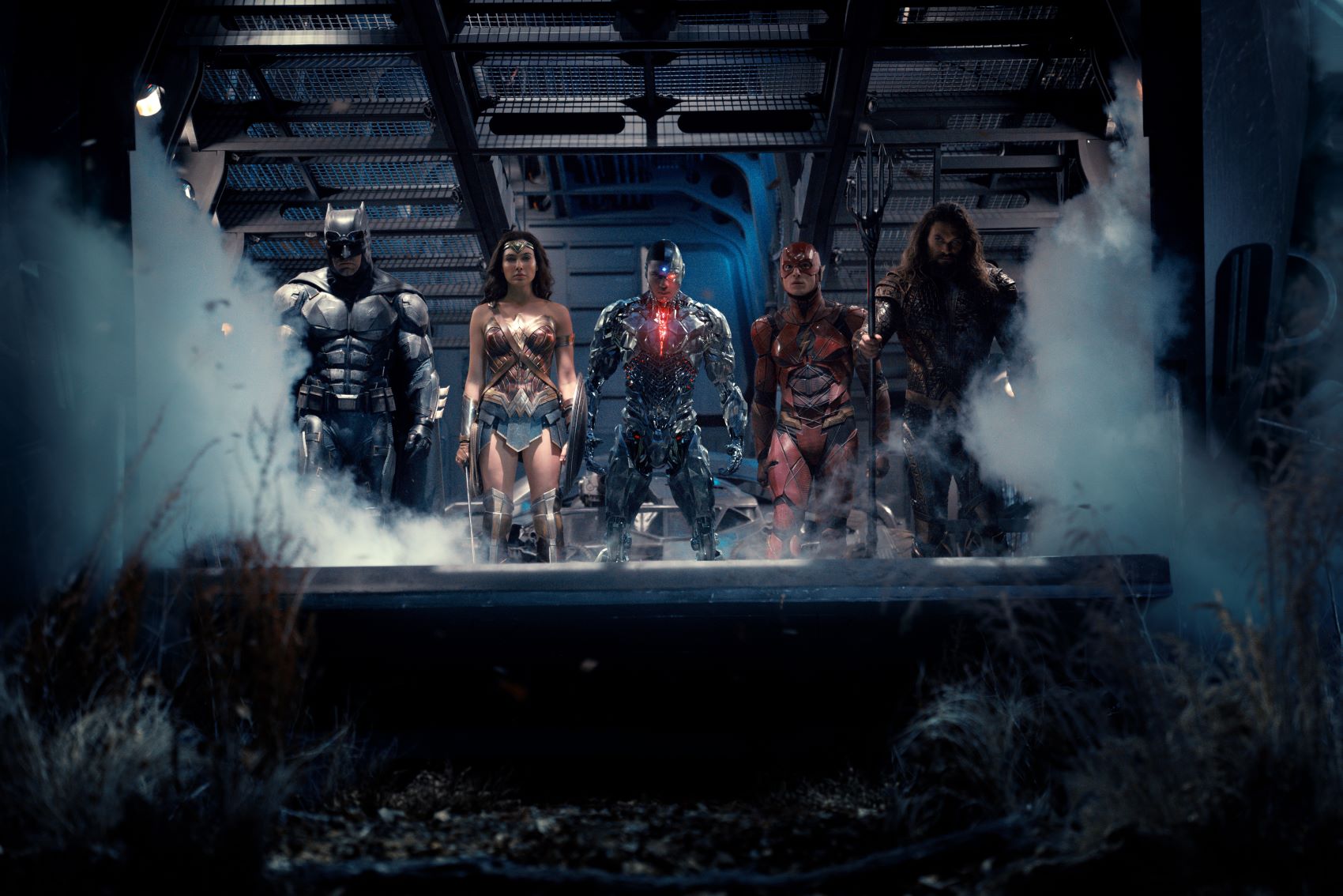 Fans have been waiting to see the Snyder cut of 'Justice League' since 2017
Ever since Justice League premiered in 2017, fans have been wondering what Snyder's original vision for the film looked like. The director was in the middle of working on the movie when he was hit with a family tragedy. He stepped down from the project to grieve with his family. 
Avengers director Joss Whedon was hired to complete the film, along with producers Geoff Johns and Jon Berg. The filmmakers reshot scenes and added CGI effects that many fans were ultimately disappointed with. Soon after the film was released, the fan-generated hashtag #ReleaseTheSnyderCut was born.
But fans weren't the only ones interested in seeing Snyder's vision. On the movie's two-year anniversary, lead stars Gal Gadot and Ben Affleck shared the hashtag on their Twitter and Instagram pages. And when Snyder retweeted them, he sent fans into a frenzy of speculation about his cut of the movie and whether or not it would ever be released.  
The Snyder cut of 'Justice League' was confirmed in May
In May 2020, Snyder shared a photo on Twitter revealing that his cut of the Justice League was on the way. "This is real," he captioned the tweet, which confirmed the movie would hit HBO's new streaming service, HBO Max, in 2021. 
He left fans wondering what to expect with this new version, and whether or not it would be drastically different from the original. When talking to the Hollywood Reporter, Snyder revealed that Warner Bros.made a $20 million investment in his film, which allowed him to bring in the elements and characters that initially planned to.
"It will be an entirely new thing," Snyder said. "Especially talking to those who have seen the released movie, a new experience apart from that movie. You probably saw one-fourth of what I did."
The new cut will be a four-part movie
At the DCFanDome panel for Zack Snyder's Justice League, Snyder and the cast of the film answered fan questions and shared a new teaser for the film. And before signing off, Snyder let fans know that his movie will be spaced out into four parts. 
"It's cool to interact with the fans and talk about this journey that we've been on, because it has been something quite amazing," Snyder said at the end of the panel. "Maybe I should talk for a second about how you guys are going to see the movie, and what format we're going to have it in. It's going to be in four parts, one hour each."
"Four hours of Justice League is coming your way," he added. "We're going to work on a way so you guys can watch it as a single film if that's the way you want to experience it."
As of now, there is no set premiere date for the Snyder Cut of Justice League. And there is no information on how the four parts will be released.