Why Justin Bieber's Age Isn't Stopping Him From Marrying Hailey Baldwin
Rumor has it that Justin Bieber and Hailey Baldwin plan to get married very soon. Some sources say that they've even tied the knot already. Whatever their actual wedding date, it's clear that the couple is happy together. But that hasn't stopped the internet from questioning whether Justin Bieber's age — and especially Hailey Baldwin's — means that the couple should wait a little longer before getting married.
Getting married young isn't for everybody. But we can think of several reasons why the situation could be perfect for Justin Bieber and Hailey Baldwin.
Justin Bieber's age is 24, and Hailey Baldwin's age is 21
Justin Bieber is currently 24 years old. He was born on March 1, 1994, in Stratford, Ontario. Hailey Baldwin, on the other hand, is 21. She was born on November 22, 1996, in Tuscon, Arizona. Though Baldwin will turn 22 before 2018 is over, plenty of people still think that the couple sounds young to be getting married. And we can see why fans might raise an eyebrow.
Women's Health reports that in the United States, the average age of people getting married for the first time "is the highest it's ever been in recorded history." (Bieber isn't American, but long been renting a series of homes around Los Angeles, so close enough.) The U.S. Census Bureau reports that in 2017, the average age at first marriage for women was 27.4 years. For men, it was 29.5 years. So Justin Bieber and Hailey Baldwin's ages do make them an outlier.
But Justin Bieber and Hailey Baldwin feel 'confident'
People spoke to a source close to Justin Bieber and Hailey Baldwin. And according to that source, the couple says that they feel ready for marriage. "Since they began dating, Justin has been 100 percent committed," the source explains. "They're young and in love and feel confident about their relationship."
The two have reportedly received counseling from their pastors over the past few months. And that's only made them feel more confident in their relationship (and marriage). "Their pastors have told them they're making the right choice by becoming husband and wife. Their marriage is rooted in God," the source told People.
Hailey Baldwin says her parents approve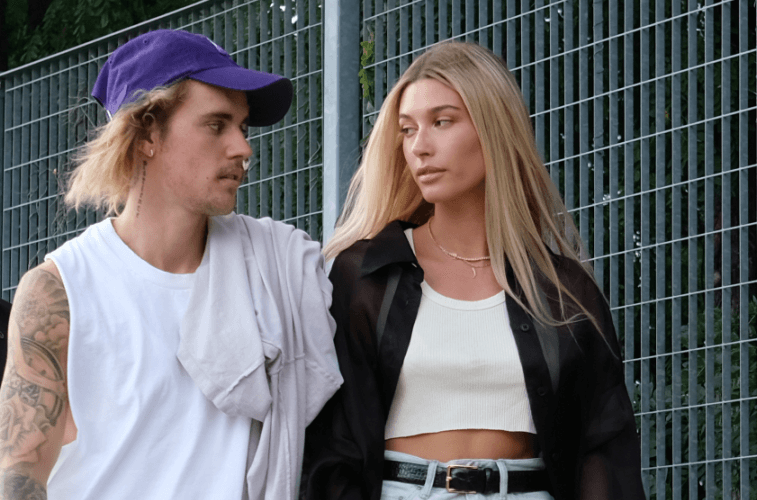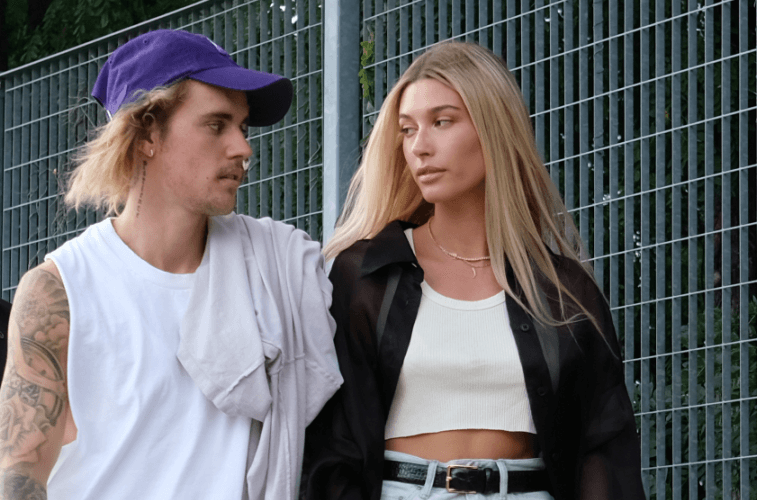 Hailey Baldwin recently spoke to The Cut, which ran the interview with the apt headline, "Hailey Baldwin Knows You Think She's Too Young to Get Married." Baldwin says that while she knows many people think that her age (and Justin Bieber's age) means they should hold off on a wedding, getting married young isn't uncommon in the Baldwin family.
"My sister was 24 when she got married, and my parents also got married when they were young, too. I see no reason to wait. When you know it's right, it's right," she explained. She also says that her parents approve of the marriage. "I said to them, 'You'd stop me if you didn't think this was the right decision, right?' And they didn't." She also joked, "I think they love him more than me!"
There's technically a 'best' age to get married
If you're young and in love like Justin Bieber and Hailey Baldwin, is there a reason to wait? Actually, yes, according to psychologists and sociologists. Psychology Today reports that according to current research, the best age to get married — if you don't want your marriage to end in divorce — is between 28 and 32. "Before that age range, divorce rates are still decreasing; after that window, they begin to climb again," the publication notes.
In other words, if you get married too early, divorce rates are higher. And if you get married too late, divorce rates are also higher. Time reports that researchers have observed the highest divorce rates among women who were between 15 and 20 years old when they first got married. So at least Hailey Baldwin's age means that she's clear of the riskiest age group.
But age is just a number
Time also reports that according to experts, waiting to get married typically ensures that you have a higher level of emotional maturity, a wider range of experiences, a higher degree of independence, and more emotional resilience. As Teen Vogue reports, modern marriages require work and negotiation — and the maturity to navigate the challenges of life together.
While the publication advises young readers that their education should be their priority before marriage, neither Justin Bieber nor Hailey Baldwin attended college, proving that no advice is one-size-fits-all. Many people, especially those who married young themselves (and stayed married), will tell you that age is just a number. With enough loyalty and emotional maturity — plus support from friends and family — your age won't matter when you find the right person.
Read more: The Signs Your Marriage Is Likely to End in Divorce
Check out The Cheat Sheet on Facebook!