Justin Bieber 'Broke Down and Cried' While Recording the Acoustic Version of This Emotional Song
Justin Bieber has had a busy 2020, releasing his new album, Changes, while balancing time with his wife, Hailey Baldwin Bieber. He discusses everything presently happening in his life in a new documentary, Justin Bieber: Next Chapter, but doesn't shy away from his past, either. 
Bieber opens up about the challenges he faced as a child star, and how he dealt with constant feelings of loneliness. He even goes into detail about why recording the acoustic version of "Lonely" brought him to tears in the studio. 
Justin Bieber's insecurities severely affected him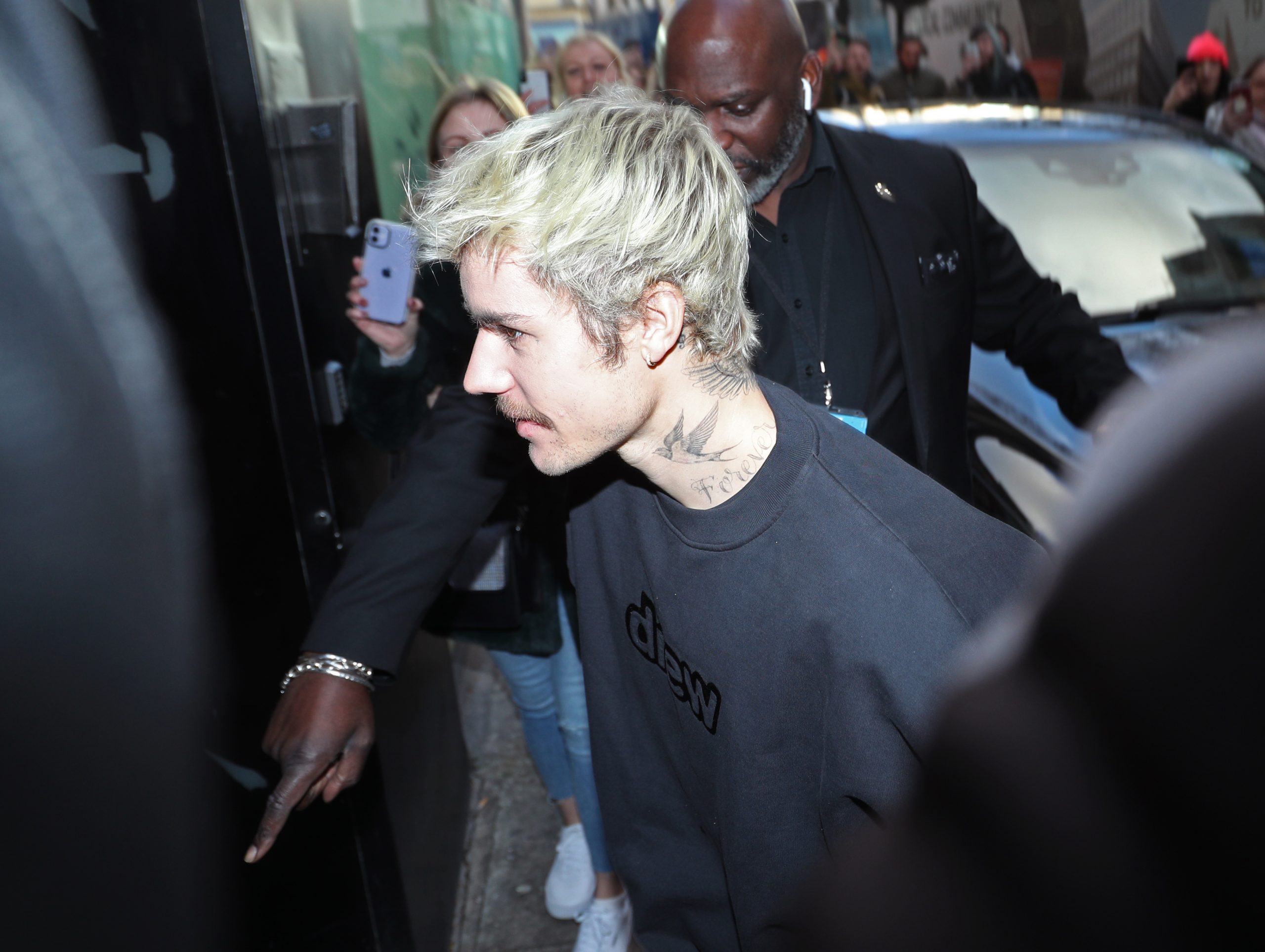 Bieber's new Youtube documentary provides refreshing insight into Justin's life. Covering a range of topics including his career, marriage, and tumultuous personal life, the documentary gives fans a closer look into the man behind the hit records. 
At one point in the documentary, Bieber sits down with his team and watches the music video for his recently released record, "Lonely." While watching, Bieber admits he struggled to address the overwhelming loneliness he felt earlier in his career.
"You're this like, star that's supposed to have it all together," Bieber says. "And you don't realize the power of just saying, 'Hey, this is how I'm feeling.' I just kind of let the insecurities of everything going on dictate how I kind of started to move." 
Justin Bieber broke down and cried while recording 'Lonely'
During the same conversation, it's revealed that Bieber became extremely emotional while recording the acoustic version of the record. 
"We're looking at it as like, 'Wow, that—that sucks. I'm sorry you went through that, for real," Ryan Good, Bieber's creative director, says. "So he was in the booth the other day, for the acoustic. And he couldn't get the words out. And he broke down and cried, and our conversation before that was like, 'Have you actually spoken about what this song actually means to you? And you hadn't."
Justin was 'really, really suicidal' earlier in his career
"Man. I think that there was times where I was really, really suicidal," Bieber says. "Like, really like, 'Man, is this pain ever gonna go away?' It was so consistent, the pain was so consistent. I was just suffering, right? So I'm just like, 'Man, I would rather not feel this than feel this.' …" 
Although times were tough for Justin then, he now has optimism about his life and sees the positives that can come out of difficult moments. 
"… I really do believe that God works all things together for good," Bieber says. "And I think sometimes it's hard to see that when things are so messy. And I think that that allows me to have this overwhelming confidence. 
Scooter Braun wishes he could've helped Justin more
Bieber's longtime manager, Scooter Braun, also chimed in, mentioning how he wishes he could've done more to support Bieber as an adolescent. However, despite his shortcomings, he's still proud of the person Bieber has become. 
"If I could do it all over again, I would've had you in therapy, day one," Braun says. "Having someone separate from all of us to talk to. And express and everything—I was 25. … And then I'm watching it like, 'Wow, there are so many tragedies that could've been avoided.' But then by the end, I'm like, 'There he is, though.' And I know that person, I know you. And I'm like, 'Well this is a celebration.'"
How to get help: In the U.S., call the National Suicide Prevention Lifeline at 1-800-273-8255. Or text HOME to 741-741 to connect with a trained crisis counselor at the free Crisis Text Line.