How Old Is Justin Bieber? Famous Birthdays for March 2021
March is a month full of celebrity birthdays.
Many of the biggest names in show business celebrate their birthdays this month, including Justin Bieber, who rang in his special day on Mar. 1. Keep reading to find out how old Bieber is now and what other famous celebrities have birthdays in March.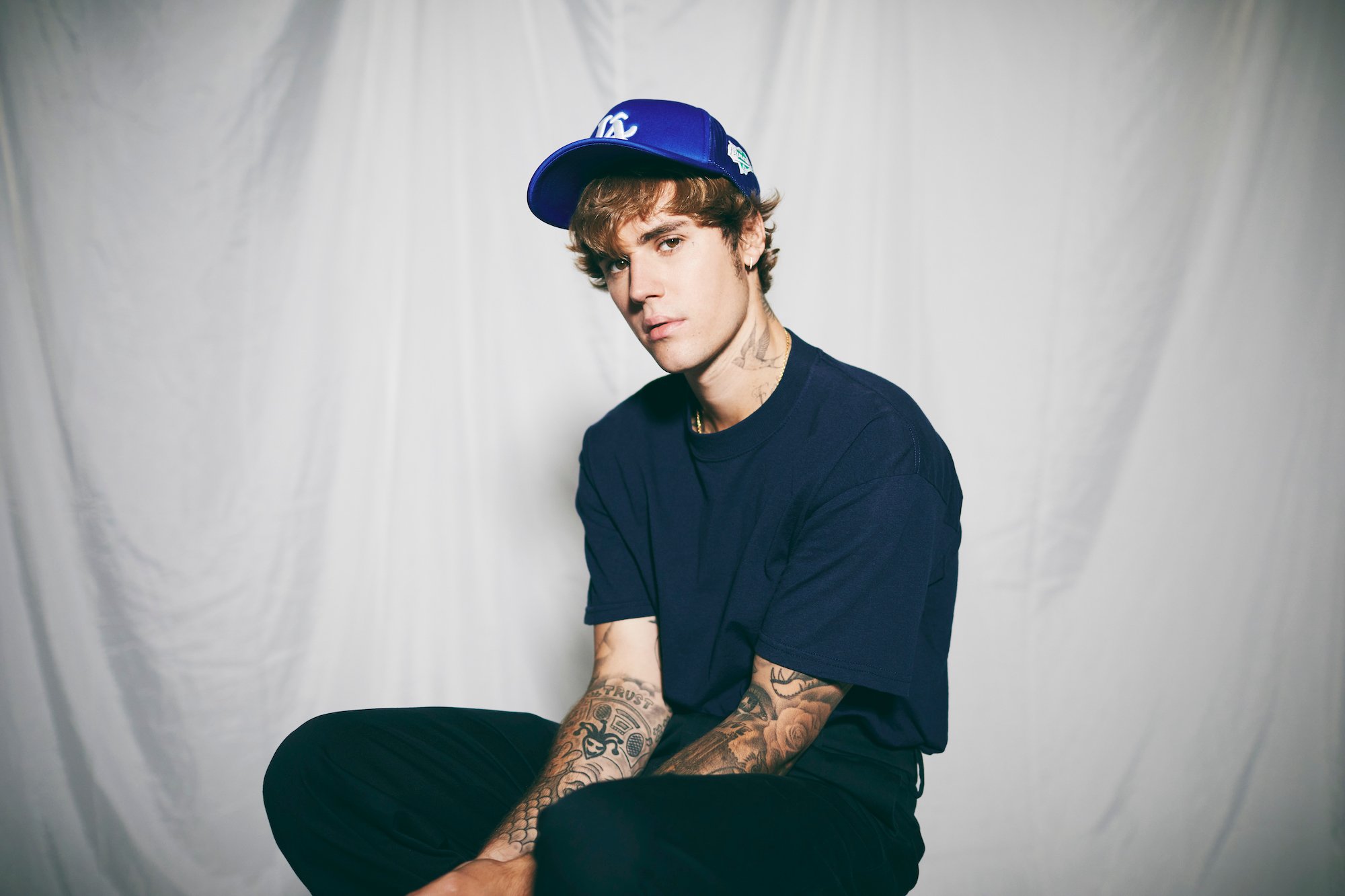 Justin Bieber is 27-years-old
Bieber was born on Mar. 1, 1994, making him 27-years-old today.
The singer was raised in Stratford, Ontario, by his single mother Pattie Mallette and his maternal grandparents. Growing up, Bieber learned to play the piano, drums, guitar, and trumpet. He eventually became a well-versed instrumentalist and would showcase his musical talents around Stratford as a kid.
In 2007, Bieber's mother began posting videos of him singing various R&B songs to YouTube, which talent manager Scooter Braun discovered by accident.
A year later, the singer was signed to Island Records and released his first single, "One Time," in July 2009. A few months later, Bieber's debut EP My World was released, which was a commercial success.
Almost instantly, Bieber skyrocketed to fame. By 2011, he was one of the biggest pop stars in the music industry, thanks to his album My World 2.0 and his promotional tours.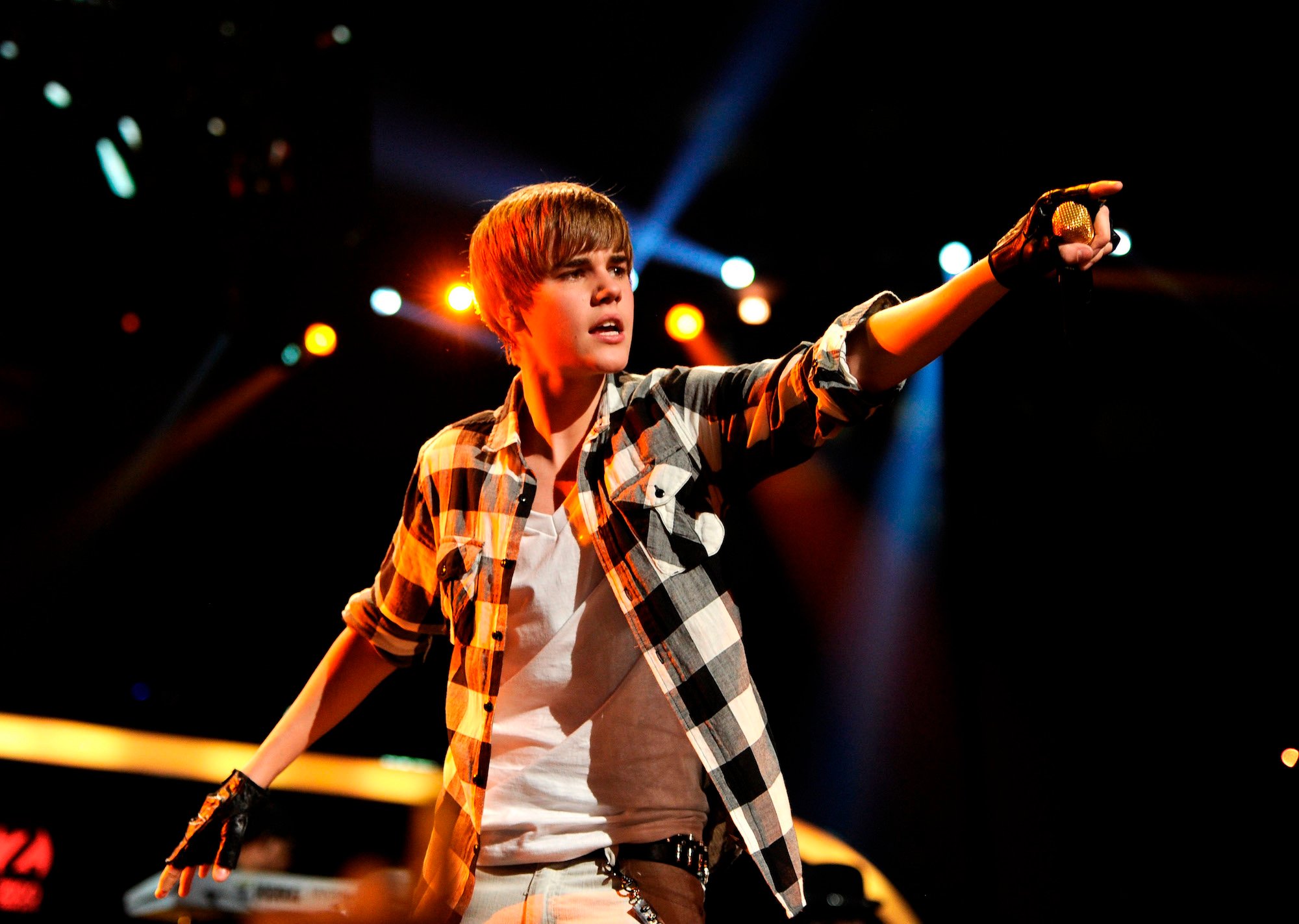 Since then, Bieber has released three more studio albums, won numerous accolades, and has traveled around the world to perform in stadiums and concert venues.
Today, the "Baby" singer is still making hit music. He's even preparing to release his sixth studio album, Justice, which will drop on Mar. 19, 2021.
Many well-known celebrities have birthdays in March
Though Bieber's birthday is one many people celebrate in March, he isn't the only celebrity whose special day is this month.
Many well-known A-listers celebrate their birthdays in March. One person being actor Jessica Biel, whose birthday is on Mar. 3.
Biel is best known for her playing Mary Camden in the early 2000s television series 7th Heaven. She's also known for her romance with singer, Justin Timberlake, who she's been married to since 2012.
Another famous celebrity who was born in March is retired NBA player Shaquille O'Neal.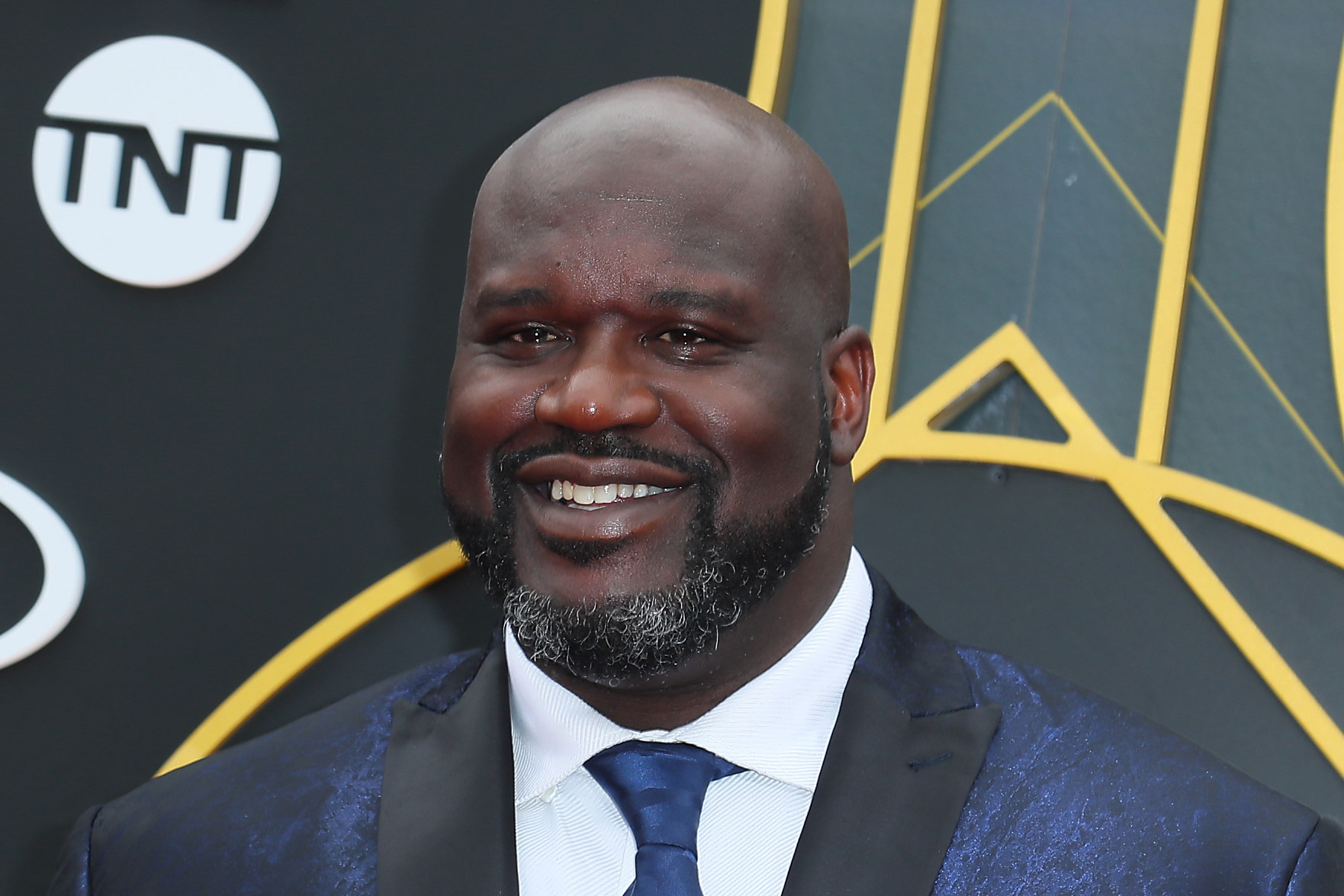 Like Biel, O'Neal also celebrates his birthday at the beginning of the month as he was born on Mar. 6 back in 1976.
Other notable celebrity birthdays in March
Julie Bowen (Mar. 3)
Camila Cabello (Mar. 3)
Catherine O'Hara (Mar. 4)
Eva Mendes (Mar. 5)
James Van Der Beek (Mar. 8)
Olivia Wilde (Mar. 10)
William H. Macy (Mar. 13)
Ansel Elgort (Mar. 14)
Lauren Graham (Mar. 16)
John Boyega (Mar. 17)
Bruce Willis (Mar. 19)
Resse Witherspoon (Mar. 22)
Elton John (Mar. 25)
Diana Ross (Mar. 26)
Mariah Carey (Mar. 27)
Lady Gaga (Mar. 28)
Celine Dion (Mar. 30)