Justin Bieber Is, Apparently, A Distant Relative of These Two Famous Stars
Justin Bieber is no stranger to having countless amounts of celebrities friends in his corner.
From working with fellow musicians on songs to just casually hanging out with famous stars, the singer continues to grow his celebrity network day by day.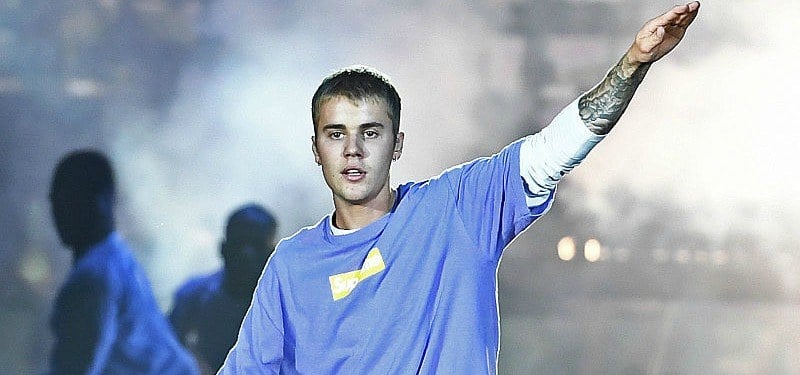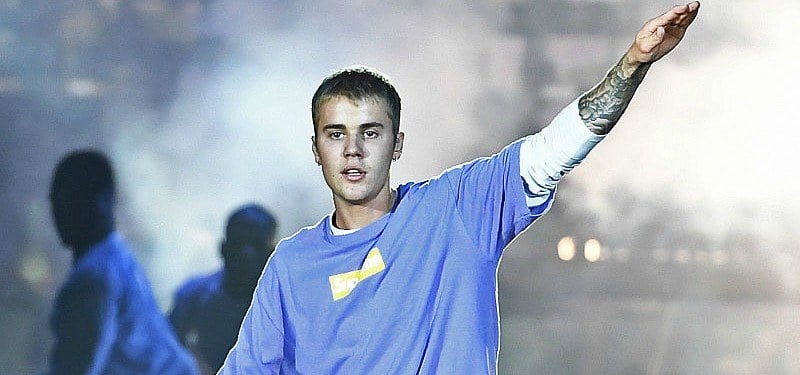 While many of those stars are just friends of the hitmaker, a recent revelation reveals that becoming a highly accredited celebrity actually runs in Bieber's family.
Bieber's Hollywood connections go a lot deeper than expected
There is no question that Justin Bieber has made his fair share of celebrity acquaintances throughout his career.
From Nicki Minaj to the Kardashian family, Bieber's Hollywood connections are continuing to grow with each passing year.
While many of us never thought of the singer's celebrity connections going past friendships, it turns out that the singer happens to be related to two fellow Canadian bred stars.
On Septemeber 1, Justin Bieber took to Instagram to share some very interesting news about his family tree.
After doing an Ancestery.com search, the singer not only found out the names of his close relatives but it also revealed that he is distantly related to Hollywood actor, Ryan Gosling, and singer, Avril Lavigne.
"I also just found out that I'm related to both Ryan gosling and Avril Lavigne this is the best day of my life, it seems super legit it's on ancestry.com," he wrote alongside a genealogy chart that shows that he is 12th cousins with the singer and 11th cousins once removed with The Notebook star.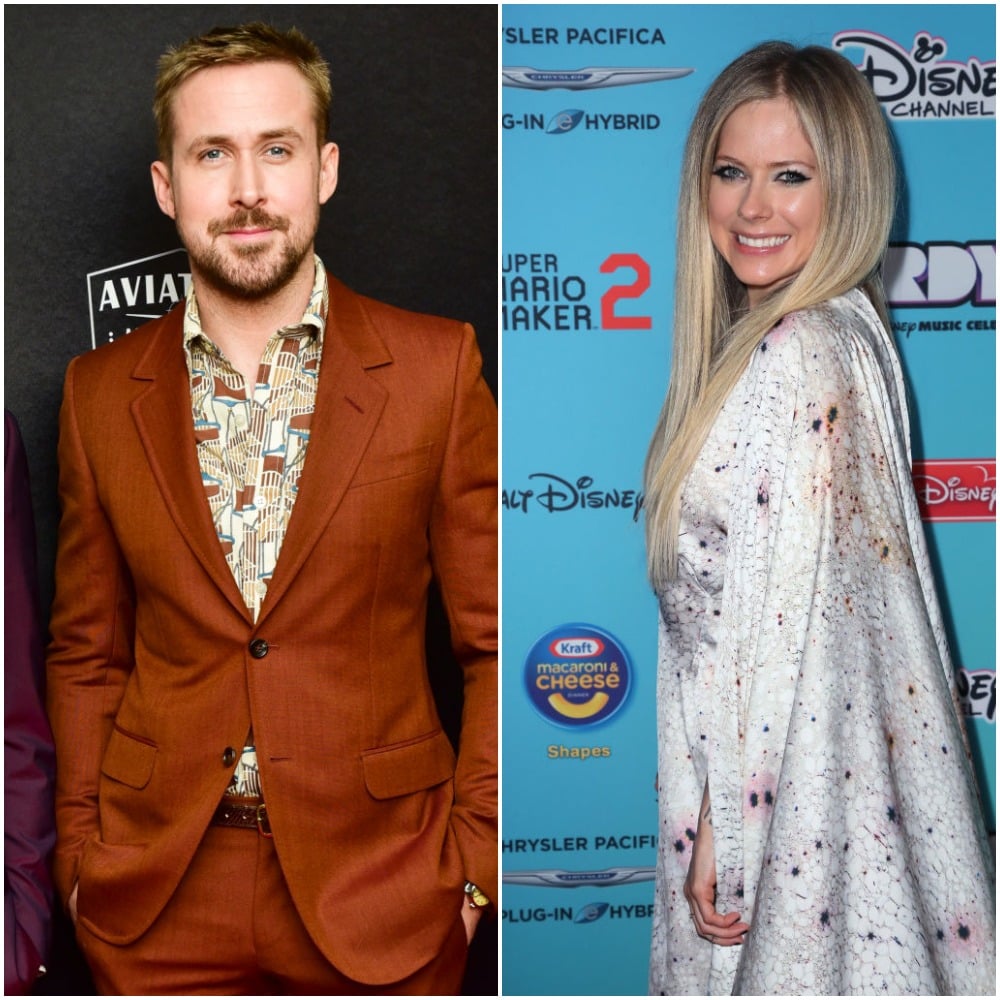 Though they are distant cousins, the entertainment site, Exclaim, broke down just how these three celebrities came to be related.
According to the site, "Bieber's 11th great-grandparents are Gosling's 10th great-grandparents, with Lavigne's slightly more immediate family branching off from Bieber's third cousin nine times removed."
Fans can see the family resemblance
After sharing his discovery on Instagram, fans and fellow celebrities began bombarding Bieber's post with comments as they gave their thoughts on this unexpected news.
While some claimed they can now see the family resemblance, others mentioned that they knew of this connection for years.
Bieber's manager, Scooter Braun, commented, "I always saw a strong resemblance."
While one fan confessed, "We beliebers knew this since 2011."
Some fans even shared that they have a connection to these three celebrities.
"You are also related to me but you are my 27th cousin," one fan wrote.
Though this news was interested to hear about, a majority of fans are still trying to wrap their heads around this discovery.
"Ryan Gosling being your 11th cousin once removed has me weak," one fan expressed.
While others hilariously pointed out, "They are all French Canadians !!! Wouldn't it be awkward if you had dated one of them."
Since Ryan Gosling is not part of the Instagram culture, no one really knows what he thinks of this discovery.
However, Avril Lavigne responded to the news by offering to host a family get together during the holidays by commenting, "I'll host Christmas dinner this year."
While Justin Bieber has yet to agree to this family gathering, we really hope he takes Lavigne up on her offer.