Justin Bieber Is Banned From Touring in Argentina Until an Old Court Case Is Resolved
Canadian pop star, Justin Bieber, rescheduled his 45-stop world tour for 2021; however, his performances will remain in North America only. The 26-year-old won't attempt to stop in any countries in South America like on previous tours. He is currently banned from performing in Argentina for a court case from 2013.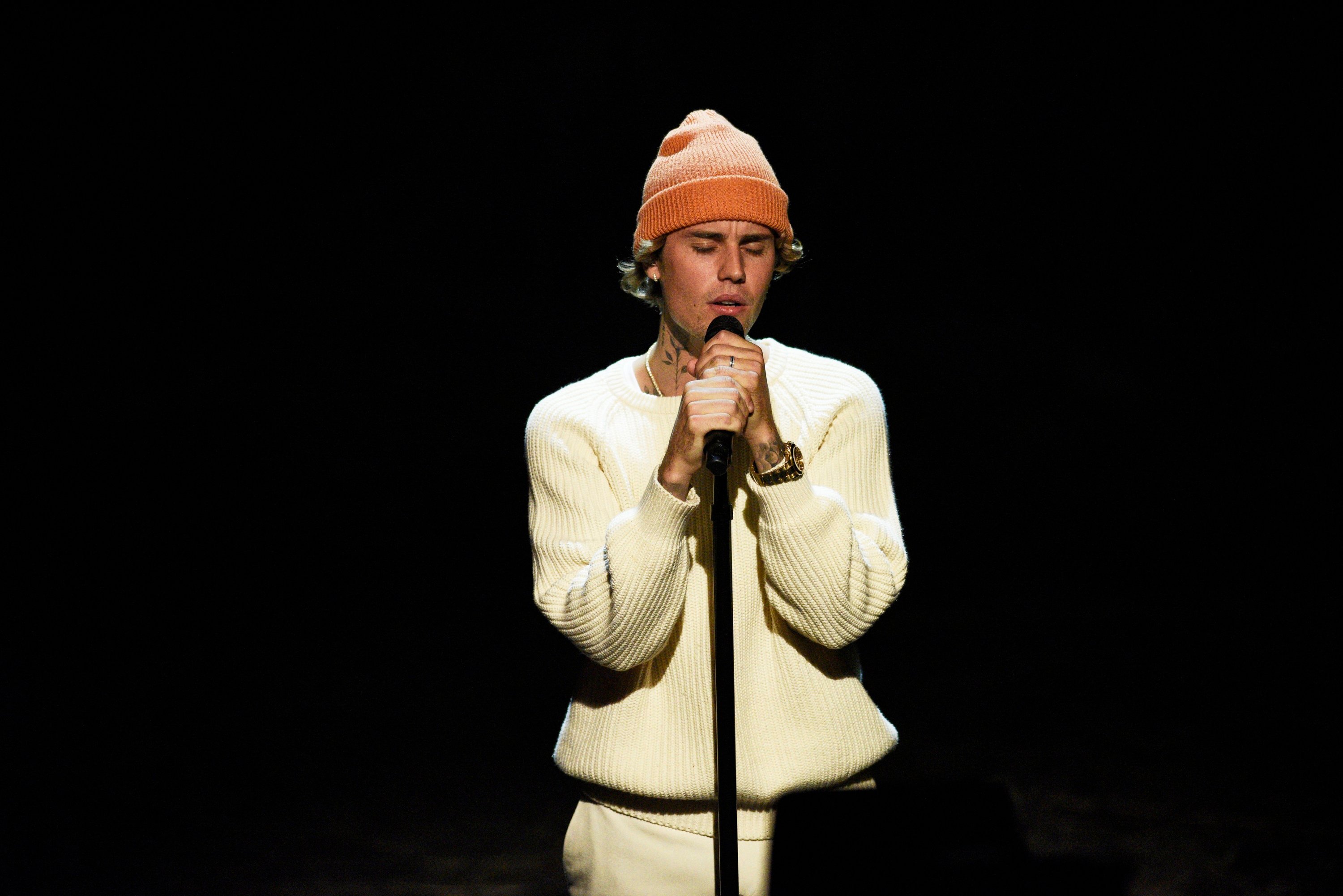 Justin Bieber disrespected the Argentina flag during a concert
During a concert in Buenos Aires in 2013, the Canadian pop star swept the Argentina flag off the stage. First, he kicked the flag with his foot, and then he swept it off the stage with his microphone stand. However, he admitted after the concert that he thought it was a shirt.
Argentinian fans berated Bieber after a YouTube video of the incident surfaced. However, the star quickly apologized on Twitter. 
"I'm so sorry for anyone who took my actions the wrong way, and I hope you can forgive this mistake," he said, according to Time.
In a series of texts, Bieber explained that he often gets things thrown at him from fans, so he assumed it was an article of clothing. He had no idea that it was a flag and hoped the country could forgive him.
The Bieb outraged Argentinians again in 2013
During the same tour, Bieber allegedly ordered a "beatdown" on a photographer in Argentina and then stole his money and gear, according to USA Today. A judge issued an arrest warrant for the pop star at the time, but the singer failed to respond to the summons. 
The warrant alleges that Bieber sent his bodyguards to attack photographer Diego Pesoa outside a nightclub in Buenos Aires. It also adds that the singer did not respond to questions about the incident. Under Argentina law, Bieber could face anywhere from one month to six years of prison time for the charge.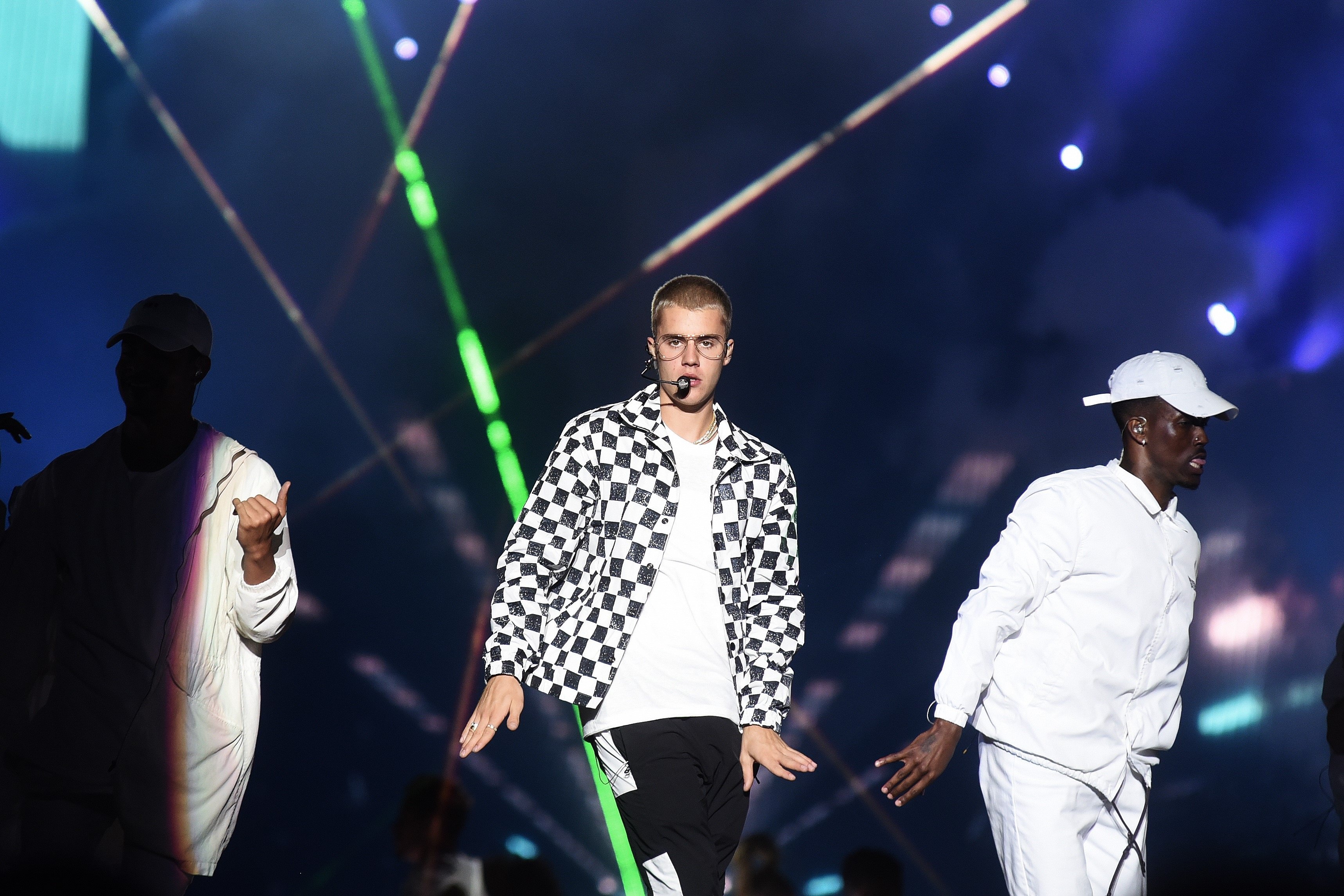 In 2016, a judge in Buenos Aires indicted the pop star for the incident three years later. However, The Bieb continues to maintain that he is innocent in the matter. His lawyers appealed the indictment, but it still hasn't been resolved. 
Bieber is banned from Argentina until the court case is resolved
When Bieber took his Purpose Tour to South America in 2016, the star had to skip Argentina's country because of the court charges. His lawyers passed along the verdict that the tour could not stop in Buenos Aires as he did several times before.
"Argentinian beliebers I would like nothing more than to bring the #purposetour there, but until the legal conditions change there, I can't," Bieber tweeted.
The Guardian reported that although the arrest warrant was revoked, the charges still stood. Since the 2016 indictment, no updated news has come out about the Argentina case against Bieber.