Justin Bieber Is Ready to Have a Baby, but Is Hailey Bieber?
Justin and Hailey Bieber have been basking in the joy of being newlyweds. Fans have been pushing for the couple to have a baby but is Hailey ready?
Hailey and Justin Bieber have truly been thriving while quarantining due to the coronavirus (COVID-19) pandemic. The two have been using this time to get closer and enjoy being newlyweds. Their super loved up social media posts have made people think that the pair might be thinking of having a baby soon but what do the Biebers have to say about it?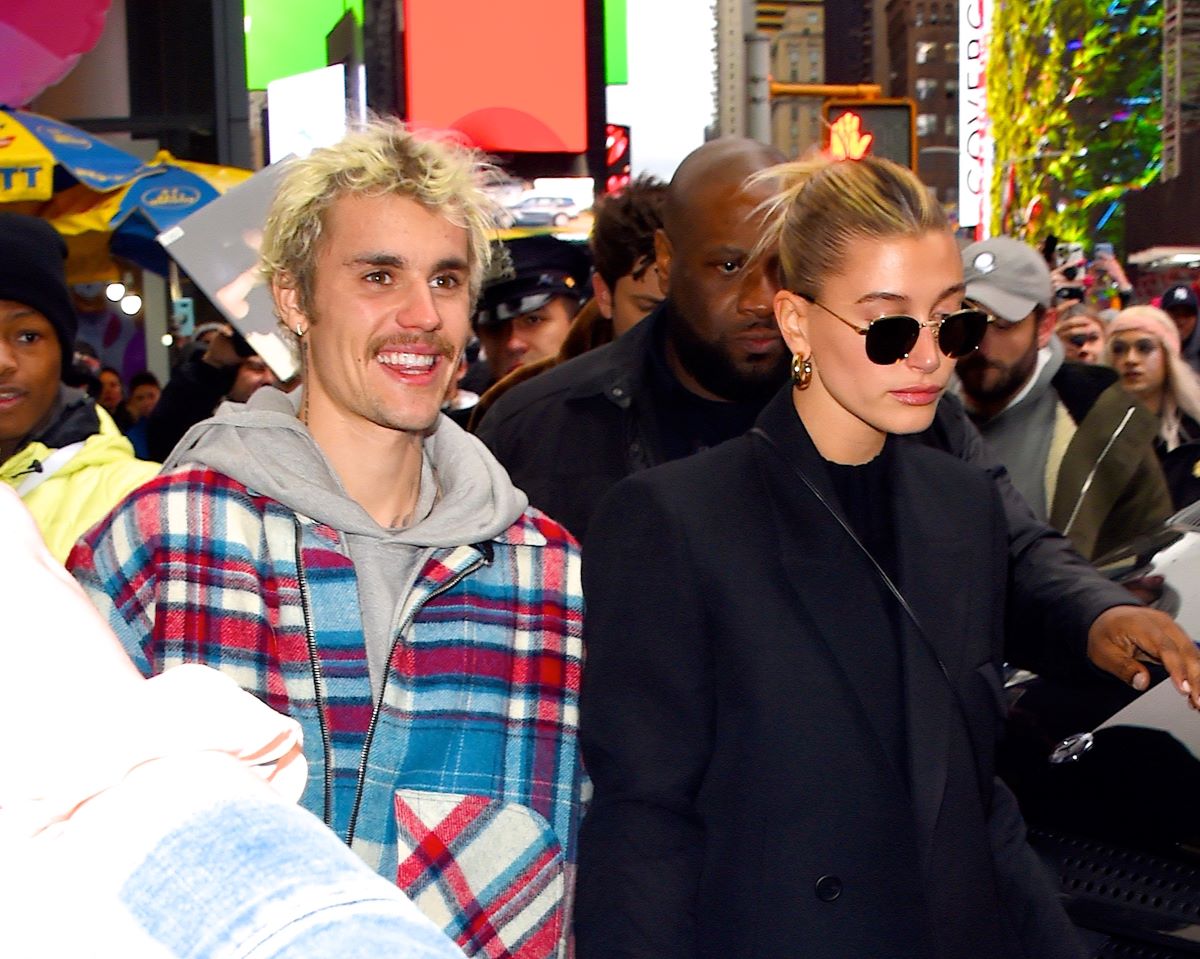 What have Justin and Hailey Bieber been doing?
The pandemic changed almost everyone's plans this year. Before the Canadian borders closed, Justin and Hailey headed up to their house in Canada to wait out the pandemic.
"Justin and Hailey are treating this time together as almost like a Honeymoon," a source told HollywoodLife. "They are relaxing and hanging out watching TV and movies. They are praying together and he is singing her songs, and they are just being close and trying to pass the time any way they can. It is working out great because they have so many outlets so if they want to go online to treat their fans they will do it, it is actually very fun for them currently. They aren't pulling out all of their hair just yet, it is all very fun."
Is Hailey ready for a baby?
Fans have been hoping for a Bieber baby since Justin and Hailey got married. When Justin included a baby cooing at the end of his song "All Around Me," fans thought that he was hinting at a possible pregnancy. Up until now, the couple has yet to announce any baby news.
When Justin recently posted a picture holding his new niece, Iris Elle, people began to get baby fever for the couple again. Actor Dwayne 'The Rock' Johnson even commented that he expected the newlyweds to have a baby next year. But according to sources, Johnson's comments were just jokes.
 "They are good friends and they love trading jokes back and forth," a source told HollywoodLife. "Justin thinks he's hilarious and appreciates the love but he's not taking it seriously, it was purely a joke and in good fun."
Justin and Hailey know that everyone is waiting on them to procreate but they aren't rushing things.
"It's almost become a running joke between them at this point because not only family and friends, but fans bring it up on a regular basis," the source continued. "Justin and Hailey know that they want to grow their family and have children at some point. And they'll know when the time is right. They both love kids and love spending time with the children in their families, but they don't let the pressure of others force them to take that next step. It'll happen when it happens."
Justin is ready to have kids
Though Justin and Hailey haven't made any concrete plans to have a baby yet, Justin is ready for when the time comes.
"Hailey isn't there quite yet," the source said. "As soon as she is though Justin will be ready because he's really just waiting for her to feel the time is right and he's in. But he's 100% letting her call the shots, it's not something he'd ever pressure her into, he's extremely respectful of her."