Justin Bieber Net Worth and How He Makes His Money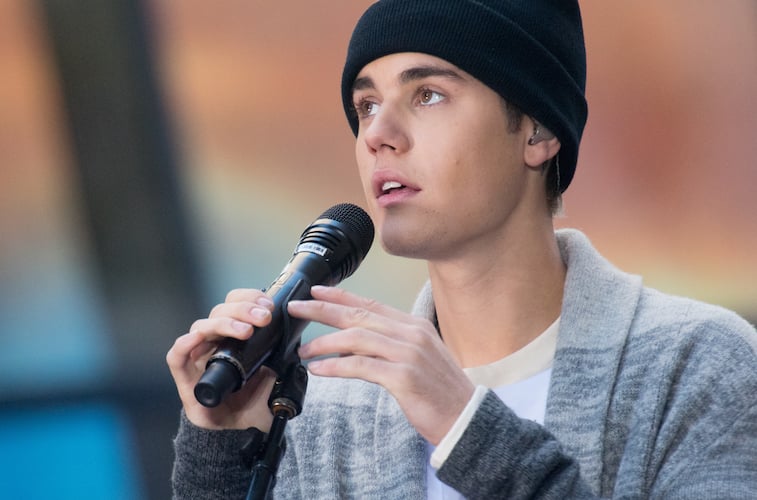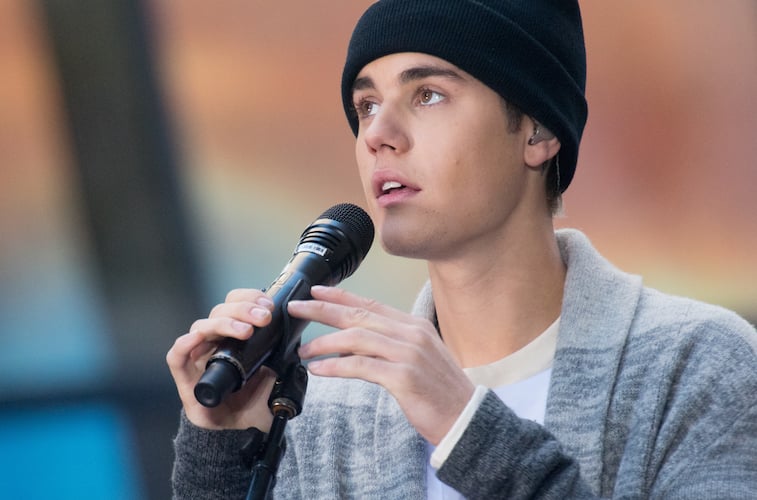 Justin Bieber has become one of the most popular singers in world. His fame has allowed him to make a comfortable living for himself.
Here's Justin Bieber's net worth and how he makes his money.
The early years
YouTube helped Bieber find fame. He was discovered when he was 12 years old by his manager, Scooter Braun. He was later signed by singer Usher to RBMG Records.
Rise to fame
Bieber rose to fame quickly. Soon after he was discovered and signed to a record label, his debut EP My World was released in November 2009. The following year, he released My World 2.0. The album reached the No. 1 spot in Canada, Australia, New Zealand, and the United States. More than 3 million album copies were sold in the U.S., and the album was certified 3X platinum by the Recording Industry Association of America.
After the release of My World 2.0, Bieber released Under the Mistletoe (2011), Believe (2012), and Purpose (2015). His 2015 album Purpose is one of his most successful works so far. It was certified 4X platinum by the Recording Industry Association of America.
Making history
In 2017, Bieber made history when he became the first artist to appear on the top three bestselling songs simultaneously, reports Forbes. The three songs he helped reach the top of the music charts are Fonsi's "Despacito," DJ Khaled's "I'm The One," and David Guetta's "2U."
Awards
Bieber has won several awards. His honors include an American Music Award for Artist of the Year in 2010 and 2012, and a Grammy Award in 2015 for Best Dance Recording for the song "Where Are Ü Now." He then won a Latin Grammy Award in 2017 for Luis Fonsi and Daddy Yankee's "Despacito" remix. The song won the category for best urban fusion/performance.
How he makes money outside of music
Bieber earns money from several income sources. One of the ways he earns income is through acting. The singer has appeared in the TV series Cubed, CSI: Crime Scene Investigation, and Men in Black 3. He also has credits as a producer. Some of the projects Bieber produced include the documentaries Justin Bieber: Never Say Never and Justin Bieber's Believe. The singer also has a directing credit for the video Beauty and the Beat.
Endorsement deals are another source of income for Bieber. Some of the products he has endorsed include Calvin Klein, Proactiv, and OPI. His 2010 endorsement deal with Proactiv resulted in a $3 million pay day. He also made money from his first fragrance, named Someday. In 2011, he earned $3 million in royalty payments from the product. The fragrance, which was launched at Macy's, racked up $60 million in retail sales during its first six months on the market, reports Forbes.
Justin Bieber's net worth
According to Forbes, Bieber earned $83.5 million in 2017. Part of his wealth is from record sales and touring. In 2013, he reportedly earned $58 million from his "Believe" tour during 2012 and 2013. According to Billboard, his Purpose World Tour made more than $250 million globally. As of 2018, Justin Bieber has a net worth of $265 million.
Check out The Cheat Sheet on Facebook!