Justin Bieber Once Demanded to Eat Dishes Named After His Songs on Tour
Famous celebrities have a reputation for being very demanding people, and it seems Justin Bieber lives up to this stereotype. Being one of the world's most well-known pop stars, he has toured in numerous cities and often comes to each venue with some demands to be filled. In one instance, he allegedly requested that chefs serve him dishes named after his songs.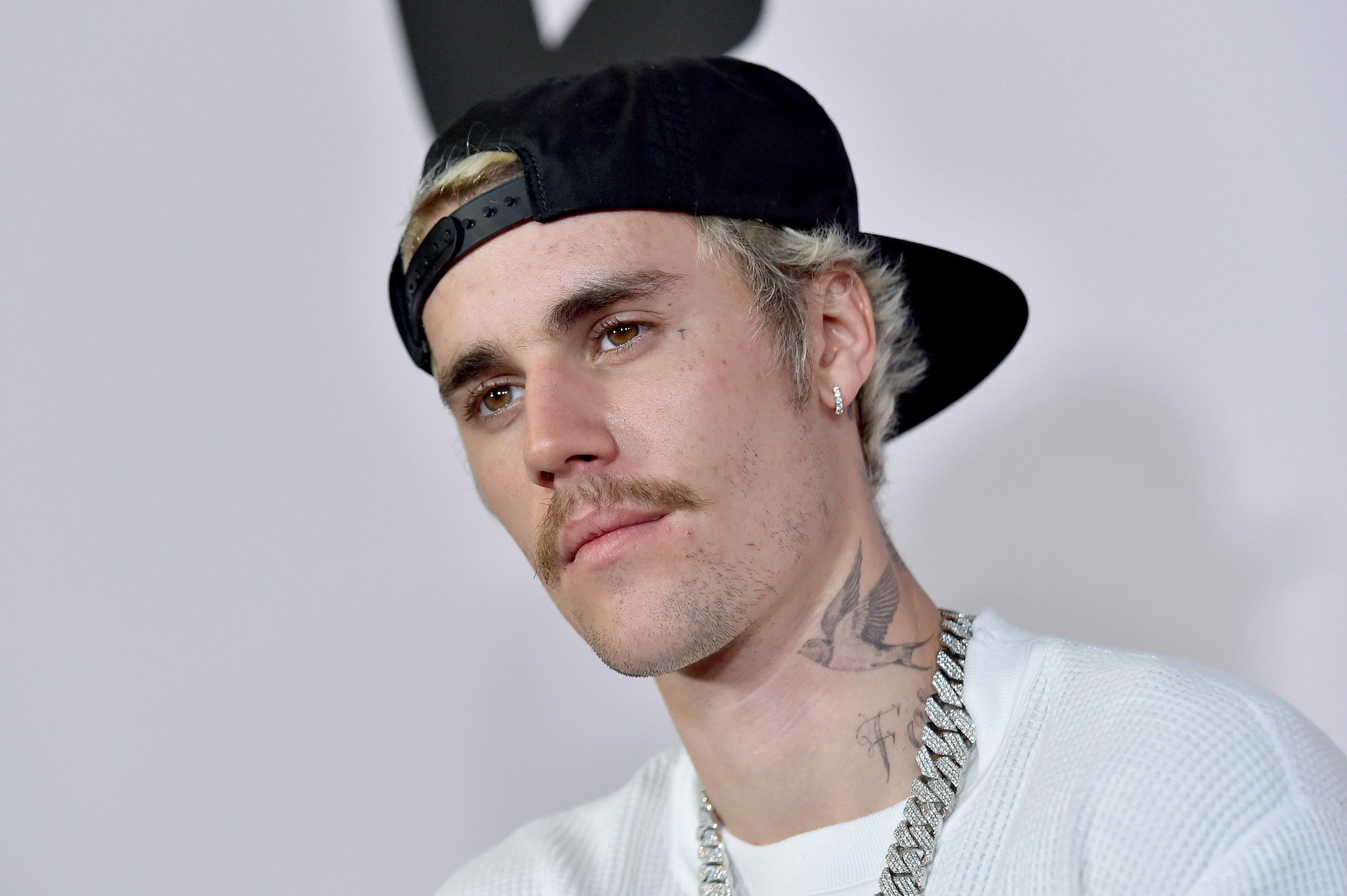 Justin Bieber made headlines with his allegedly demanding rider on tour
In May 2017, Bieber came to Mumbai, India, as a part of his Purpose World Tour. As with many artists, Bieber's team had a rider sent out that let the venue know what Bieber would like to have backstage.
When he was younger, his rider, according to The Smoking Gun, included simple items such as food, drinks, and necessary furniture. However, his 2017 rider was apparently way more extravagant.
Vice reported that the 2017 rider was leaked by a journalist in India, and it caught the attention of many news outlets around the world. The rider in question requested that luxury cars and a helicopter be made available to Bieber and his team. Additionally, the venue was supposed to set up items such as a ping pong table, a Playstation, a glass-door refrigerator, and a Jacuzzi backstage. Bieber and his team also noted that they have reserved two 5-star hotels for the show and Bieber's suite would be equipped with an Indian Yoga Casket.
Justin Bieber apparently requested that chefs serve him dishes named after his songs
RELATED: Justin Bieber Once Said the Media 'Messed My Head Up' While Dating Selena Gomez
The rider went into specifics about food, including Bieber's demand that he be served dishes named after his song.
"Top culinary experts will supervise the gourmet being served to Bieber over the 4 days with 5 dishes per day being renamed after his popular songs," the rider said.
The rider also listed other food-related requests from Bieber, including that specific food be made available backstage. For example, Bieber and his team listed a variety of drinks in their requests, such as cream sodas, vitamin water, alkaline water, and almond milk. There were also snack items on the list, such as white cheddar popcorn, watermelon gum, and Haribo's Cola Gummies.
Justin Bieber has been accused of being too demanding
RELATED: Justin Bieber Is Banned From Touring in Argentina Until an Old Court Case Is Resolved
Before Bieber's leaked rider was published, the star had already been accused of being too demanding.
Videos of Bieber being a "diva" on tour have gone viral many times. As Mirror reported, during one show, Bieber walked off the stage after trying to clean something a fan had spilled. In another instance, he also berated fans for not clapping well.
According to TMZ, Bieber also once enforced strict rules during his photoshoots. He reportedly did not allow people at the shoot to have cell phones or ask for autographs. Additionally, it seemed Bieber also put a ban on playing his ex-girlfriend Selena Gomez's music while he was there.
However, Bieber has since apologized for some of his actions, noting that growing up in the spotlight took a toll on him. Perhaps with enough time, Bieber could turn his reputation around.