Justin Bieber Picks Which 'Friends' Character He Thinks He Is
Justin Bieber returned to 'Carpool Karaoke' on The Late Late Show with James Corden on Feb. 18. It was his first appearance in over four years since May 2015. He looks and sounds a lot different. He's got facial hair, his voice is deeper and he talked about what's been going on in his life in between songs. The hit sitcom Friends has a lot to do with it!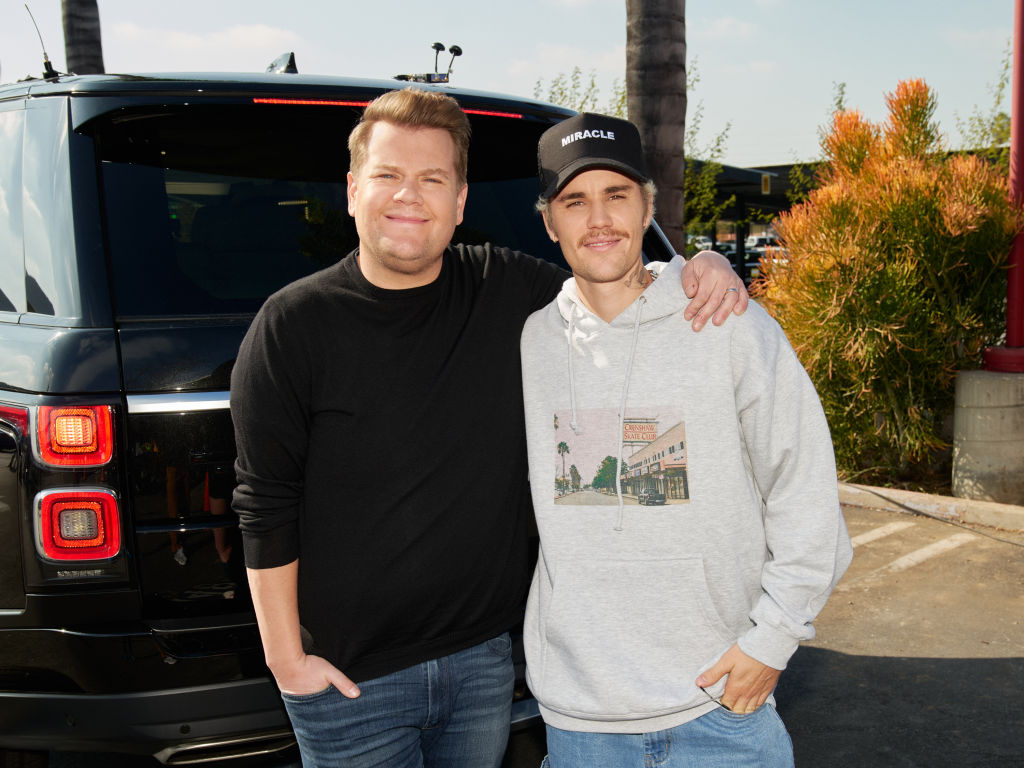 Bieber and Cordon sang Bieber's songs "I Don't Care," "Yummy," "Love Yourself" and "Intentions." In between they talked about Bieber's marriage to Hailey Baldwin, his feud with Tom Cruise and Friends.
Justin Bieber marriage talk leads to 'Friends'
Everyone wants to know about Bieber and Baldwin's private life. Corden is no exception, but he was surprised when asking how they spent their private time led to Bieber talking about Friends.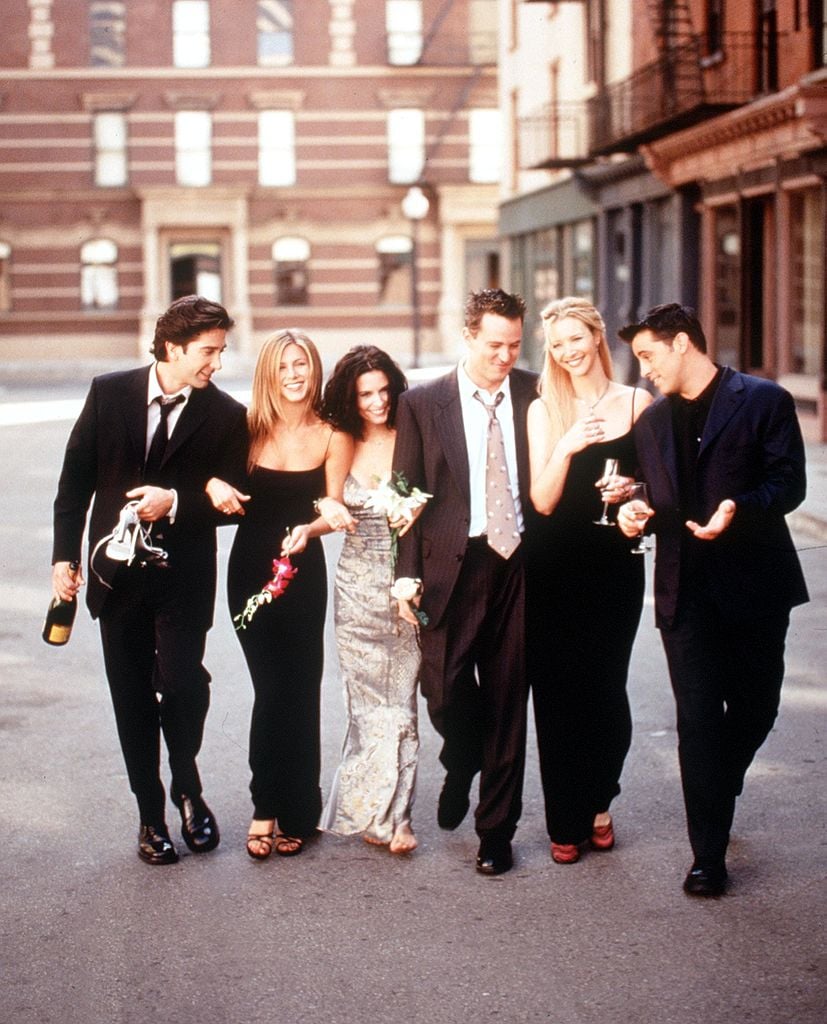 "Being married is the best thing that's ever happened to me," Bieber said. "She's extraordinary. We stay in a lot. We enjoy watching movies and just talking and eating together. We got through the series of House, Dr. House. We do Friends a lot."
Justin Bieber thinks he's every 'Friends' character
Most Friends fans settle for one character in their social group. If they can be the Rachel or the Monica of their real life friends, that's good enough. Bieber thinks he's all of them.
"I think I'm a mix of all of them because Ross is like the super sensitive one," Bieber said. "I'm very sensitive. So then Chandler's also super sarcastic and witty. I'm not going to give myself compliments but I'd like to say I'm a little witty."
You can see Bieber give a Joey "How you doin'?" and sing Phoebe's "Smelly Cat" in the video above.
Justin Bieber sang to Hailey Baldwin at their wedding
Bieber did get serious about his wedding. He wasn't planning to get on stage, but he ended up doing "One Less Lonely Girl." A tradition of Bieber shows is for the singer to bring a fan on stage and serenade her. This time he serenaded Hailey but changed the words slightly.
"I told myself I wasn't going to because I think that's kind of weird when people are like their own artist," Bieber said. "It was just an organic thing where everyone was kind of vibing on stage. I went up and sang Hailey 'One Less Lonely Girl.' I was like you know what? You're not the one less lonely girl, you're the one last lonely girl."
He still thinks he can take Tom Cruise though
On June 9, 2019, Bieber tweeted a challenge to action hero Tom Cruise. Now he admits to Corden he was only joking. "I was just being stupid to be honest," Bieber said. "Not stupid but then people were like yeah, I want to see this happen. And I was like you know what? That could actually be funny."
Corden placed his bets on Cruise. That was enough to turn Bieber into his own hype man.
"See, I try not to let my ego get in the way, but there's absolutely no way. He's not the guy you see in movies. That's a character. Phenomenal shape doesn't mean you're a good fighter. I think you're mesmerized by the characters he's played. I'm dangerous. My agility is crazy. My agility's insane. He's an actor. I don't think you understand the mind control I have. My mind control is another specimen. I'm different. I'm the Conor McGregor of entertainment. It's just a fact."

Justin Bieber, Late Late Show with James Corden, 2/18/2020