Justin Bieber Responds to Sexual Assault Accusations on Social Media
On June 20, a woman going by the name "Danielle" wrote an extensive post on social media accusing Justin Bieber of sexual assault. For hours, the story circulated on Twitter, with some fans coming to his defense and some users ready to cancel the singer.
On the eve of June 21, Bieber responded to the heavy accusations with his own posts.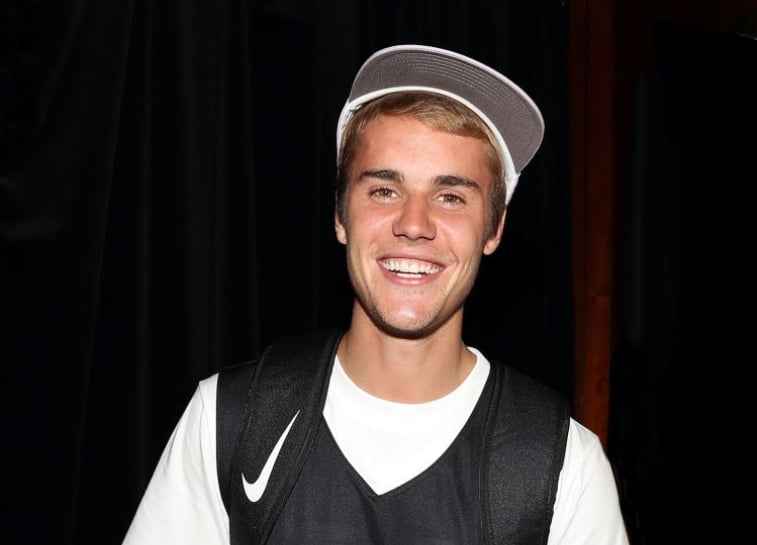 What are the allegations against Justin Bieber?
Danielle wrote an account about an alleged encounter with Bieber in Austin, Texas, in March 2014 where he gave an impromptu performance.
She asserted she and her friends were invited to the Four Seasons by Bieber and a man he was with, and upon their arrival she was escorted by Bieber to a separate room away from her friends. Danielle alleged that Bieber sexually assaulted her.
Social media users collected old tweets that indicated Bieber was at a Four Seasons location in Austin on March 10, 2014.
Later, a second woman came forward claiming to have been assaulted as well.
Bieber says the story is completely false
Bieber issued a series of tweets to dispute Danielle's story. He first acknowledged the gravity of sexual assault and expressed he and his team were taking the accusations seriously.
Bieber wrote that the allegations are unequivocally false. He confirmed his surprise performance in the city and added that then-girlfriend Selena Gomez was there, too. He dedicated a song to her.
Bieber explained they arrived late that night from Houston, he sang, and then headed to an Airbnb with Gomez, his team, and some friends on March 9.
He said he stayed at the Westin on March 10. To prove that, he offered up copies of hotel and Airbnb receipts.
He also confirmed with the Four Seasons Hotel manager that he was never there. To further support his position, Bieber provided photo evidence with Gomez and receipts for his extended stay at the Westin.
"On march 10th selena left for work and I stayed at the Westin as the receipts clearly showed with my friends nick and john before I left town. Once again not at the four seasons. We booked it for a couple days to stay for the defjam show but I bailed on the 11th to head back home."
About the odd tweets saying he was at the Four Seasons, Bieber clarified it was the restaurant, not the hotel. They are two different places.
Bieber says he plans to take legal action
Bieber wrote he plans to work with Twitter to take legal action against the accusers. Some people noted that Danielle deleted her account after making her posts.
Bieber's fans were anxiously awaiting a response from the singer or his team, and they were glad he spoke up. One person wrote, "Thank you for speaking up about the allegations, sexual abuse is something serious and should [be taken] as such." Another fan simply tweeted, "We are with you Justin."
Others want to see how the legal ramifications air out when it comes to the accusers and the seriousness of these claims.
RELATED: Ansel Elgort Responds to Sexual Assault Allegations
How to get help: In the U.S., call the RAINN National Sexual Assault Telephone Hotline at 1-800-656-4673 to connect with a trained staff member from a sexual assault service provider in your area.