Did Justin Bieber Know Hailey Bieber Was "the One" When They First Started Dating?
While it was pretty evident to fans that Justin and Hailey (Baldwin) Bieber were made for each other early on, the singer admits that it took him a while to realize the model was his one and only.
Though he couldn't be happier being married to the supermodel, Bieber recently confessed that while he wasn't ready for the commitment, in the beginning, his mindset changed the second they reconnected in 2018.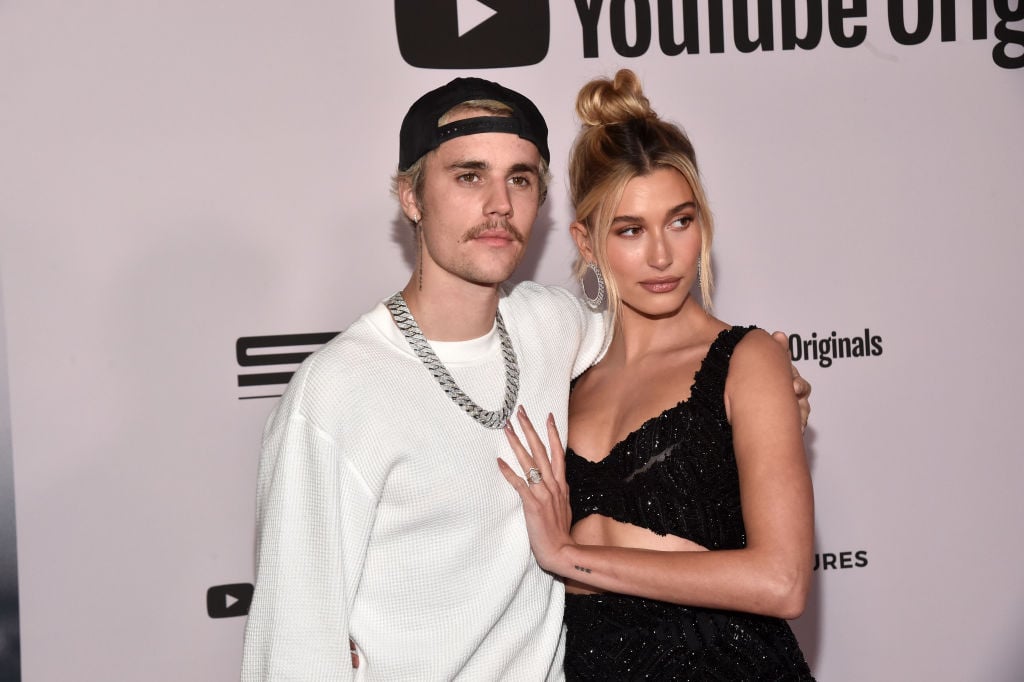 The singer admits he kept things casual with Baldwin in the beginning
The Biebers' journey to alter definitely came with its fair share of challenges, but just like any other couple, they worked through their issues together, ultimately making their relationship stronger in the end.
Long before they became husband and wife, the singer and the supermodel were just a young celebrity couple trying to navigate through life, while figuring out if being together would be worth it in the long run.
Though they had a connection when they started dating in 2015, the pair didn't exclusively label their relationship at first — mainly because Bieber made it clear to her early on that he wouldn't be able to fulfill the role of a traditional boyfriend.
During a recent interview with Zane Lowe at Apple Music, Bieber revealed the reasoning behind his decision to keep things casual with Baldwin and shared why they didn't become an official couple until years later.
"I think I was just hurt from my previous relationship," he began, seemingly referencing his on-and-off-again romance with Selena Gomez.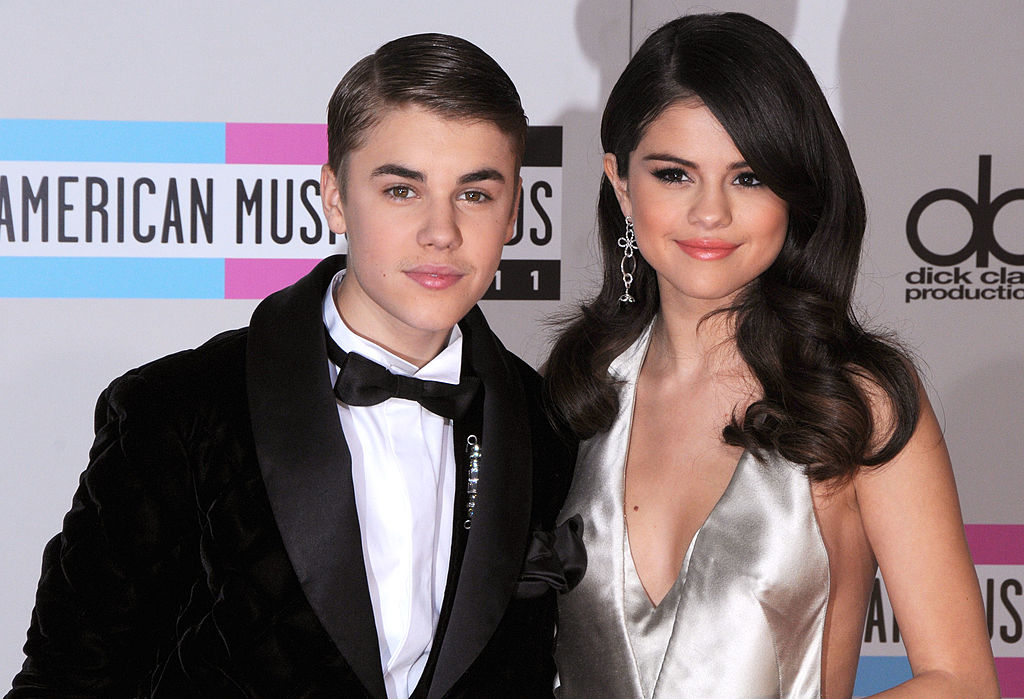 "I'd let her know prior to the tour when we were hanging a lot. I said, 'Listen, I'm still really hurt and still trying to figure out my way, and I'm not ready to make a commitment to you in a way that…I just don't want to say something and do the opposite,'" he said.
Bieber went on to confess that his past relationship left him with a lot of scars and shared that he just wanted to remain non-exclusive with Baldwin until he dealt with his past issues.
"I think I still was dealing with a lot of unforgiveness and all that sort of stuff," he continued. "To be honest, I don't think I even knew what I was really struggling with at the time. I don't think I knew I was dealing with unforgiveness. I was just in a place where I knew I didn't want to tell [Hailey] one thing and… I felt like she respected me at the time and I had a lot of respect for her, and so I just didn't want to say something and then she'd see me off doing some other thing."
The "Yummy" singer went on to share that he was upfront with Baldwin and told her that though he wanted to be a traditional boyfriend, his tumultuous past just wouldn't let him.
"I was at the point where I'd done that in the past. And I just was honest with her, I was like, 'I'm not in a place to be faithful,' and all this sort of stuff, that I wanted to be — but I just wasn't there yet."
Bieber knew the model was the one once they reconnected
Though they tried giving their non-exclusive relationship a try, the couple ultimately decided that it wasn't working and split in January 2016.
After that, Bieber had a short-lived fling with model Sofia Richie later that year.
In 2017, the singer found himself back together with Gomez, but their rekindled romance didn't last very long because the pair ended up calling it quits for good in March 2018.
Following his split from Gomez, Bieber decided to reconnect with Baldwin in May 2018 since he felt "there was a lot of resolution in my life."
During his interview, the singer shared that seeing Baldwin again made him realized that she was the ideal package and knew at the moment that she was the one for him.
"I'd seen her at an event. I'd seen her with a baby and something just clicked. It was like, 'Wow, she's the one,'" he recalled.
"I'd kind of decluttered some of my past and I was able to see really clearly," he continued. "I just seen her across the room. She was holding a baby. I'd just seen the nurturing look in her eyes toward this baby. I was like, 'I want the mother of my children to look at a baby the way that she was,' and the way she was carrying it. I just seen something so special. I just was like, 'I want that.' I knew that she could offer that to me."
Fast forward to today, Bieber and Baldwin have found their forever in each other, and the singer couldn't be happier that he's married to the "best wife in the world."
"She supports me through so much," he said. "I'm really honored to be her husband."