Justin Bieber Once Said the Media 'Messed My Head Up' While Dating Selena Gomez
Justin Bieber and Selena Gomez were one of the hottest couples of the 2010s. They were both celebrities in their own right, so after they started dating, their relationship was admired by fans all over the world.
However, looking back, it is clear that there were some struggles the pair had to deal with. For Bieber, the fact that he had to date in the public eye was a rather difficult thing. Read on below to find out why Bieber said that the media "messed my head up" while he was dating Gomez.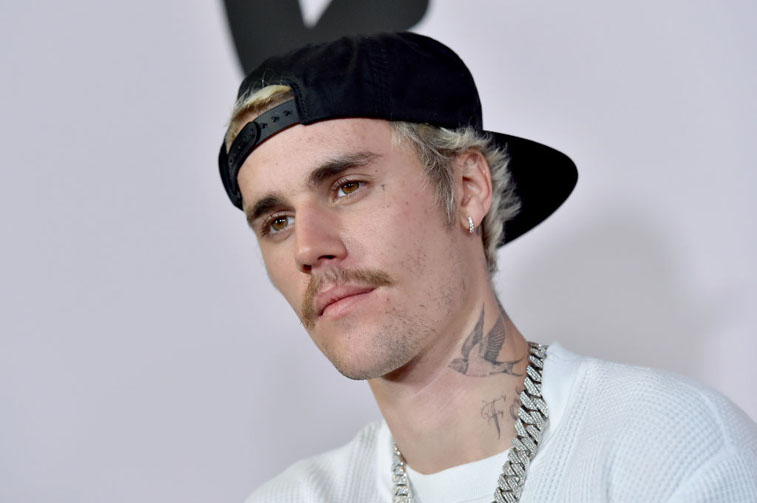 Justin Bieber and Selena Gomez had an on-and-off relationship for many years
Bieber and Gomez started seeing each other in late 2010. They went public with their relationship a few months later.
The couple would go on to break up and make up often over the next several years. Their first breakup was in 2012 at the end of the year. They made up for a few weeks only to part ways again some time in 2013. Then, they got back together for a bit in 2014 before breaking up and dating other people. They reconciled in 2017 and split up once more less than a year later.
After breaking up with Gomez in 2018, Bieber went ton to tie the knot with Hailey Baldwin.
Why Justin Bieber said that the media 'messed my head up' while he was dating Selena Gomez
In 2015, during one of their breakups, Bieber told Hollywood Life that he got serious with Gomez at a rather young age. This ended up not being good for his relationship with other people.
"I think with that relationship, I put so much of myself on the line with her because I was so distant with everyone else," Bieber said.
Additionally, because both he and Gomez were extremely popular celebrities, their romance attracted a lot of media attention. All the scrutiny was not easy for Bieber to deal with.
"We were working out how to be in a relationship, how to be ourselves, who we were in the middle of having people judge our relationship through the media," Bieber shared. "I think that really messed my head up too."
What is Justin Bieber's current relationship like?
Bieber has been married to Baldwin for almost two years, though it seems that this relationship has not been problem-free either.
A source shared with Us Weekly last year that Bieber and Baldwin allegedly have "trust issues."
Furthermore, Baldwin told Vogue that marriage is "really effing hard," especially during the first few weeks. Baldwin struggled with homesickness as well as the fact that Bieber had many envious fans who were hoping that his marriage would fail.
However, it seems that Bieber and Baldwin continue to try and work on improving their relationship every day. On Bieber's part, he is learning how to deal with his past mistakes as well as how to make sure that he does not cheat on Baldwin. The couple also focuses on the good parts about their relationship, such as their shared faith.
At the end of the day, relationships are not easy, especially when there is fame involved. For Bieber, it seems that he is simply learning how to juggle everything the best that he can.