Justin Bieber or Shawn Mendes: Who Has the Higher Net Worth?
Justin Bieber and Shawn Mendes are both Canadian musicians with massive female fan bases. Since the two stars appear to have a great deal in common, it's easy to assume that they have similar net worths.
Let's take a closer look at Bieber's and Mendes' sources of income and find out which singer has accumulated the most wealth.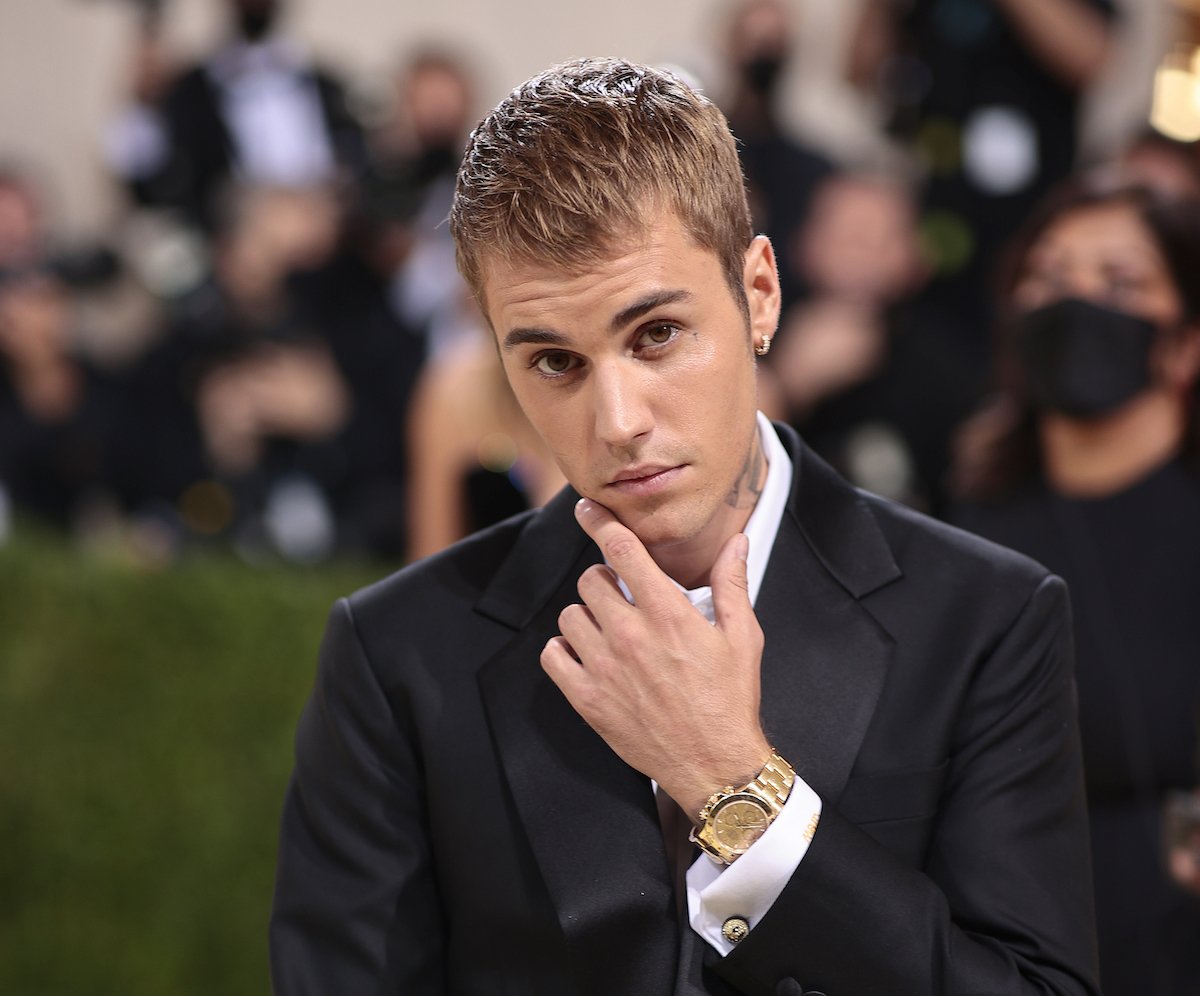 Justin Bieber's net worth: $285 million
Bieber got his start when he was discovered on YouTube by manager Scooter Braun in 2007. He has since toured all over the world and sold over 150 million records. During his touring years, Bieber was one of the highest-paid entertainers in the world.
The Canadian singer has released six studio albums, three remix albums, and two compilation albums. A movie about his life titled Justin Bieber: Never Say Never came out in 2011. He has since released two documentaries, Justin Bieber: Seasons and Justin Bieber: Our World.
His music videos are another source of income. His video for "Baby" has over 2.6 billion views on YouTube, and "What Do You Mean?" has 2.1 billion views. 
Bieber launched his clothing label, Drew House, in 2019. He has also had paid partnerships with several brands. Bieber has worked with Proactive, Nicole by OPI, Walmart, Adidas, Calvin Klein, and Schmidt's Naturals. The "Sorry" singer also has several fragrances, including "Someday" and "Girlfriend."
According to Celebrity Net Worth, Justin Bieber is worth an approximated total of $285 million.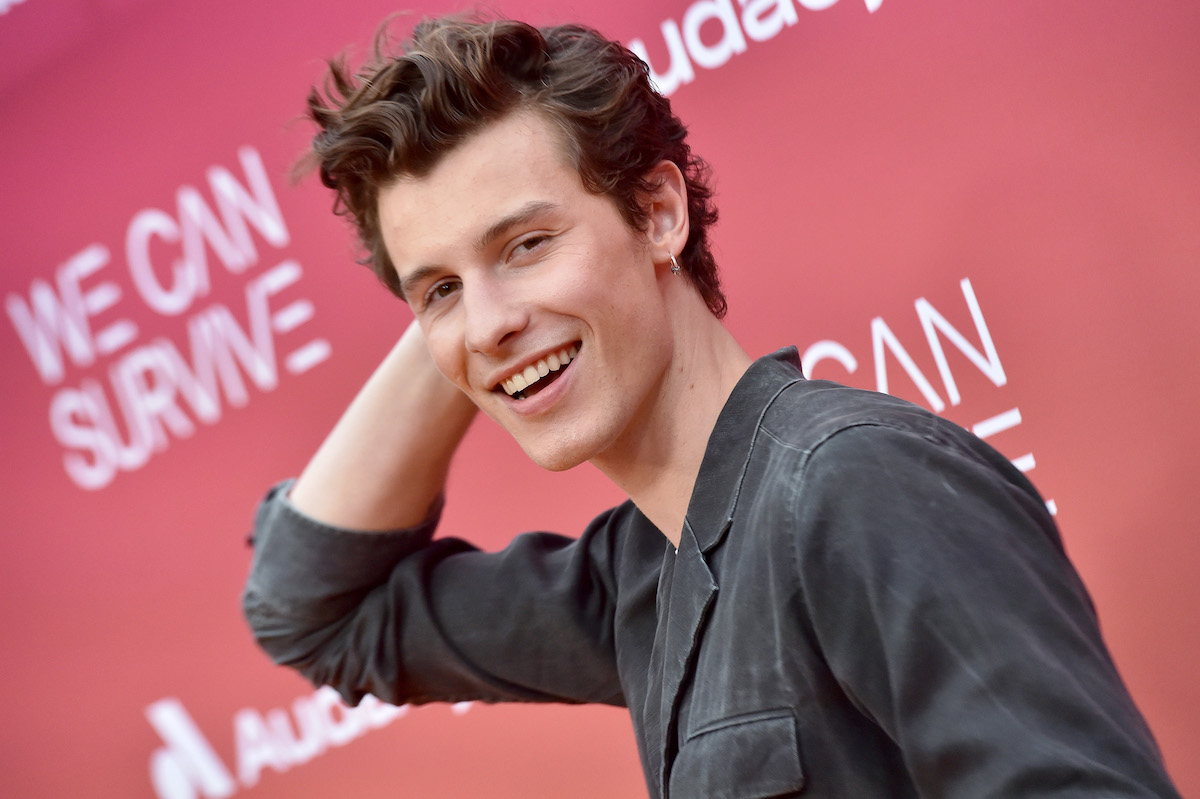 Shawn Mendes' net worth: $40 million
Like Bieber, Mendes also got his start on social media. He garnered a following on the app Vine, where he shared covers of popular songs. 
Mendes has released four studio albums and two live albums. His hits "Stitches," "Life of the Party," and "Treat You Better" catapulted him to the heights of fame. He launched his first tour, "The Shawn Mendes World Tour," in 2016.
The multi-talented Canadian has also done some acting and modeling. He appeared on The CW's The 100 in 2016. He walked the runway for Emporio Armani in 2018 and has been a brand ambassador for Calvin Klein, SmileDirectClub, and Tim Hortons. In 2020, he released a documentary called Shawn Mendes: In Wonder.
According to Celebrity Net Worth, "between June 2018 and June 2019, Shawn earned $40 million. That was enough to make him one of the top 100 highest-paid celebrities on the planet for the time period. The same thing happened in the following period when he earned $55 million." 
Mendes has a total net worth of about $40 million. 
Why fans compare Justin Bieber and Shawn Mendes
Some of the comparisons between Bieber and Mendes are obvious. They are both Canadian pop musicians in their 20s with a similar fan base. But there are even more similarities between the two singers than meets the eye.
Mendes and Bieber both dated Hailey Bieber (née Baldwin). Mendes and Baldwin even attended the 2018 Met Gala together. 
But Baldwin seemingly broke off the relationship to reunite with Bieber, who she had previously dated in 2016. Bieber had just broken up with Selena Gomez, his on-and-off girlfriend for years, again. Bieber and Baldwin married mere months later. 
Although there was a time when Bieber didn't know who Mendes was (or pretended not to know), he and Mendes must have resolved any issues they had when they collaborated on the 2020 song "Monster."