Justin Bieber vs. Taylor Swift: Who Has the Higher Net Worth?
Justin Bieber or Taylor Swift, whose net worth is the most impressive? All the answers and more right this way.
Justin Bieber and Taylor Swift are two of the biggest names in music today. Both boast millions of loyal fans, dominate the charts, and have released a number of successful albums throughout the course of their careers. Naturally, this success has led to extreme financial security. But who has the higher net worth, the Pennsylvania native or the Canadian?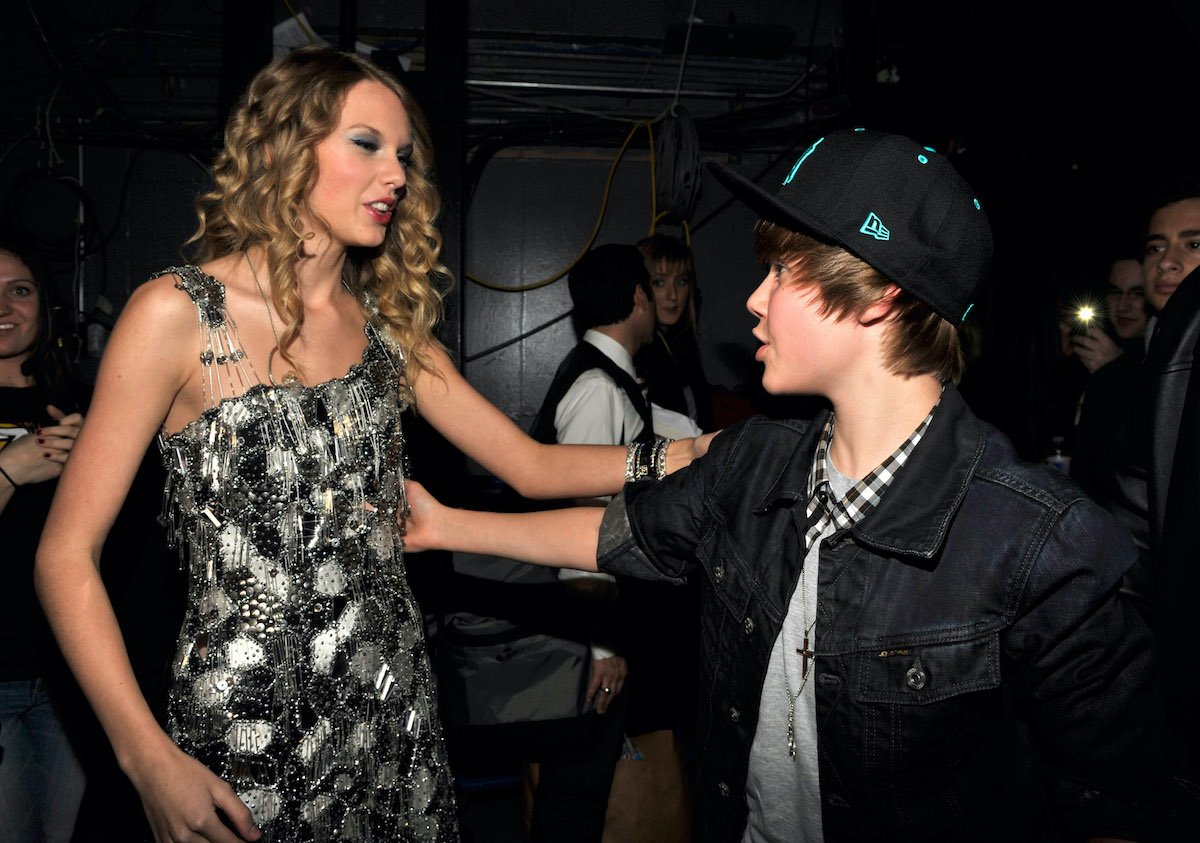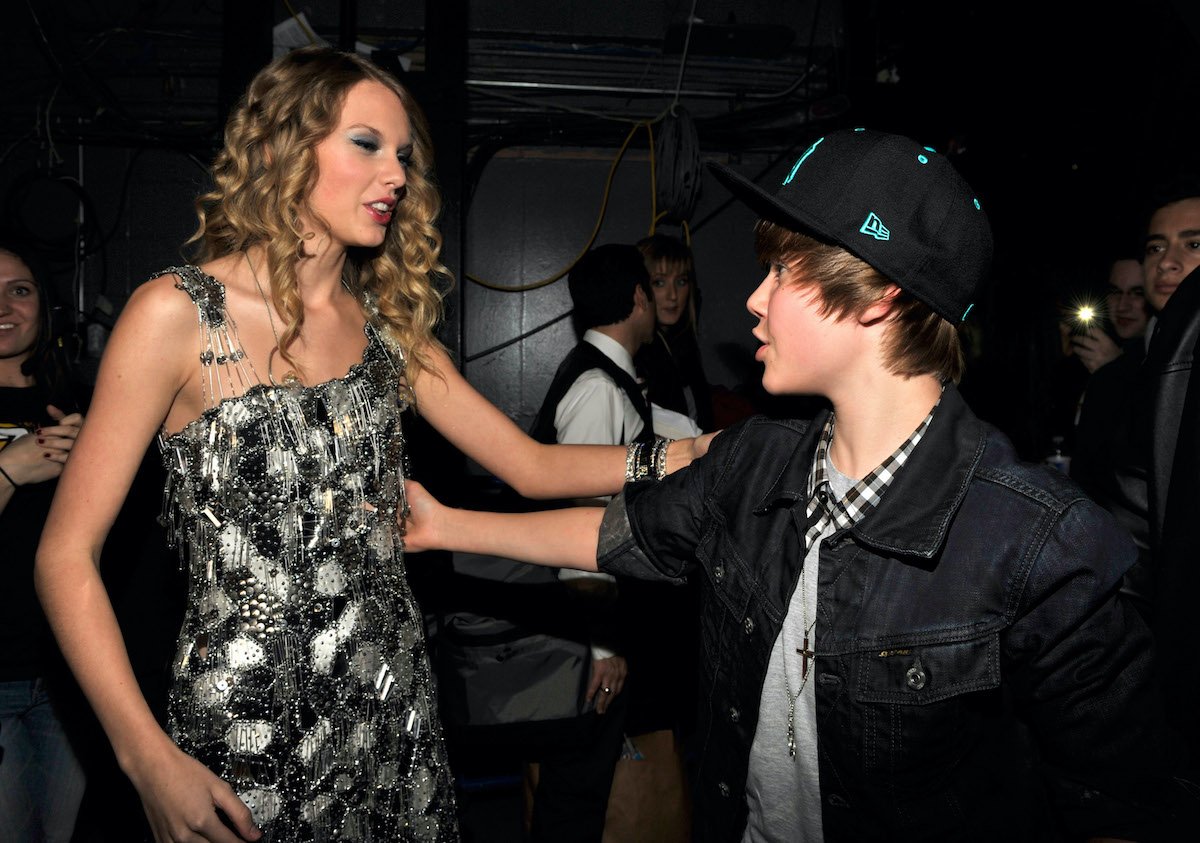 Justin Bieber was discovered on YouTube back in 2007
Both Bieber and Swift both got their start at a very young age. Funnily enough, Bieber was discovered by Swift's nemesis, Scooter Braun. Braun discovered Bieber back in 2007 thanks to YouTube. At the time, the "Baby" singer was known for covering popular songs like "So Sick." When Braun accidentally clicked on the Canadian's video, he was impressed with what he saw. A year later, Bieber took on Braun as his manager, a relationship that persists today.
Taylor Swift was devastated when Scooter Braun purchased the masters for her first six albums
Of course, Swift's relationship with Braun is much more volatile than Bieber's. The pair had a pretty public feud after Swift learned that Braun was the new owner of her former label and, by extension, her masters. The Red (Taylor's Version) singer shared that she had tried to purchase her masters from Scott Borchetta, who previously headed Big Machine Records. When it became evident that it wasn't happening, she parted ways with them in favor of Republic Records. However, she was devastated when she learned the Braun was the owner of masters, as she claimed that the executive had bullied her in the past.
Swift's feud with Braun got pretty heated in the media, with other celebrities jumping in to weigh in on the situation. Bieber posted a lengthy Instagram post defending his manager. He also insinuated that Swift was taking her beef with him and Kanye West out on Braun. "Scooter has had your back since the days you graciously let me open up for you!" Bieber penned on Instagram. "As the years have passed we haven't crossed paths and gotten to communicate our differences, hurts, or frustrations. So for you to take it to social media and get people to hate on Scooter isn't fair."
Braun increased his net worth by selling Swift's masters
The drama between Swift and Braun has continued to ebb and flow. However, the executive ended up selling Swift's masters, increasing his net worth tremendously. The manager made an unbelievable $300 million for the six albums. Considering, he paid the same amount in his initial purchase of Big Machine Records, he walked away from the sale a clear winner.
Who has the higher net worth Swift or Bieber?
While it may have been difficult for Swift to see her enemy have ownership of her masters, re-recording her albums has been beneficial to her also. She has been able to release songs that never made it to the original albums. Furthermore, she has been able to improve the vocal quality of some of her older songs. Releasing her version of the albums has also helped grow her net worth. According to Celebrity Net Worth, the "August" singer is worth a staggering $400 million. It's a number that even Bieber can't compete with. By comparison, Celebrity Net Worth puts his net worth at $285 million.
Bieber and Swift will likely never be friendly
Clearly, Bieber and Swift have both found success in the music industry. And while the pair are peers, they'll likely never be friendly again. Braun will probably always be a point of contention for them. Of course, that's in addition to Selena Gomez, Bieber's ex-girlfriend, and Swift's long-time best friend. In Swift's own words: "In my life, I have the ability to forgive people who have hurt me," Swift told WSJ in an interview about Gomez. "But I don't know if I can forgive someone who hurts her."