Justin Bieber's Celebrity Rider Went From Snacks to Luxury Sedans, a Massage Table and a Private Jet
Justin Bieber has been through his share of ups and downs in his career. His first album was released when he was just 15 years old, and it went platinum. As you would expect, Bieber has grown and changed throughout the years, and one of the places you can see that is in the riders he adds to his contracts. They've gone from simple and kinda adorable to jaw-dropping. 
Stardom at a very young age
Although the Canadian-born singer is only 26, he's already spent more than half his life in the public eye. He was only 12 years old when a video of him performing in a talent contest gained attention among music lovers.
Bieber started working with giants in the business, such as Chris Brown. He had two singles hit the Billboard Top 40 before he even released an album. At 14, Usher signed him to a record deal, and at 15, Bieber released his first album, My World, which went platinum in a number of countries.
Bieber developed a rabidly devoted fan base who called themselves the Beliebers. Since his early start as a fresh-faced pop star, he has released 11 albums and sold over 150 million records.
This year he became the youngest artist to have seven records reach the number one position on the Billboard Hot 200, breaking Elvis Presley's record. 
Of course, any artist who has grown up in the spotlight the way Bieber has is bound to have changed along the way. One place that can be seen is in his contract riders. 
Innocent requests in the early years
When Bieber was just starting out, his contract rider was pretty innocuous. These provisions, that are added to contracts that artists sign to perform in various venues, reflected the wishes of your average teenaged kid.
In the beginning, he asked for simple things, such as a good supply of snack food. He specifically requested one package of Swedish Fish (Big Foots if he was in Canada) and a large bag of potato chips. Munchies, along with things such as tea, deli trays, and bottled water assured that he and his staff wouldn't go hungry. 
But as he got older, his expectations changed. These days, just a bag of Swedish Fish isn't going to cut it. 
Outrageous expectations today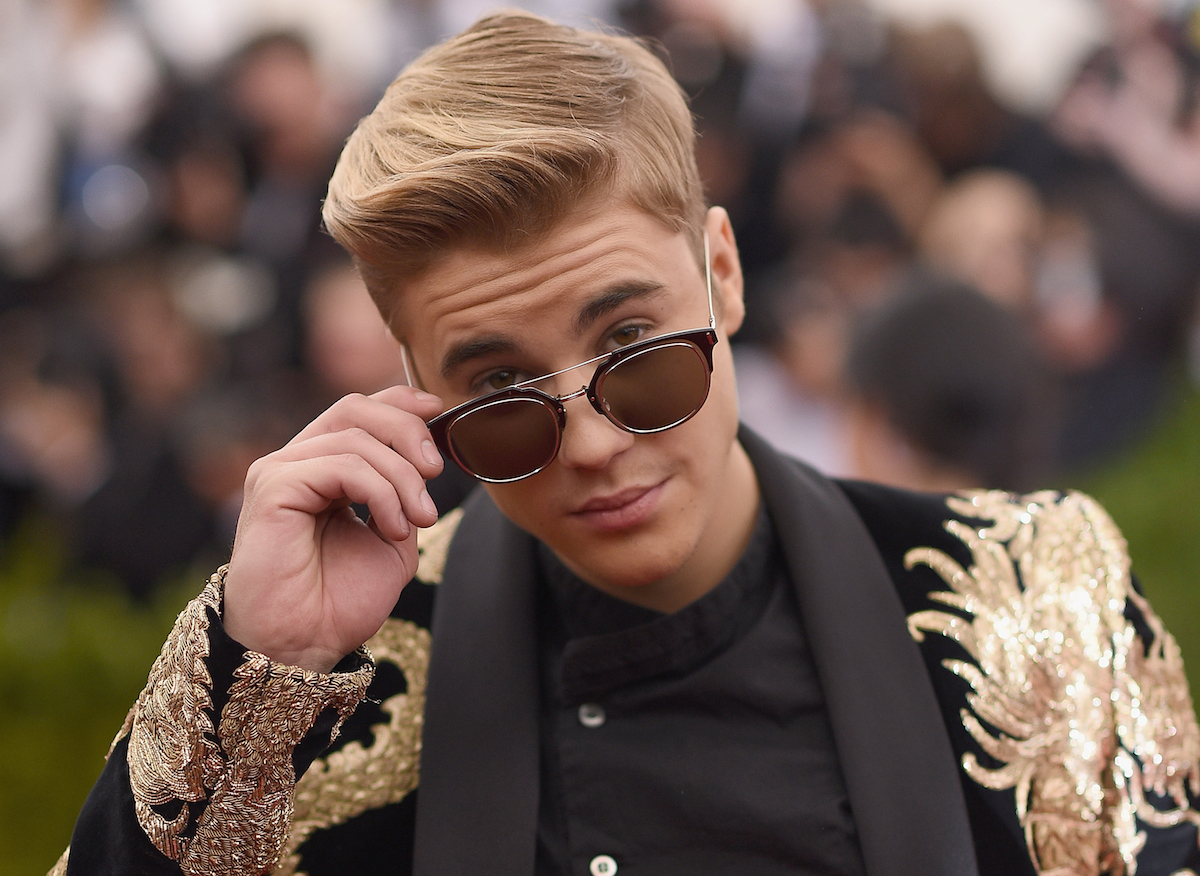 As time went on, Bieber's life changed. He's struggled with drugs and alcohol, and recently he's been accused of sexual assault by several women. He's no longer the innocent teen he once was, and that's evident in his contract rider. 
A copy of his rider from his India tour in 2017 was leaked, and people were amazed by the extent of his expectations. The new rider outlined what he wanted at each stop on the tour, with everything from lip balm to hotel accommodations and transportation. 
He required three floors of a hotel to be converted into a private villa for him and his entourage. This home away from home must-have amenities such as an Indian Yoga casket, containing essential oils and incense sticks. A licensed female massage therapist was expected to be flown in to be available to him for all four days of his stay.
Only king-sized beds with a specific type of linens were acceptable, and the rooms must be decorated with antique furnishings, Mogul paintings, and purple carnations. Ten luxury sedans, two Volvo busses, and a Rolls-Royce (reserved for Bieber) were to be on hand, as well as a private jet and a helicopter. 
While people are justifiably amazed by the scope of Bieber's demands, there is one hint that he hasn't changed completely. A large bag of Swedish Fish is still on his list.