Justin Bieber's House is Available to Lease — and Fans are Roasting It
It's clear that celebrities live in some very impressive houses. With millions of dollars in the bank, they often can afford to live in gigantic mansions that most people can only dream about. However, once in a while, some fans are disappointed by the celebrity's choice in where they choose to live. Justin Bieber has …
It's clear that celebrities live in some very impressive houses. With millions of dollars in the bank, they often can afford to live in gigantic mansions that most people can only dream about.
However, once in a while, some fans are disappointed by the celebrity's choice in where they choose to live. Justin Bieber has been subjected to social media's mockery recently when people discovered that he used to reside in a house with an unusual aesthetic. While it seems like the house is open to being leased, it does not seem like many people are on board for that.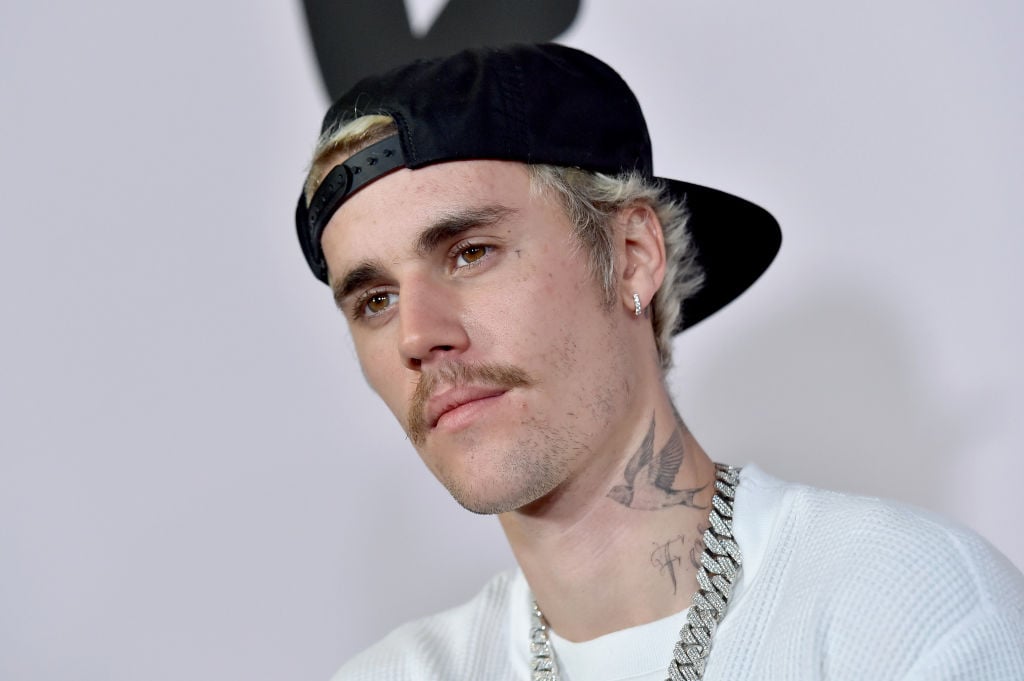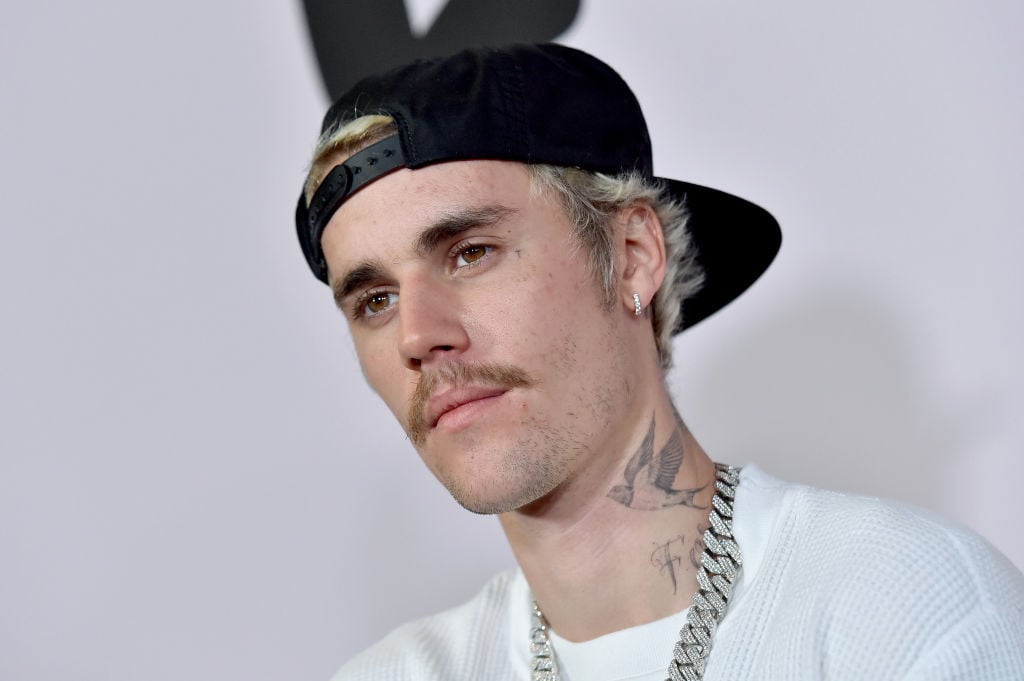 Justin Bieber once lived in a glass house in Beverly Hills
Back in 2015, Bieber rented out a house in Beverly Hills for $60,000 a month.
The house in question is located on Loma Linda Drive. It has six bedrooms, six-and-a-half bathrooms, an elevator, an infinity pool, and a garage that can fit six cars. Its most prominent feature is the fact that it is covered by a lot of glass windows. The place was designed by architect Ed Niles and built in 2009.
Bieber reportedly lived there for about two months before moving out because the glass windows did little to keep him protected from paparazzi and fans.
Aside from the house being known for its association with Bieber, it was also the backdrop for Jake Paul's famous "It's Everyday Bro" music video, which was released in 2017 and has since garnered over 260 million views.
According to Zillow, the house is not for sale. However, reports say that it was previously on the market for $15 million.
People are not impressed by the aesthetic of Justin Bieber's former house
Although it is not for sale, Bieber's former residence is reportedly up for rent. However, given the reactions on the internet, it does not look like many people are clamoring to take up that offer.
Social media has exploded with memes comparing the house's unusual design to various things, such as a salad spinner, a blender, a community college, and the BBC Television Centre.
One person even said: "Justin Bieber's house looks like a funky CD storage unit which everyone would spend £250 on at Argos in about 1997 but would turn out to scratch all your discs."
Fans are definitely not holding back, with some even calling it "ugly."
Where is Justin Bieber living now?
Bieber has moved to quite a few places after his stint at the infamous glass house. He once rented a house in Toluca Lake, California, and stayed at Pharrell's home in New York.
These days, he seems to split his time between Beverly Hills and his home province of Ontario, Canada. He and his wife, Hailey, have a Beverly Hills home, but it looks like they are also trying to sell it for $8.5 million. Meanwhile, their Canadian home is located on an 101-acre estate with a rustic, farmhouse feel.
The couple are currently social distancing in Ontario, and Hailey has shared that it has been a relaxing time for them.
"I've been happier than I felt in months just from being able to be low-key and just hang, and not have things on a schedule," she said in an Instagram Live video. "I feel really reconnected with myself and that's unexpectedly made me really happy … We have a place out here and we're super lucky we have a lot of space to kind of just walk around and move around. I swear I feel like I've gotten so much more done in this quarantine than I have in, like, a year."