Justin Chambers Returns to TV After 'Grey's Anatomy' Playing an Icon
Justin Chambers talks about his first role after 'Grey's Anatomy' and the big shoes he has to fill.
Grey's Anatomy fans had to say goodbye to another original character a few seasons ago. But Justin Chambers is back playing a movie icon. He talked about how different his new role is from Alex Karev.
Justin Chambers called 'Grey's Anatomy' a 'bubble'
Chambers was one of the original cast members of the medical show. His character, Dr. Alex Karev, started out having a lot of conflict with fellow interns. But he eventually softened up and became one of Meredith Grey's (Ellen Pompeo) closest friends.
Chambers left the show after 17 seasons. He talked about his decision to quit, and the interview is in a book called, How to Save a Life: The Inside Story of Grey's Anatomy.
"You're in a bubble [on the show]," he said, according to Hollywood Life. "You wear scrubs every day, you see pretty much the same people every day, in the same four walls, the same studios, you drive the same route to work. For me it [was] sort of a factory job for acting. You just clock in, clock out. Yeah, I guess it is sentimental, but it's sort of like, 'Wow, I just can't believe how fast it's gone.'"
In his announcement that he is leaving, Chambers said he wanted to "diversify my acting roles and career choices." Now he's back with a very different role.
Justin Chambers returns to TV playing Marlon Brando in 'The Offer'
The Offer is a Paramount+ miniseries telling the story of producer Albert S. Ruddy making The Godfather. Of course, that means someone has to play Marlon Brando, and that person is Chambers.
"They used to call me 'Baby Brando,'" he said, according to USA Today. "I looked more similar to him when I was young and when he was younger. So I hadn't heard the 'Baby Brando' reference in quite a while."
The actor talked about how different the new role is from his former ones. "These are very big shoes to fill. This guy is definitely more handsome, more charming, and more talented," he said. "But I thought, 'Why not?' I had wanted to push myself and do something different. This was a whole new territory."
Chambers said he'd watch himself in The Offer but is nervous. The actor reportedly said he's "not really crazy about watching myself. Some people are going to take to it, and some people won't. You're never going to live up to Marlon Brando."
Justin Chambers keeps in touch with 'Grey's Anatomy' stars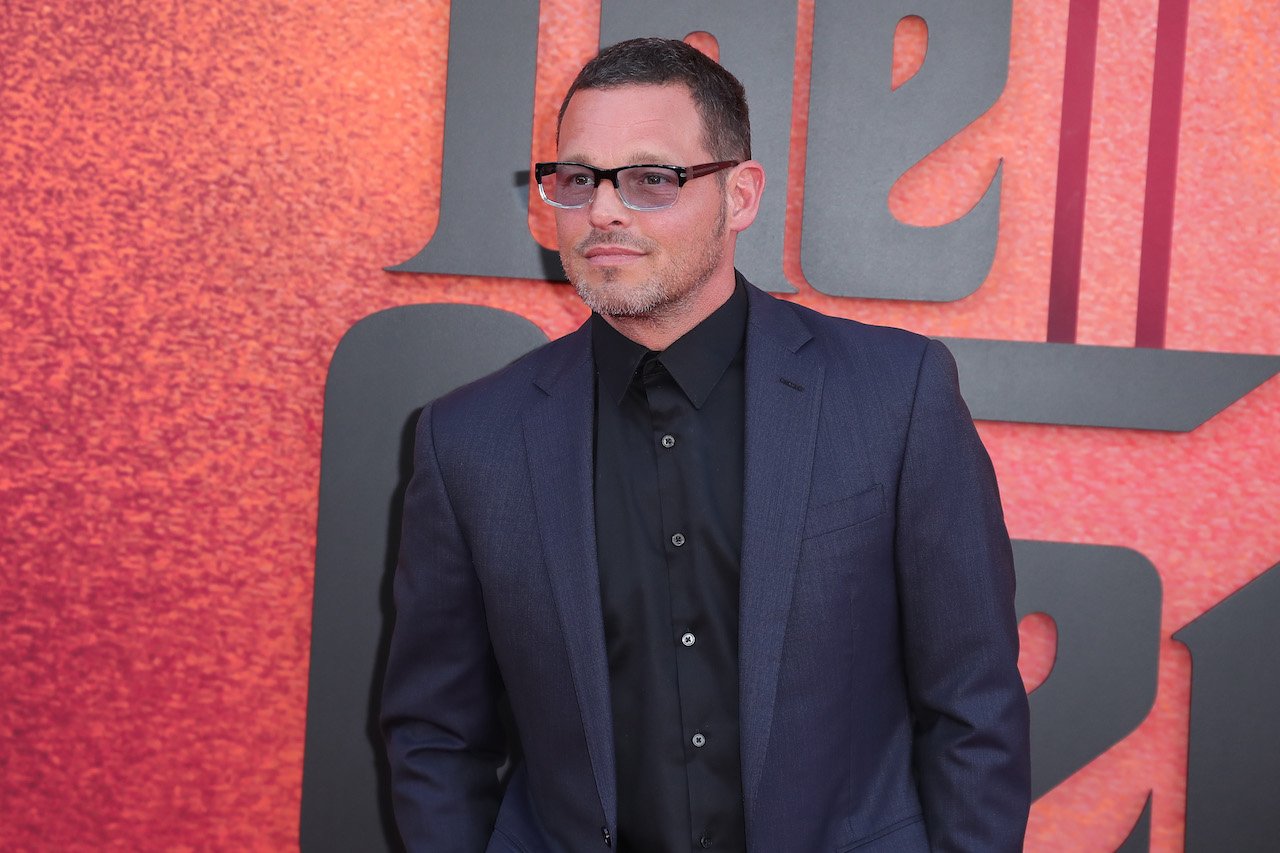 Chambers might be moving on, but he's still close to some Grey's Anatomy cast members. In 2021, Pompeo revealed she was with Eric Dane, who played Mark Sloan and Chambers in her Instagram Story, according to Digital Spy. 
Pompeo and Dane were sitting in a restaurant at a table. Chambers then came over to pretend to be a waiter.