Justin Hartley Blindsided Chrishell Stause With the Divorce News 45 Minutes Before He Filed in a Text
Chrishell Strause recently revealed more details about her shocking split from 'This is Us' star Justin Hartley.
The divorce between This Is Us star Justin Hartley and his wife, Chrishell Stause, took center stage during the final episodes of season 3 in the Netflix series Selling Sunset. After seeing the headlines about their split last fall, fans were waiting for details about what happened. It turns out that the divorce was not just a surprise to fans, but it also "blindsided" Stause.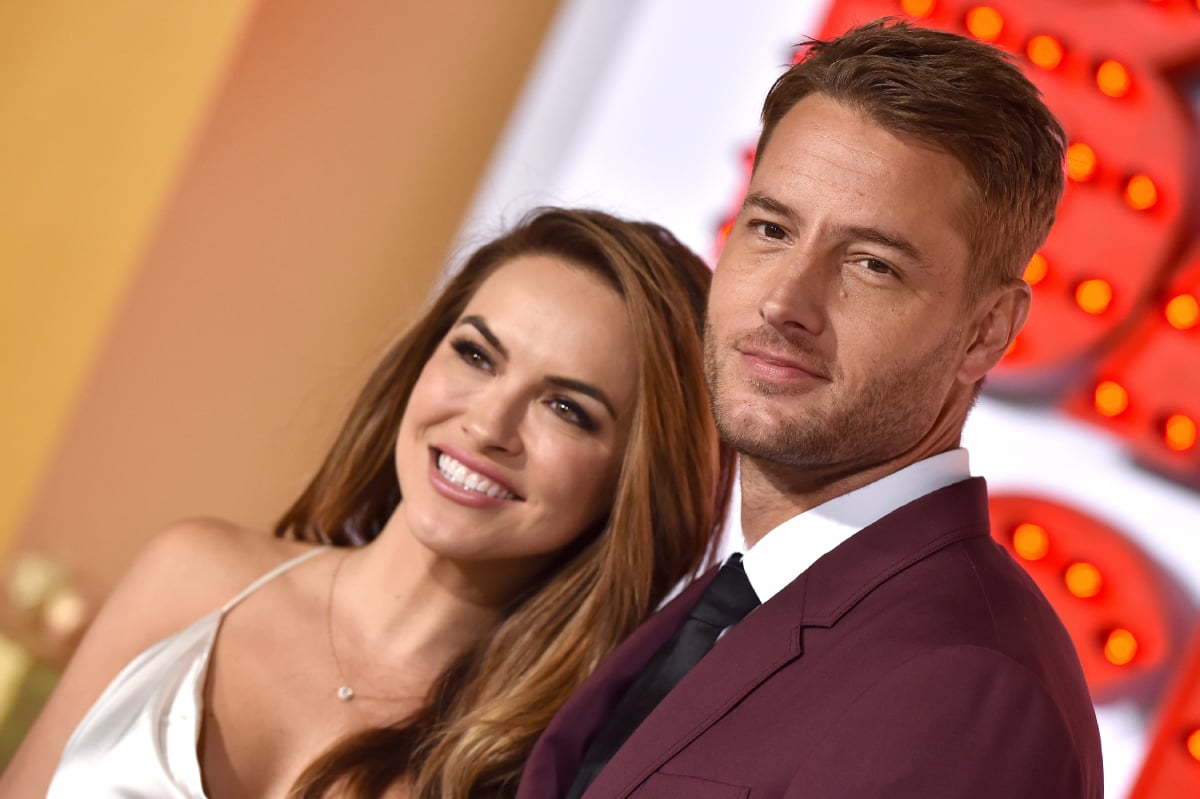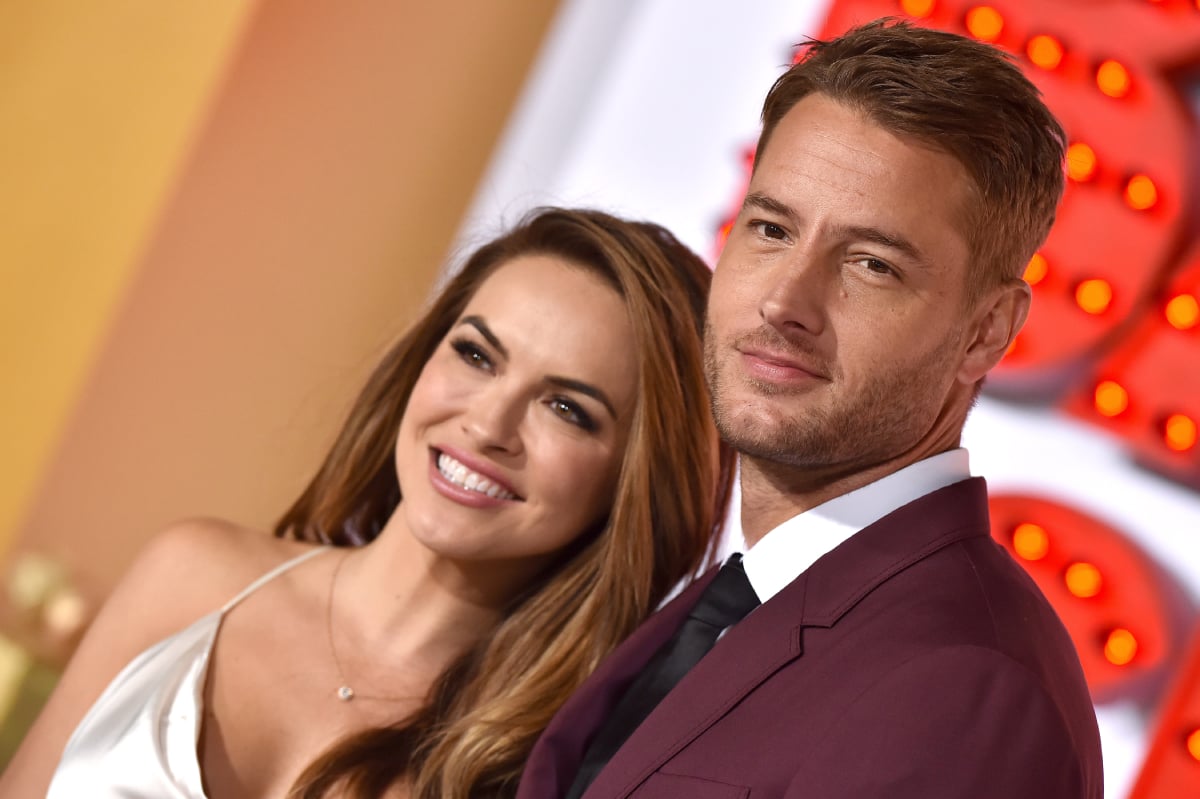 Chrishell Stause and Justin Hartley were together for six years
Stause first met Hartley back in 2013 after a mutual friend who worked with her on Days of Our Lives set them up on a date. According to Cosmopolitan, Hartley later said that he met up with Strause at a concert and they "talked all night."
The This Is Us star said that he drove Stause home and then immediately called her the next day. Hartley said that he "knew right away." Stause echoed the sentiment, revealing that she texted her friend the next day and wrote, "I found him."
After dating for three years, Hartley popped the question. The couple tied the knot in October 2017 at Malibu's Calamigos Ranch. The wedding guest list included family, friends, and Hartley's This Is Us co-stars. This was before Selling Sunset, so their big day didn't include any drama from Christine Quinn.
Justin Hartley's divorce filing seemingly came out of nowhere
Over the next two years, the couple appeared to be happy and in love. They constantly praised each other on social media posts. They also glowed while walking the red carpet together at various events.
Hartley and Stause attended a Golden Globes event in LA together in early November 2019. In pics that Stause posted on Instagram, the couple was laughing while hanging out with friends. But, just eight days later, Hartley filed for divorce. He also listed the date of separation as July 8, 2019.
This all happened while Stause was in the middle of filming season 3 of Selling Sunset. The real estate agent told her colleagues that she felt "blindsided" by Hartley's filing. She also revealed that he informed her of his decision via text message, 45 minutes before he filed.
'Selling Sunset' season 3 is making the divorce more difficult for Chrishell Stause
According to Radio Times, Stause's Selling Sunset castmates are very aware of how "devastating" the divorce has been for her. Heather Rae Young said that she was "shocked" by the news, and at first she thought it was "a joke."
Jason – the owner of the Oppenheim Group – told Express that this is one of the most difficult times in Stause's life. To make it worse, the release of season 3 has "forced" her to relive it.
"I can't imagine how difficult that is," said Jason. "Not only on camera, not only when, you know when she watches it, but also when the press, you know, picks every little thing apart. And people have had all their judgments – it is extremely difficult."
Hartley hasn't revealed why he filed for divorce from Stause, but he listed "irreconcilable differences" in his filing.
Selling Sunset is available for streaming on Netflix.