Justin Long Reveals Why Britney Spears Would 'Get Exponentially More Tense' on Set
Actor Justin Long recently recounted working with Britney Spears on the film, Crossroads, recalling moments when he'd see her "get exponentially more tense."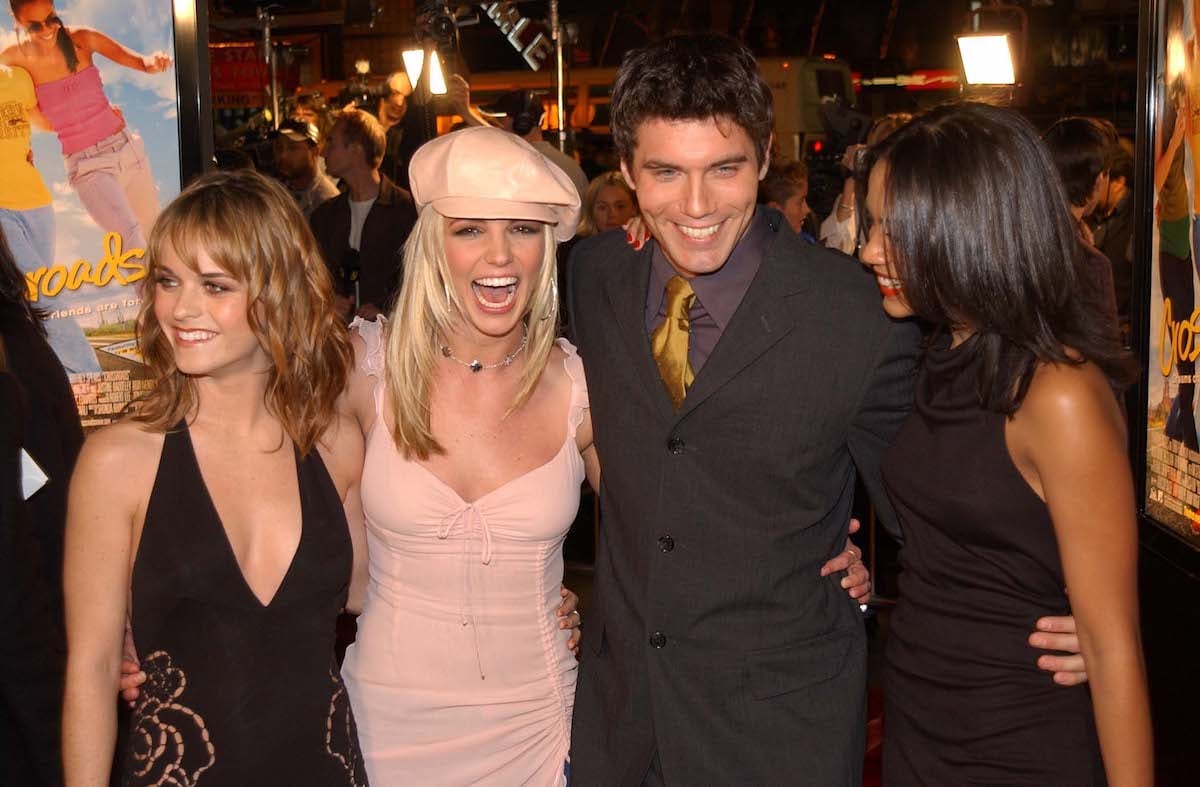 Long shared his insights on Instagram, revealing that walking off set with her bodyguard made her tense. "Britney seemed to get exponentially more tense (totally understandably) whenever we walked off set with her bodyguard 'Big something' (my memory is so bad but I remember really liking him – a massive, warm, friendly, terrifying guy)," Long wrote along with a photo.
"People would clamor to get to her and paparazzi were constantly lurking behind trees, in bushes, etc.," he continued.
Britney Spears didn't deserve to be hounded and harassed, Justin Long says
Long shared how he felt seeing Spears followed and dogged by the press. "Years later, when the tabloid frenzy surrounding Britney reached a fever pitch, I remember feeling so sorry for her," he wrote. "Nobody deserves to be hounded and harassed like that – least of all a very sweet person – one who behaved kindly towards a young nervous actor who occupied a much lower rung on the hierarchical ladder of that film set."
But when Long got to work with Spears he remembers being nervous. "I remember being slightly nervous to work with Britney Spears – she was such a massive star in 2002 (as she still is)," he shared.
"When she introduced herself to me in the makeup trailer, I was disarmed by how sweet and NOT famous she seemed – just a nice girl (not yet a woman) from Louisiana," he wrote. "She immediately made me feel comfortable."
Another actor who remembers Spears as being sweet and approachable was Kristinia DeBarge. DeBarge joined Spears on tour and remembers how humble and sweet she was when they finally met.
Kristinia DeBarge remembers how Britney Spears' father ran a tight ship
DeBarge spilled about her encounter on the Behind the Velvet Rope with David Yontef podcast."So I did get to meet her and I got to meet her sons and she was so sweet to me," she said.
"And she told me, thank you so much for coming on the tour," she continued. "And I love your music. My babies love your songs. They know your song. And she was just like, if you need anything, let me know. She's like, thank you so much. I'm so honored. You're here. I was just like, I'm so honored to be here. I was like, I absolutely love you. And thank you so much for choosing me."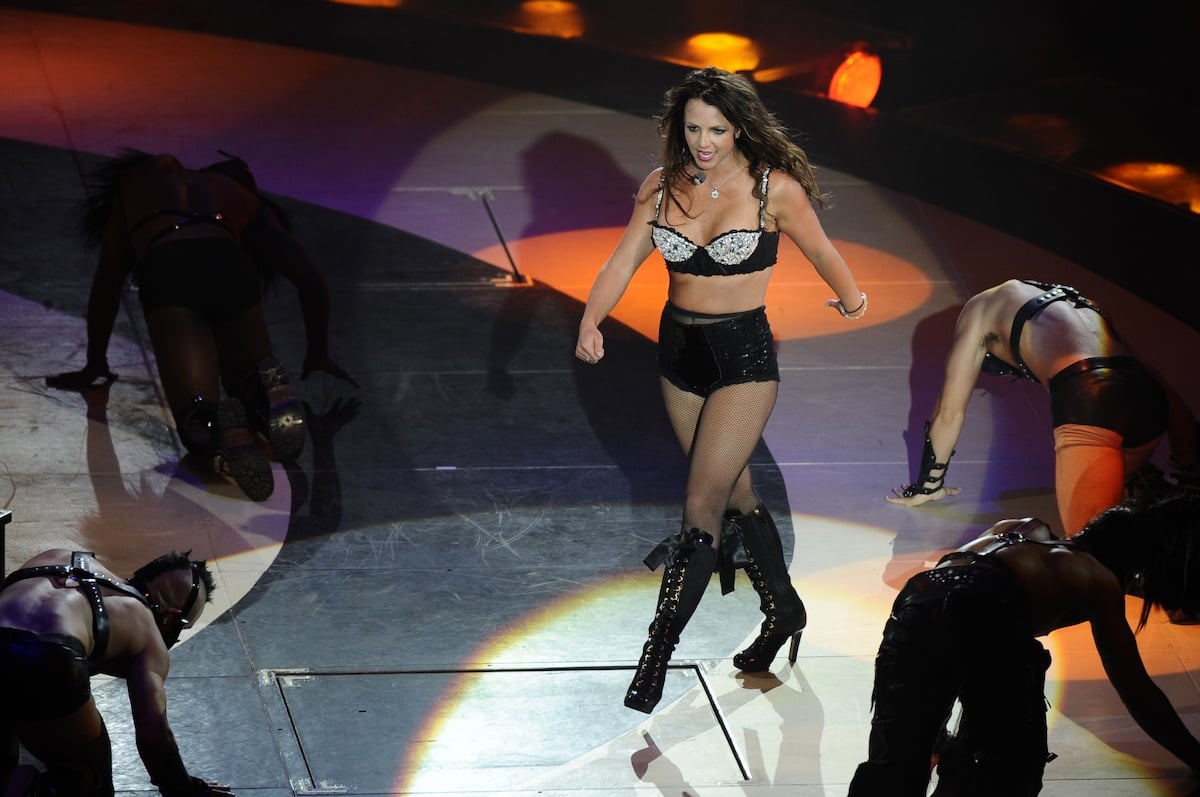 DeBarge remembered some crazy rules all cast and crew had to follow when on tour. "So her dad had a very, very tight ship, and like anytime she was coming through the halls, everyone stopped," she remembered. "We literally froze. And it was like, move out the way she's coming."
"She had an entourage," DeBarge said. "It was like right out of the movies. Like everything you could imagine like it was, it was. Absolutely. And so we never felt like we could talk to her or anything like that. So when I got to talk to her, I was just so I was surprised."