Justin Timberlake and Britney Spears Relationship Was Doomed Because of Her 'Daddy Issues'
Justin Timberlake and Britney Spears were the royal couple of the late '90s. Their break up broke fans' hearts, and everyone took sides. According to Britney's mom, Lynne Spears, a counselor foretold the drama that would occur with the pop icon's first relationship if she didn't resolve her "issues" with her Daddy.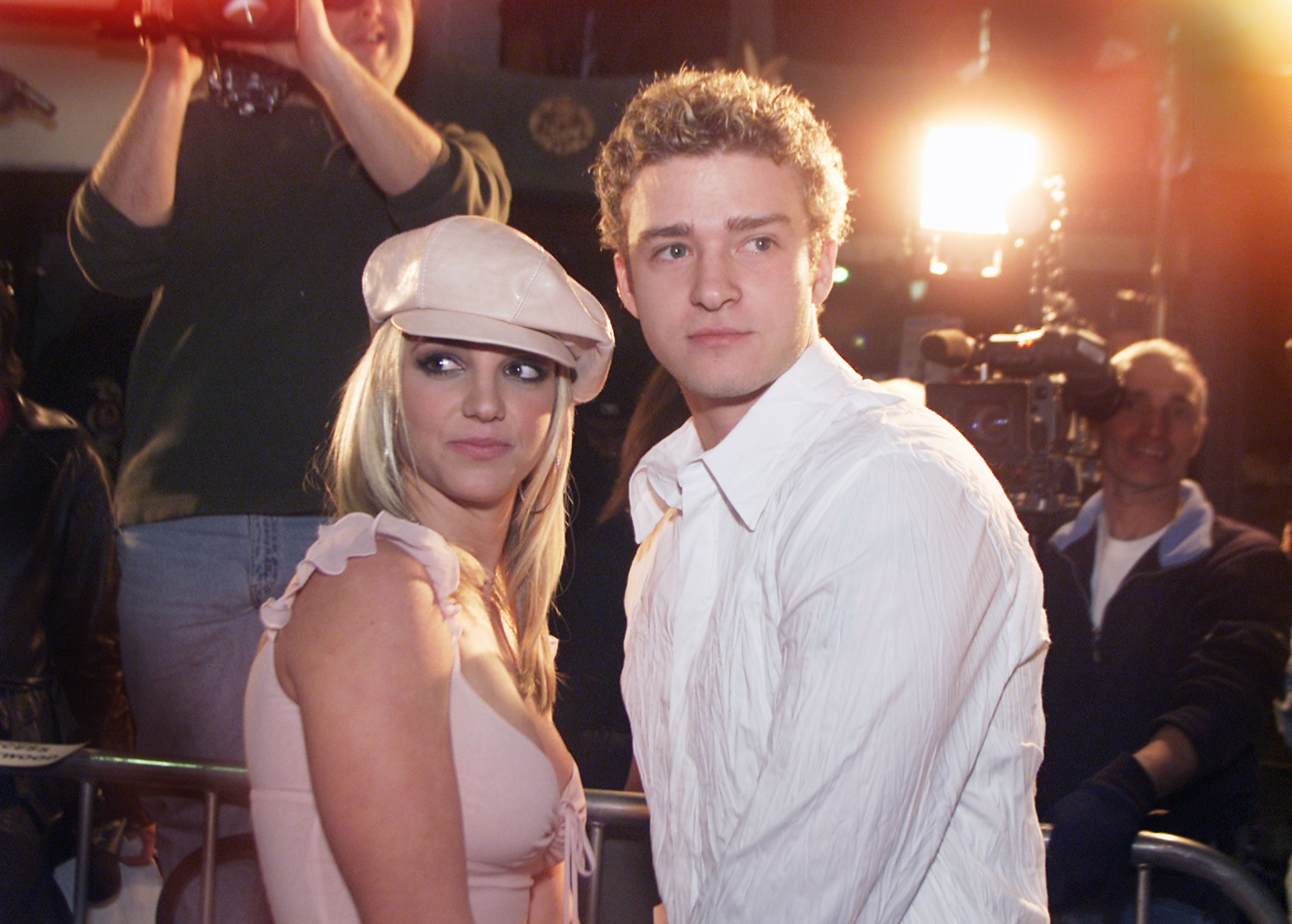 Britney Spears fell hard for Justin Timberlake
The pop sensations, Spears and Timberlake, met when they were only 12-years-old on the set of the Mickey Mouse Club. They kept in touch after both co-stars left the show and began publicly dating in 1999. 
Lynne Spears admitted in her 2008 memoir, Through the Storm, that she wasn't happy to see Britney and Justin living together at only 19 years old. However, Lynne explained that she didn't feel her opinion was valued at that time. Britney fell hard for Justin, and no one could tell her what she was doing was wrong.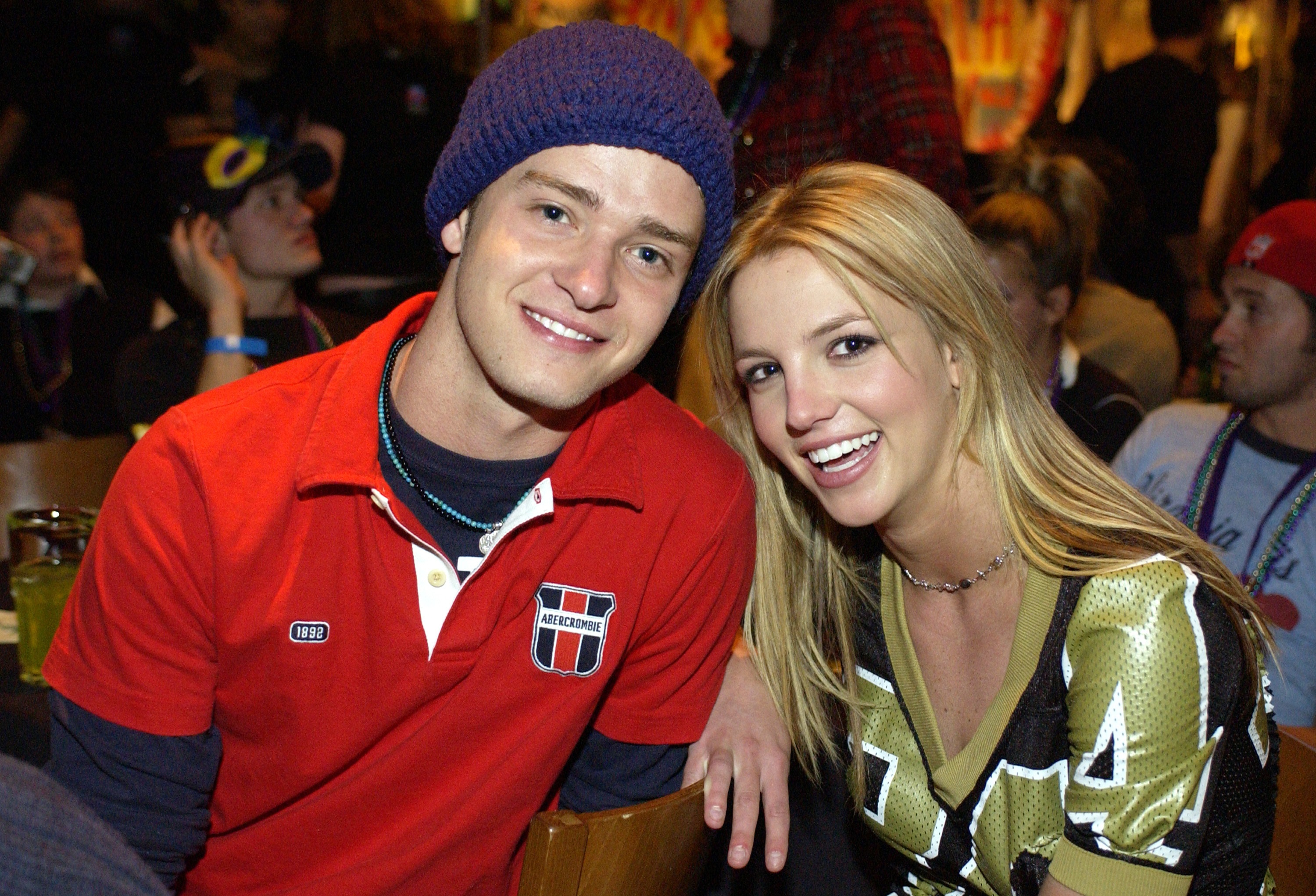 "When people [in the public] get too personal, it bothers me," Britney told The Observer in 2001. "But I'm not ashamed at all to say that I love him from the bottom of my heart. As far as love is concerned, with him, too much is not enough. He's everything. It is a deeper love now than when I was younger. Like, we've gone through so much together, and we've known each other since we were 12 years old. We know each other inside and out."
Jamie Spears was an absent father
In Lynne Spears' book, she chronicles the numerous times that Britney's father, Jamie Spears, did not appear for holidays or planned family activities. He went on alcohol benders and frequently was an absent father. At one point, Britney told the media that her parents' divorce "was the best thing that ever happened." 
When Britney was 13-years-old, Lynne took her to a local pastor for family counseling. It was a challenging time because Jamie was drinking heavily. Lynne felt the pastor could give the family guidance on how to repair their relationships. However, one thing sticks out for Lynne during that discussion — the words about Britney and her father.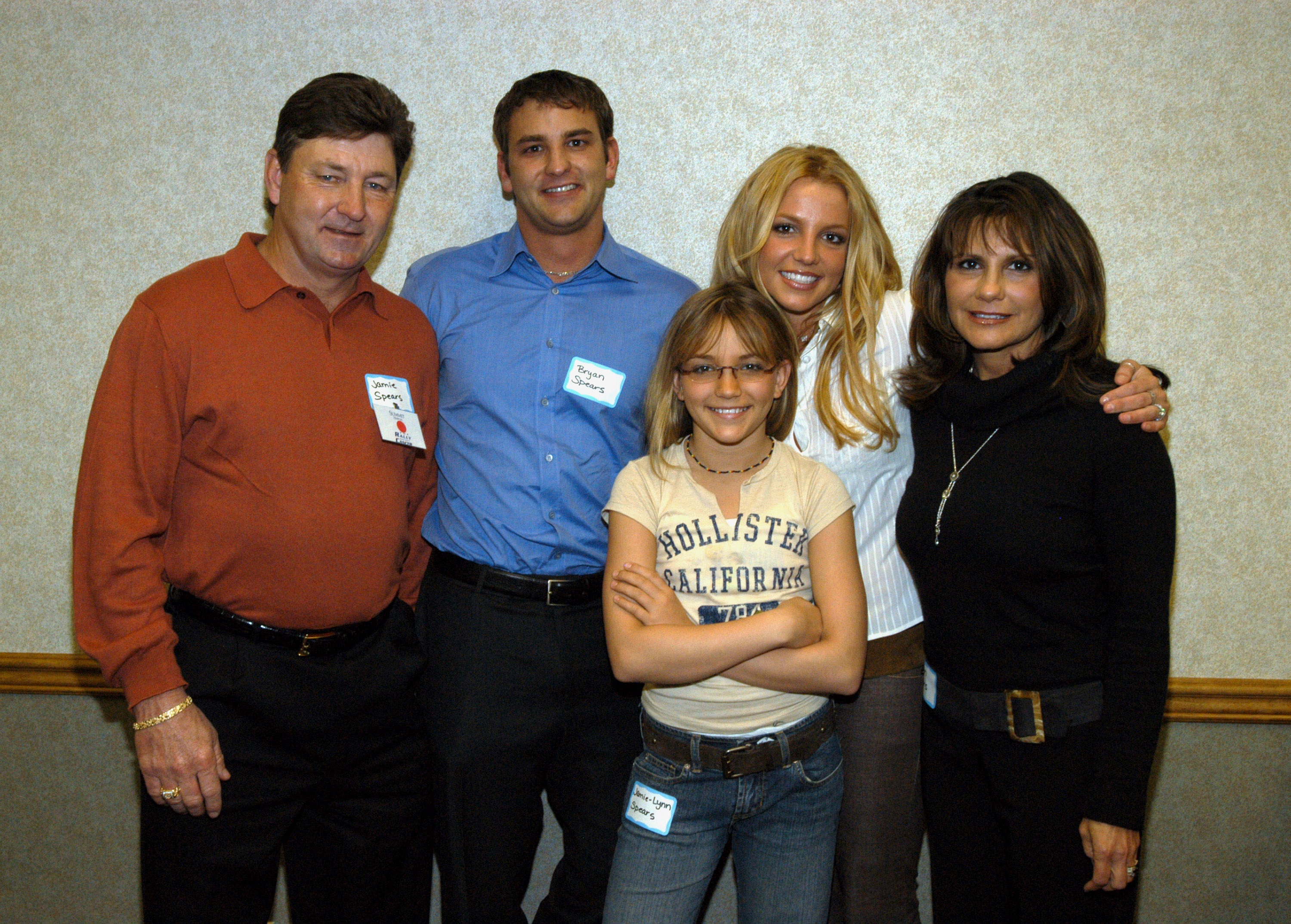 "If this young lady [Britney] and her Daddy don't resolve their issues, and he doesn't try harder to establish a good, strong relationship with her, she will end up clinging to the first real romance in her life. That man will be of extreme importance in her life," the pastor said. "That relationship will determine the course of all of her relationships with men from then on."
Jamie and Britney never formed that bond the pastor recommended. Lynne feels that it significantly impacted Britney's relationship with Justin — "her first true romance."
Britney Spears and Justin Timberlake hurt each other
After Britney and Justin split, the two were the subject of significant media attention. Justin wrote a song about Britney, "Cry Me a River." He even included a Britney-look-alike in the music video. Lynne describes the time very sadly in her book. She felt that Justin was a large part of their family for four years; however, she regrets how everything ended. 
"I wish they would have parted ways differently, rather than hurt each other and leave all those scars," she wrote. "It was a story with no end, or rather, I should say, it was a story with two endings, one made up by Britney and one by Justin — it wasn't healthy for either of them."
Lynne regrets that Britney and Jamie never reconciled their relationship. She wonders if what that pastor said was right and if it foretold the heartache to happen between Justin and Britney.