Justin Timberlake and Jessica Biel's Top Secret Baby Confirmed — Did They Welcome a Boy or a Girl?
Justin Timberlake and Jessica Biel shocked fans last month when it was reported that the couple had secretly welcomed a second child. Neither Timberlake nor Biel have publicly confirmed the arrival of baby number two, but insiders say the news is absolutely true.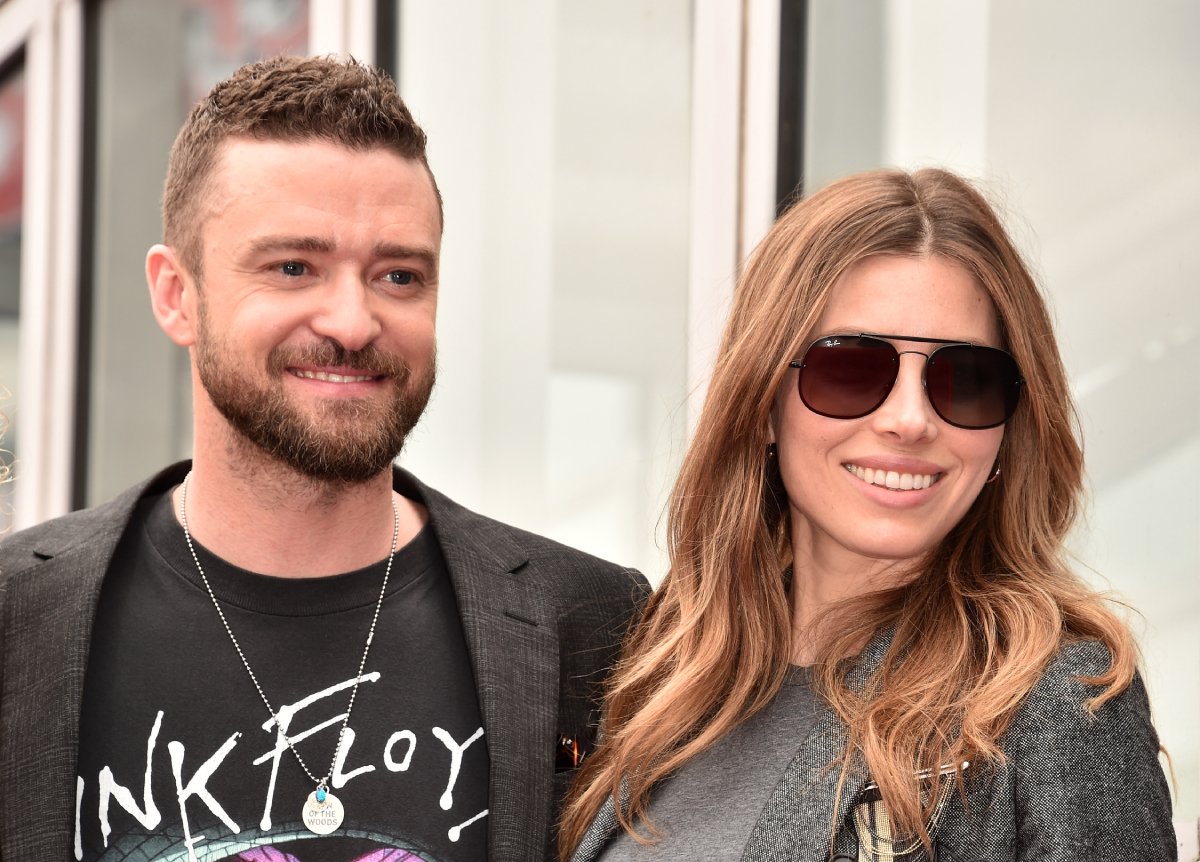 How Justin Timberlake and Jessica Biel hid her pregnancy
According to Page Six, singer Brian McKnight confirmed the baby news when he revealed that Timberlake "just had a new baby."
McKnight was talking about his recent work when he accidentally confirmed the baby's arrival.
"I think that's going to be really inspiring for him and he'll have some new music based on that, I'm sure," added McKnight.
Despite living their lives in the public eye, Timberlake and Biel managed to keep the pregnancy a secret because of the pandemic. The couple has been in quarantine at their Montana ranch with their five-year-old son, Silas.
The couple has been documenting life during the lockdown on social media. But they were very creative and avoided posting full-body shots of Biel during the final weeks of her pregnancy.
The hand-holding scandal probably happened during Biel's first trimester
Justin Timberlake found himself in the middle of a hand-holding scandal with his Palmer co-star Alisha Wainwright in 2019. With Biel giving birth this summer, it seems that the scandal happened during her first trimester.
A friend dished to Daily Mail that Biel and Timberlake's baby was born "earlier this week." Which means the baby arrived the second week of July.
RELATED: Jessica Biel Puts Justin Timberlake Split Rumors to Rest With This 1 Move
Cameras spotted Timberlake and Wainwright holding hands outside of a New Orleans bar on November 22. Photos also surfaced of Wainwright putting her hand on Timberlake's thigh.
The Sexyback singer later apologized and admitted that he had been drinking on the night the pictures were taken. Meanwhile, Wainwright's rep said the pictures were from a Palmer cast party and she and Timberlake were not romantically involved.
Justin Timberlake and Jessica Biel are now the proud parents of two boys
The couple reportedly welcomed a baby boy, but neither one has confirmed the pregnancy, the baby's birth, or the gender. In recent weeks, both have used their social media platforms mostly for political issues instead of sharing personal moments.
Biel did take the time on Father's Day to give Timberlake a shout-out. She posted a pic of the singer holding Silas on his shoulders while the five-year-old pinched his dad's nose.
"To the dad who not only protects and provides but most importantly, PLAYS, and puts up with all our shenanigans. And teaches and guides and comforts and accepts and respects. Being a dad can sometimes be a thankless job, but today we hope you know how important you are in our lives. We love you forever and ever and a day. Love mom and Silas ❤️," wrote Biel.
Considering the media scrutiny and speculation that their marriage was over during the hand-holding scandal, it appears that Timberlake and Biel have made it through and are stronger than ever with a family of four.