Justin Timberlake Once Shared the Most Annoying Thing Mila Kunis Did on the Set of 'Friends With Benefits'
Justin Timberlake isn't just a former *NSYNC member. He's an actor, singer-songwriter, and record producer. He's starred in various movies including Friends with Benefits. 10 years since he teamed up with Mila Kunis for the romantic comedy, Timberlake once divulged what annoyed him most about his co-star on the set of the film.
Justin Timberlake movies through the years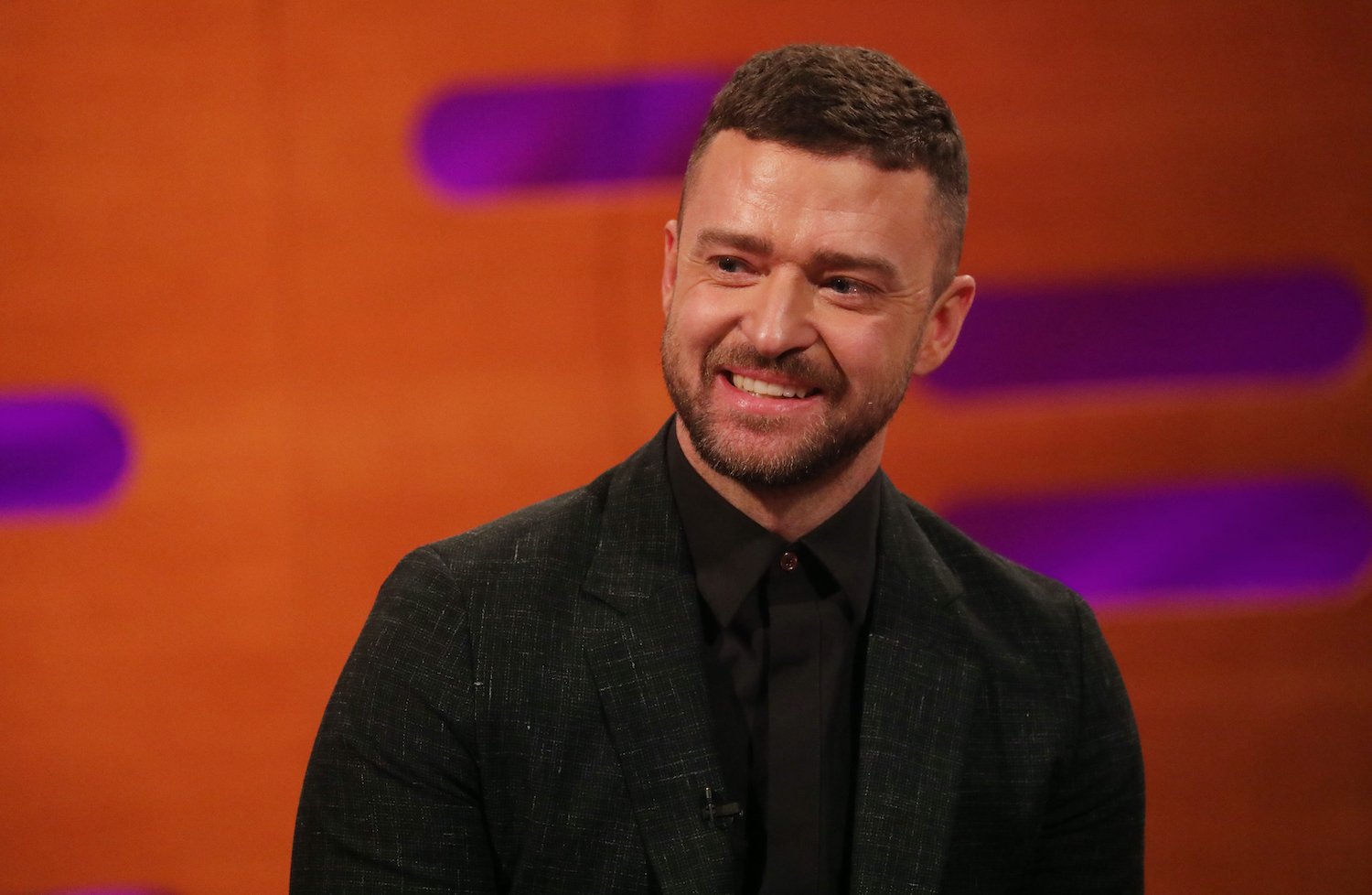 Timberlake turned to a solo music career and acting after his boy band days ended. He's found continued success with both. As far as his acting career is concerned, the now-40-year-old has starred in multiple box office hits. 
Alpha Dog marked Timberlake's first substantial film role. Four years later he starred in an Oscar-winning movie. He played Sean Parker in The Social Network, an Aaron Sorkin movie about the creation of Facebook. Then came 2012's Trouble with the Curve starring opposite Clint Eastwood and Amy Adams.
More recently, Timberlake voiced Branch in Trolls (2016) and Trolls World Tour (2020). Not only did he play a lead role in the animated movie but he also provided a song for the soundtrack. "Can't Stop the Feeling!" went on to earn him a Grammy. 
Mila Kunis annoyed Justin Timberlake with her singing
Kunis and Timberlake discussed Friends with Benefits during an interview just weeks before the movie's July 2011 premiere. Asked to name the most annoying thing the other did on set, Timberlake shared that Kunis' singing got to him. 
"She would serenade me, all of us, in the makeup trailer," Timberlake told Elle before Kunis added, "I can't sing."
The "Sexy Back" singer continued, adding that Kunis isn't necessarily a talented singer but she doesn't care and does it anyway. 
Kunis "couldn't carry a tune if I put it in a bucket for her," Timberlake said. "It's awesome, though, because she does not give a s**t." 
Kunis left the singing to her co-star in Friends with Benefits. Timberlake belted out a few lines from Semisonic's "Closing Time" that resurfaced at the end of the movie.
Justin Timberlake's net worth is estimated to be $250 million
Timberlake has a hefty net worth thanks to his acting credits and successful music career. At the time of publication, his entire fortune is said to be approximately $250 million. Where does it come from? His hit songs, tours, movies, and investments. Timberlake's latest tour, "Man of the Woods," earned $226.3 million globally, according to Billboard. 
Timberlake continues to add to his bank account. The "Suit and Tie" singer's latest movie is AppleTV's Parker. He plays the title character, an ex-con who strikes up a friendship with a boy. 
Rent Friends with Benefits on Amazon Prime Video.