Justin Timberlake's New Film 'Palmer' Made Him Emotional After Reading the Script
In Apple TV+'s Palmer, Justin Timberlake has stepped into his first major role in a live-action film in many years. The film is a heartwarming one that has reached a lot of viewers since it has been on the streaming service. In a recent interview, Timberlake spoke about his emotions when he first read the script for the film.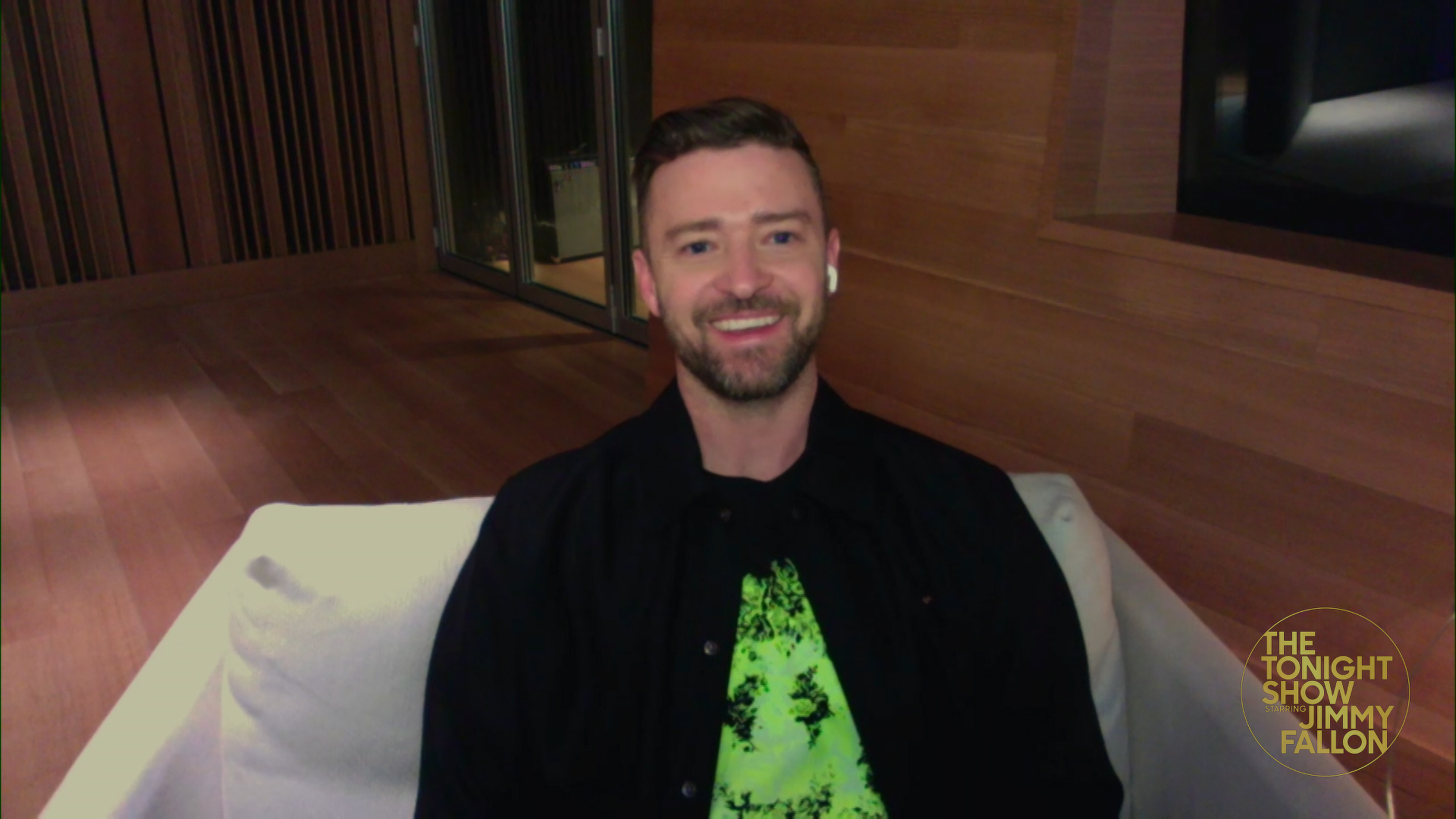 'Palmer' is a new film starring Justin Timberlake on Apple TV+
The film is directed by Fisher Stevens and stars Justin Timberlake, Alisha Wainwright, Juno Temple, June Squibb, and Ryder Allen.
According to the official press description of the film, Palmer "follows a former college football phenomenon Eddie Palmer (Timberlake) who returns home after a stint in prison to get his life back on track. There, he faces not only lingering conflicts from his past but also a much more surprising challenge as he finds himself suddenly in charge of a bright young boy, Sam (Ryder Allen) who has been abandoned by his wayward mother."
Justin Timberlake discusses his role in 'Palmer'
"The script was sent to me and immediately I became emotional just reading it," he told us in a recent interview. " Ifelt like there were a few things…I mean a wonderful opportunity first off to play this character with some more meat on the bone and kind of my first opportunity to play a solid sort of lead by myself. And then the overall message and themes of the movie, which are, you know, acceptance and self love and redemption."
He credited a lot of what he loves about the movie to its writer. "I felt that there was a modernity to it that our writer, Cheryl Guerriero, had accomplished with taking these two characters and bringing them together. and really, you know, while pulling at your heartstrings, giving you a sense [of] that hopefulness with the idea of acceptance and self-love and redemption. And to me, it's kinda everything I'd want to see it in a dramatic film."
Guerriero's script was first featured on Black List, the yearly list of the best unproduced screenplays in Hollywood.
Justin Timberlake reveals his favorite 'Palmer' scene
The actor and singer also spoke to us about his favorite scene from the movie.
"That's tough to pick," he said, before talking about two scenes in particular. "I mean, I love the tea party scene where you have this kind of burly, man, who's completely out of his element and trying to relate to these kids having this make-believe tea party. [Then the scene when] Eddie takes Sam to have his first root beer float. It's kind of a little bit of a turning point in the movie in their relationship because it's the first time that I think, I think Eddie really gives Sam advice in a fatherly way [and] in a paternal way.
Timberlake added that the latter scene is "a real turning point for my character to kind of feel confidence in himself" and that his life is given some meaning because of Sam's presence.
Palmer is currently streaming on Apple TV+.