Justin Timberlake's Side Hustle Brought in $50 Million a Year
When he first hit the stage as a cast member on The New Mickey Mouse Club, no one would have guessed how far Justin Timberlake's career would take him. From fresh-faced Mouseketeer, to teen heartthrob, to successful solo artist and beyond, Timberlake has spent decades in the spotlight.
Along the way, he's invested some of his earnings in a range of businesses. And at least one of them has repaid him very well.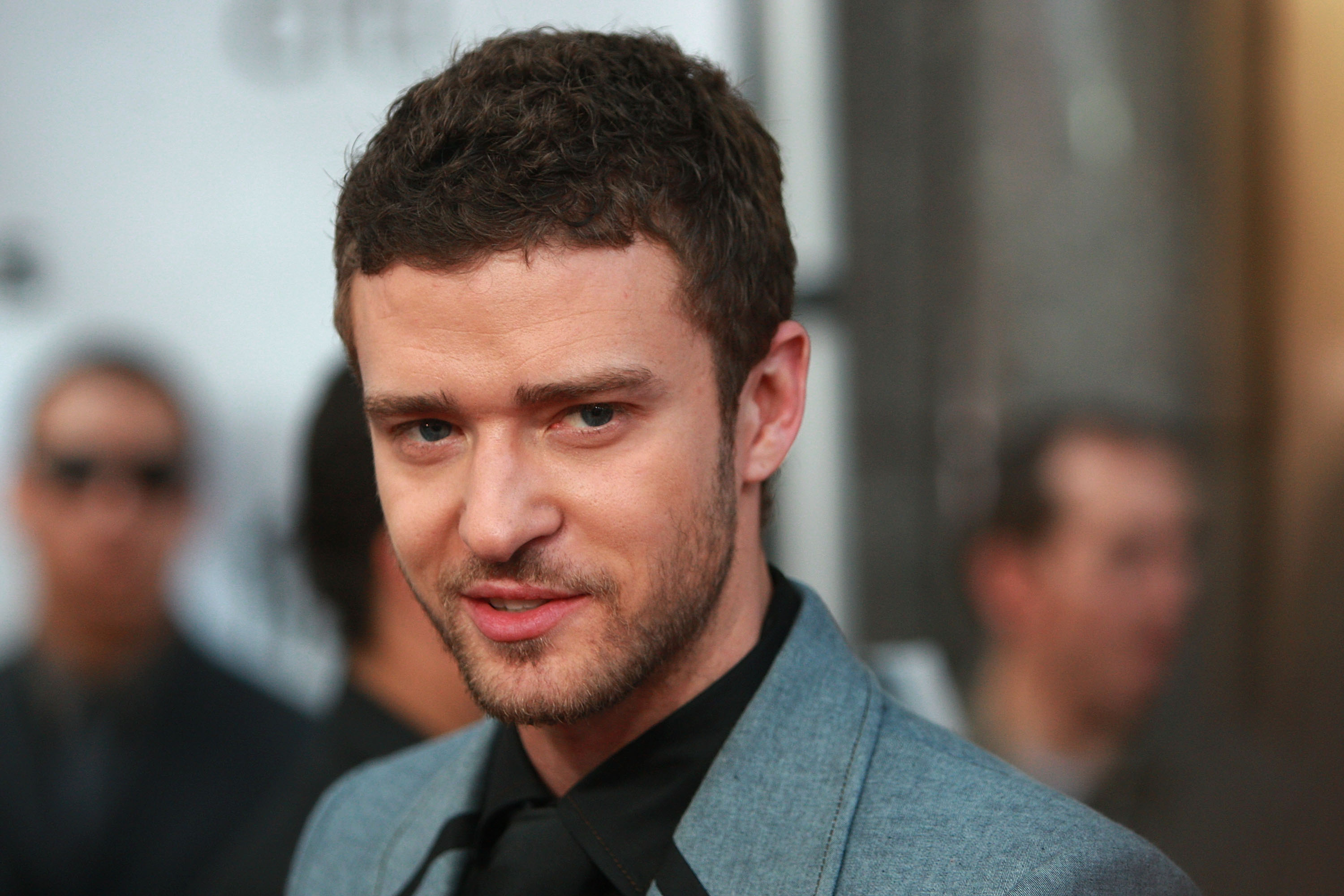 Justin Timberlake went from child star to business tycoon
According to Biography.com, Timberlake was born in Memphis, Tennessee, and he honed his musical talents early by singing in the choir at the Baptist church his family attended.
He was 12 years old when he joined the cast of The New Mickey Mouse Club. During his years there, he shared the stage with a number of other talented young artists who would go on to have huge music careers, including Britney Spears and Christina Aguilera.
After three years with the Disney show, Timberlake and one of his castmates, JC Chasez, left to form a band along with Lance Bass, Joey Fatone, and Chris Kirkpatrick. They called themselves *NSYNC, and they quickly hit the big time.
The boy band was a huge success, first in Europe and then in America, and for seven years they enjoyed record-breaking levels of popularity.
In 2002, Timberlake decided to strike out on his own, and he released his first solo album, Justified. He continued to hit the top of the charts as a solo artist, and after a while, he decided to try his hand at acting as well.
He's voiced several roles in animated movies such as Shrek the Third and Trolls. He's also appeared in movies such as Trouble with the Curve and Runner Runner.
In 2012, Timberlake married actor Jessica Biel, and the couple has since had two children together.
Founding a fashion label
RELATED: Justin Timberlake, Anderson .Paak Use 'Trolls World Tour' Music to Teach Kids These Lessons
It pretty much sounds as though Timberlake has it all. But it turns out that he hasn't been content with the artistic and personal success he's enjoyed. The multi-talented artist has invested in businesses along the way too, such as the flavored water company Bai. And in one venture, he decided to try his hand at fashion.
According to People, in 2005, Timberlake and his childhood friend Trace Ayala founded a fashion label called William Rast. The line focused on a casual denim look with hints of biker style.
The brand was named after the duo's grandfathers, William Bomar and John Rast, and the friends explained that this fact made it even more important to them that they produce timeless looks.
Timberlake pointed to style icons such as Frank Sinatra, Jerry Lee Lewis, Johnny Cash, and Elvis Presley as inspirations for the look of the line.
William Rast has done well
Williamson Source reported that in 2018, William Rast built on its rustic-cool style by hiring country music star Brett Young as the Brand Ambassador. He appeared with supermodel Stella Maxwell in an introductory print campaign that captured the brand's mix of classic style and youthful energy.
Clearly, William Rast is continuing to make itself known in the fashion world 15 years after it began. And it's paying off pretty well for Timberlake and Ayala too. According to Forbes, the fashion label brings in $50 million in retail sales a year. Even for someone of Timberlake's success, that's a nice bit of income.
Timberlake has tried his hand at many enterprises, both artistic and in the business world. While he might not need the income from his investments to make ends meet, he seems to enjoy trying his hand at new and different ventures. Many of them, including William Rast, have paid him back well.