Justin Timberlake's Tone-Deaf Police Brutality Tweet Resurfaces Amid Britney Drama
Justin Timberlake has been under a lot of scrutiny following the FX premiere of Britney Spears' documentary Framing Britney Spears. Conversations are bringing more awareness to how awfully he mistreated and disrespected the beloved pop singer after their public breakup. These conversations have also led to Timberlake coming under fire for other questionable actions amid the Britney drama.
Most recently being the resurfacing of his tone-deaf police brutality tweet in 2016 that adds to his many 'questionable' actions that lead to a recent apology that many are calling 20 years late.
Justin Timberlake is a talented Pop/R&B singer and dancer
RELATED: What Really Happened Between Britney Spears and Justin Timberlake?
Starting with his breakthrough with the boy band NSYNC, Timberlake has had a long and successful music career. Their most popular songs of the time were "Bye, Bye, Bye" and "It's Gonna Be Me."
Not long after his success with NSYNC, he ventured into work as a solo artist and continued to top the charts with hits like "Cry Me A River" and "Sexy Back." 
The "My Love" singer has since been known for his incredible talent for dancing on stage and in his music videos. He has also made a splash as an actor in romantic comedies like Friends with Benefits alongside Mila Kunis and Bad Teacher beside Cameron Diaz.
IMDb reveals the boy band singer received 53 award-wins, with the most prestigious wins, including Primetime Emmy Awards, Grammy Awards, Hollywood Film Awards, and Hollywood Music in Media Awards (HMMA).
The Britney-Justin drama
RELATED: Britney Spears Fans Are Dragging Justin Timberlake After He Was Caught Holding Hands With Co-Star
Spears and Timberlake dated from the late '90s to 2002 while she was at the prime of her career, and he was getting a lot of attention for his role in popular boy band NSYNC. They were the power couple of the time in the music industry. That is until things got publically messy and Timberlake was cruel in his response to her and the breakup.
Bossip points out one ungracious response being his "Cry Me a River" single, that "along with the accompanying music video essentially called Britney a lying, cheating, deceitful whore."
Not to mention FX's Framing Britney Spears premiered with clips of Timberlake talking about their sexual relationship in interviews as if it were anyone else's business.
The pop singer recently took to Instagram to apologize after 20 years of silence, "I specifically want to apologize to Britney Spears and Janet Jackson both individually, because I care for and respect these women, and I know I failed."
His tone-deaf police brutality tweet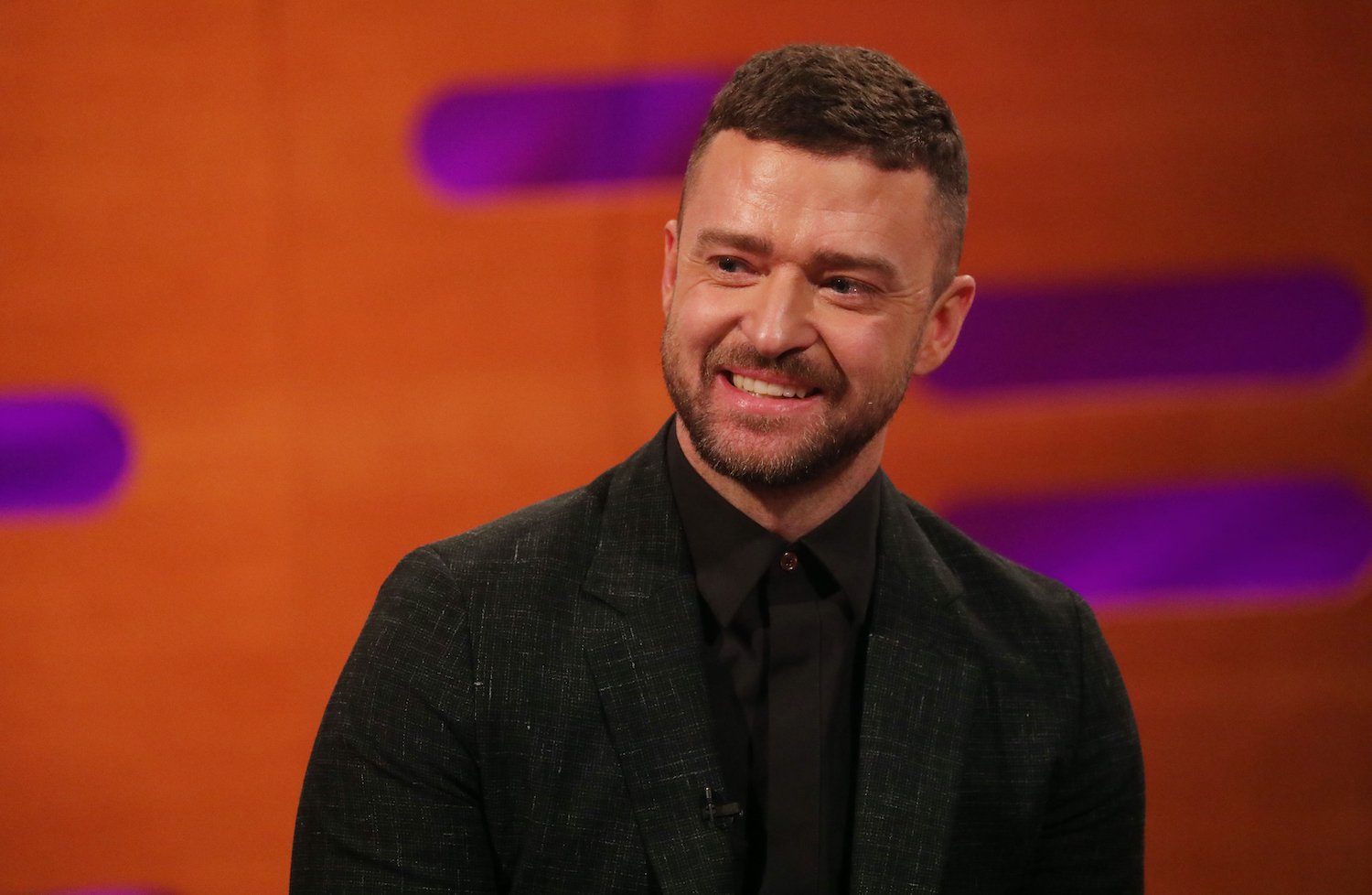 Timberlake's tone-deaf tweet has also resurfaced into the conversation. It came as a response to Jesse Williams' BET Awards speech that addressed racism and cultural appropriation. When he's called out in his first tweet that says, "@iJesseWilliams tho… #inspired #BET2016," the R&B singer only continued to make things worse for himself.
Among the many comments questioning his intentions, one respondent asked, "Did you hear the same speech we did or nah? He's talking about YOU! #Clueless."
He attempted to clarify in three more tweets following the backlash. "I feel misunderstood. I responded to a specific tweet that wasn't meant to be a general response. I shouldn't have responded anyway…" he begins in his first response.
"I forget this forum sometimes… I was truly inspired by @iJesseWilliams speech because I really do feel that we are all one… A human race," he tries again but misses the mark.
His third tweet read, "I apologize to anyone that felt I was out of turn. I have nothing but LOVE FOR YOU AND ALL OF US."
Although it seems Timberlake means well, fans are pointing out his ignorance of what's going on and identifying him as part of the problem. Considering his track record of landing on top while others suffer, fans think Timberlake still has a lot of growing to do. Hopefully, he can learn from his past mistakes and contribute to a better world.