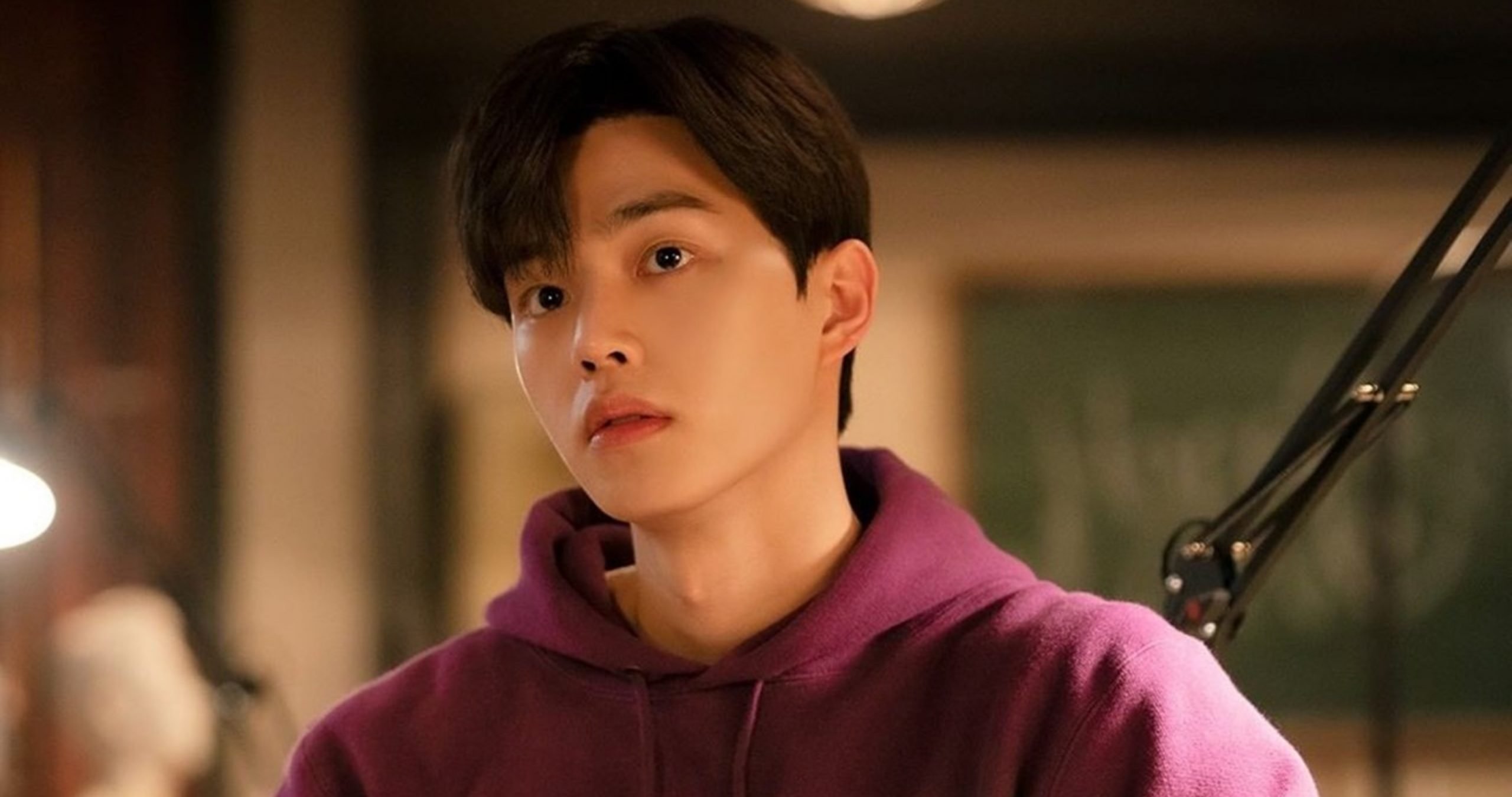 K-drama Actor Song Kang Called 'The Son of Netflix' and Here's Why
Song Kang had his breakthrough role as Sun-Oh in 'Love Alarm' and would play back-to-back roles in Netflix's original K-dramas 'Sweet Home,' 'Navillera,' and 'Nevertheless.'
In the buzzing world of Korean dramas, many Korean actors are climbing the ladder of stardom. One, in particular, is Song Kang, who has been dubbed "The Son of Netflix." The 27-year-old actor got his claim to fame with his lead role as Hwang Sun-Oh in Netflix's original K-drama, Love Alarm. Kang's unique nickname is for a reason. The actor is the only one to have appeared in four subsequent Netflix streamed K-dramas in their leading roles. All of which have gained high ratings and immense praise amongst audiences. Kang is still at the beginning of his career and has already made a name for himself.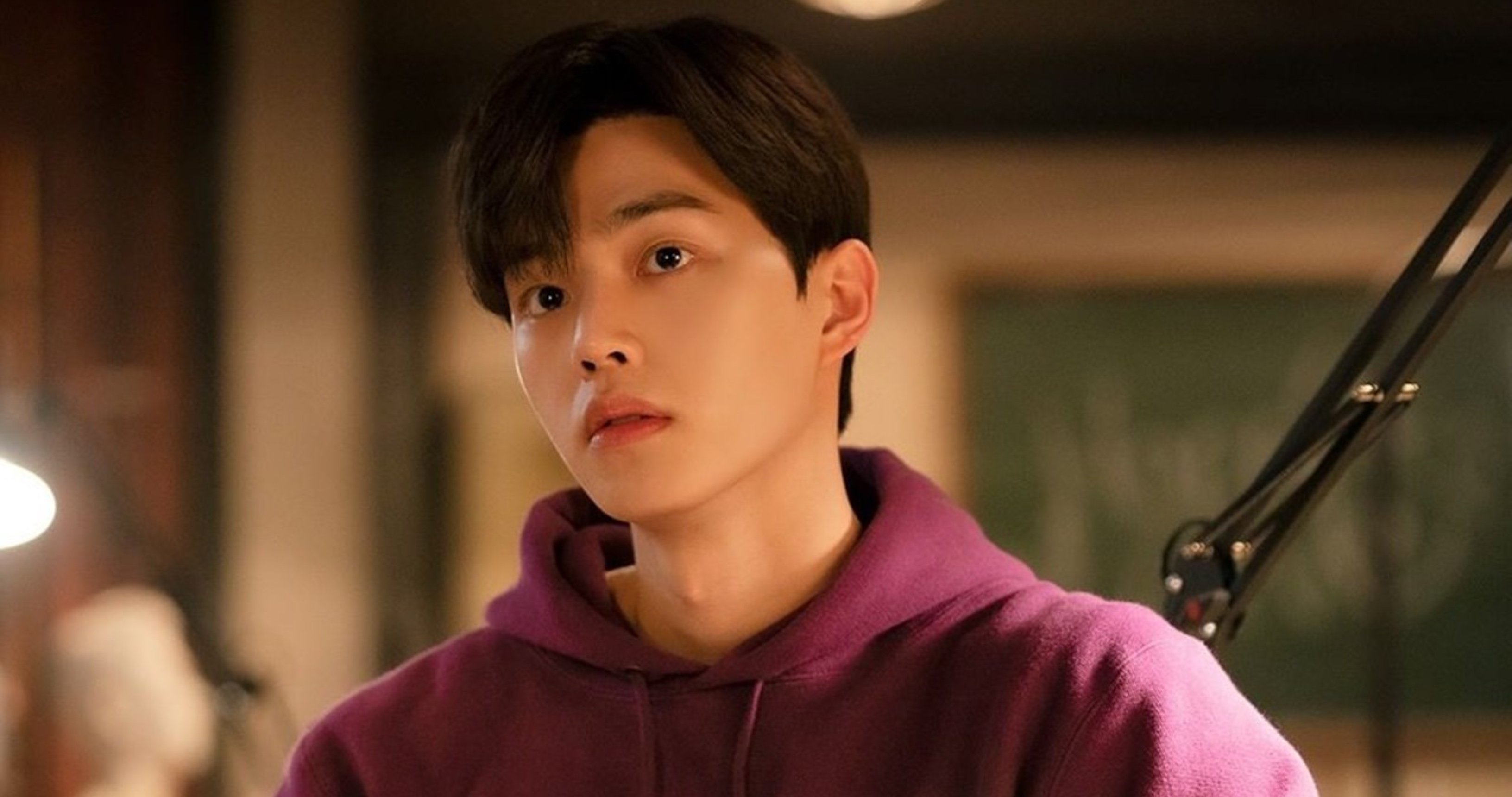 Song Kang made his acting debut in a 2017 romance-comedy
In The Liar and His Lover from 2017, Kang made his first appearance as an actor. He played the role of Baek Jin-Woo. Kang would continue to appear in minor roles in K-dramas before landing his big break in Netflix's Love Alarm. The webtoon-based K-drama was a massive success for the actor and the streaming platform. He stars as a high school character named Sun-Oh in a present-day reality where an app called LoveAlarm dictates the public's relationships and love.
Kang's portrayal of the character on-screen and the overall storyline of Love Alarm was a hit with fans. The K-drama's success led to a loyal fan base for Kang, who explains in a Forbes interview, "Love Alarm is such a great gift for me and gave me a lot of memories. I'm grateful that so many people loved the series and Sun-Oh's character." The K-drama's storyline ended abruptly, and fans wanted answers to the storyline and more of Kang. It led the drama's creators to develop a second season that premiered in 2021.
The actor appeared in another Netflix original in 2020 after his role in 'Love Alarm'
The first season of Love Alarm debuted in 2019. The following year in 2020, Kang was already starring in another Netflix original K-drama. Sweet Home starred Kang in the leading role as Cha Hyun-Soo in the webtoon-inspired limited K-drama. Kang's character is a teen who is about to give up on life when an apocalyptic event occurs. The tenants of his residential building are locked inside as the public turns into grotesque monsters.
Hyun-Soo is unique as he obtains the monster's superhuman abilities but holds onto his humanity, stopping him from turning completely. Kang's portrayal garnered him immense praise as the drama ranked in the Top 10 on Netflix. The K-drama's success is partly because of Kang's intricate portrayal of his character.
According to Soompi, in an interview with Sports Chosun, Kang explains his process. "I needed to show both the good and evil Hyun Soo, so I had a lot of thoughts about the character in general. How could I show his evil side more effectively? How could I show his lonely side more effectively? In the end, I hit on the simple method of focusing on my most introverted side when playing Hyun-Soo and drawing out my innermost malicious thoughts when playing the evil Hyun Soo," said the actor. That was not the end for Kang, as he would star in two Netflix originals in 2021.
Song Kang learned ballet for months for his role in 'Navillera'
2021 was an impressive year for the actor. In March, Kang would co-star alongside veteran actor Park In-Hwan in an emotional Netflix drama titled Navillera. Kang plays the lead role of a 23-year-old ballet dancer named Lee Chae-Rok. Chae-Rok is financially unstable and starts to lose his passion for ballet. He meets 70-year-old Shim Deok-Chul, played by Park. Together they help each other reignite their zest for life as Chae-Rok helps Deok-Chul fulfill his dream of becoming a ballet dancer.
It was not just the lead actors emotional and heartfelt portrayal of their characters that got recognition, but Kang's dedication to his role. Because his on-screen character is a trained ballerina, Kang wanted to bring some authenticity and studied ballet six months before filming. "I tried not to look awkward by focusing on improving the lines, feelings of my moves, and gaze rather than executing difficult movements," explained Kang in a Forbes interview.
Only a few short months after Navillera, Kang's second K-drama premiered on Netflix. Nevertheless is a mature romance about two art students in college. They get involved in a complex relationship. One character wants to date but is afraid to love again, while Kang's character is a known playboy who does not commit. Kang once again stayed true to his Netflix title as he wowed fans with his on-screen character. Kang was perfectly cast for his role as he embodied the aloof yet charming playboy while also taking art classes to prepare for the role.