Kacey Musgraves, Carrie Underwood, or Kelsea Ballerini: Which Country Music Star Has the Highest Net Worth?
Kacey Musgraves, Carrie Underwood, and Kelsea Ballerini are all award-winning country music stars, but which of the musicians has the highest net worth? Here's how much three of the biggest names in country music have earned.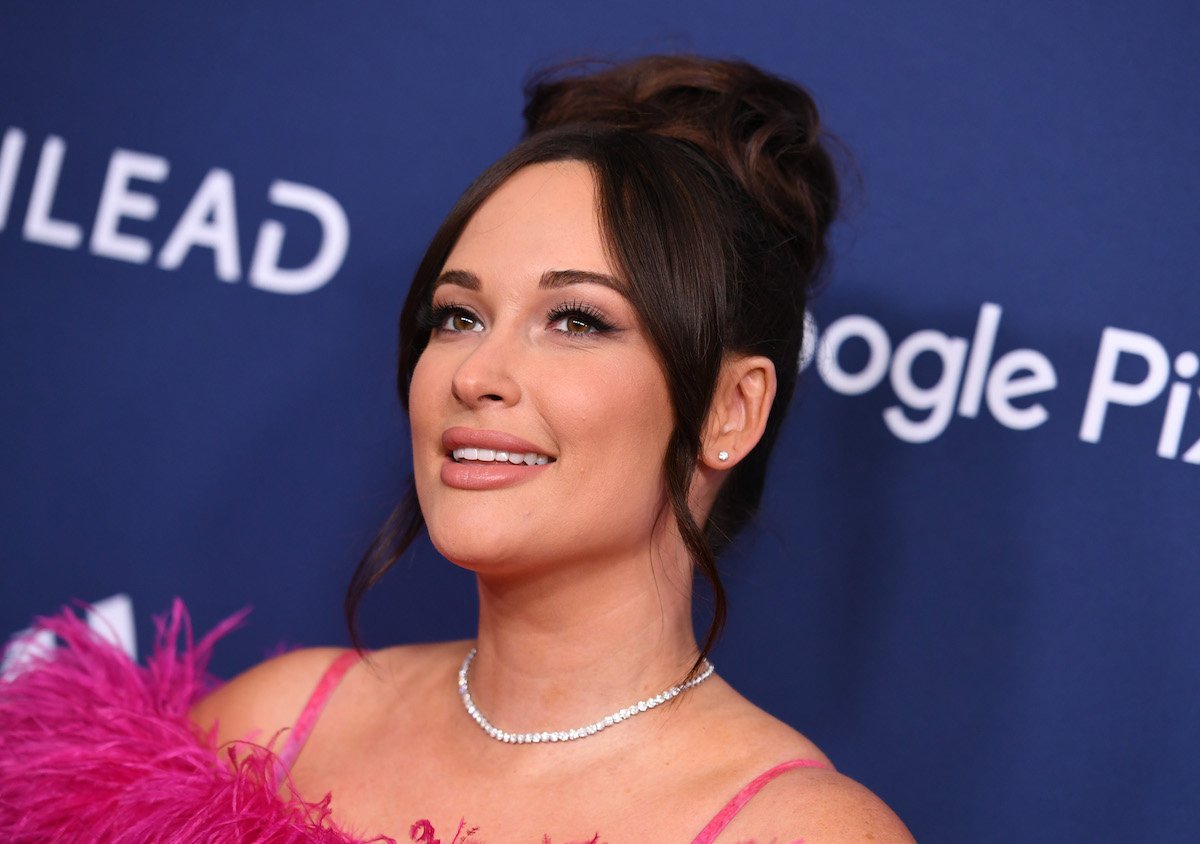 Kacey Musgraves net worth: $10 million
According to Celebrity Net Worth, singer/songwriter Kacey Musgraves has a net worth of about $10 million. The Texas-born musician started releasing her own music in the early 2000s, and her first record, Movin' On, came out in 2002. In 2003, she released the album Wanted: One Good Cowboy, followed by Kacey Musgraves in 2007. 
After years of putting out original music, Musgraves gained wider recognition after competing on the reality singing competition show Nashville Star in 2007. She placed seventh, but the program helped Musgraves expand her fan base. 
Following her appearance on the show, Musgraves started touring with Lady A in 2012. She signed with Mercury Records the same year and released her debut single, "Merry Go Round." In 2013, she released her first studio album, Same Trailer Different Park. She released three more albums in 2015, 2016, and 2018. Musgraves has won six Grammy Awards and earned 11 nominations. 
A net worth of $10 million is highly impressive, but let's see how Musgraves' wealth stacks up against Kelsea Ballerini's and Carrie Underwood's net worths.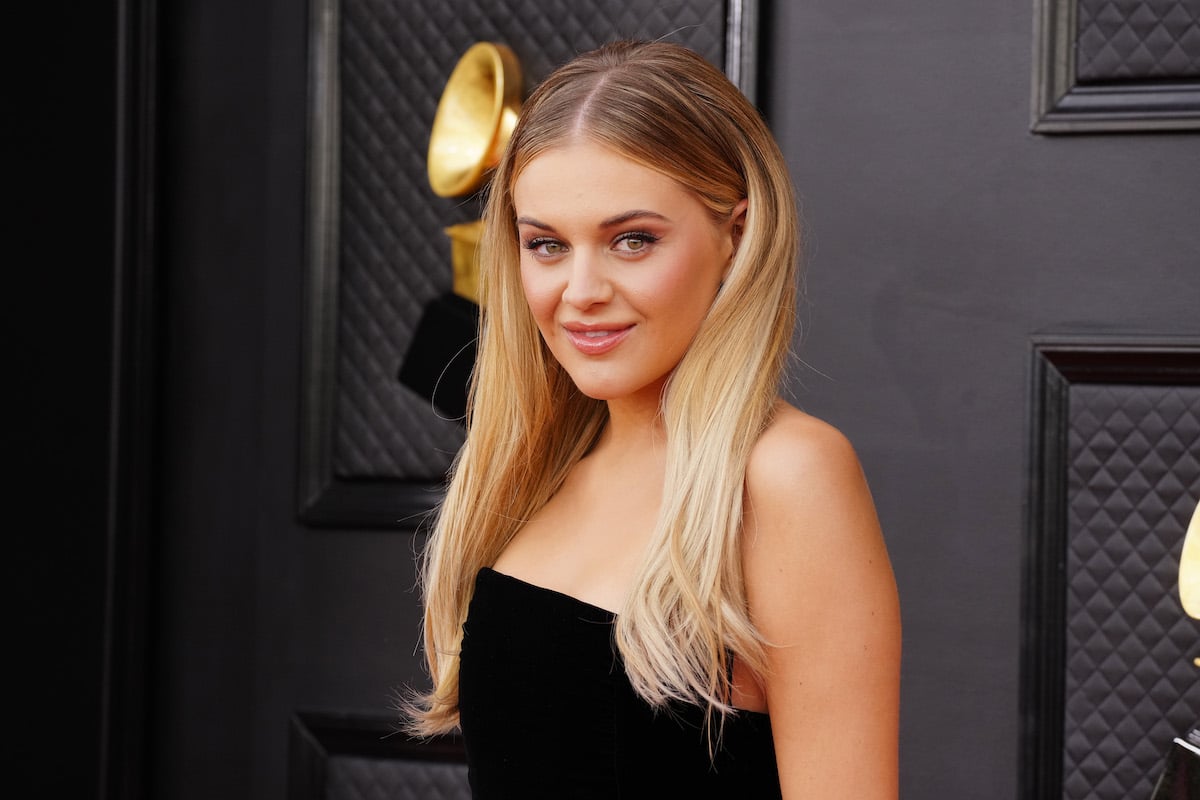 Kelsea Ballerini net worth: $6 million
Country music singer Kelsea Ballerini has a net worth of about $6 million, according to Celebrity Net Worth.
The Tennessee-born musician's debut studio album, The First Time, came out in 2015. The record quickly grabbed the attention of fans and critics, peaking at no. 4 on the US Country chart and no. 31 on the Billboard 200 chart. 
Ballerini released her second studio album, Unapologetically, in 2017. The record earned a Grammy Award nomination for Best Country Album. The following year, the singer joined the 15th season of the reality singing competition show The Voice as the fifth coach. Ballerini coached six contestants who did not make it past the blind auditions in a new round called The Comeback Stage, a digital companion series to the main program. 
She returned to The Voice in 2021 and temporarily filled in for Kelly Clarkson as a coach for season 20. Also in 2021, Ballerini co-hosted the CMT Music Awards with Kane Brown and won the CMT Performance of the Year award. She returned to co-host the CMT Music Awards for a second consecutive year in 2022, along with actor Anthony Mackie.
Although Ballerini is on her way to matching Kacey Musgraves' net worth of $10 million, she still has a ways to go to catch up to her fellow country music star. Let's see how both of their earnings stack up against Carrie Underwood's net worth.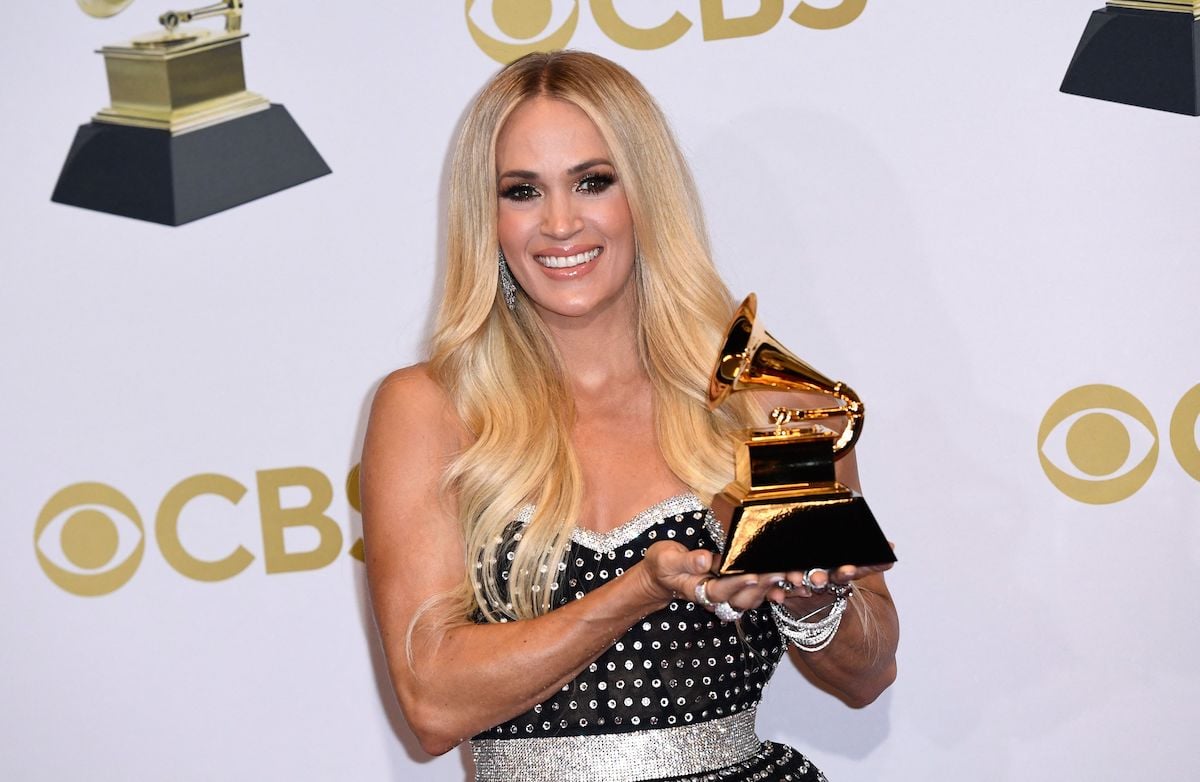 Carrie Underwood net worth: $140 million
With an estimated net worth of $140 million (per Celebrity Net Worth), Carrie Underwood's earnings blow Kacey Musgraces and Kelsea Ballerini out of the water. 
Underwood got her start by winning season 4 of American Idol in 2005. She was a 21-year-old college student from Checotah, Oklahoma before competing on the singing show. Besides having a successful career as a musician, Underwood is also an author, actor, and fashion designer, and her various projects have contributed to her wealth. 
After winning American Idol, the country star set and broke several records in the music industry. Her 2005 debut album, Some Hearts, achieved instant success with the singles "Jesus, Take the Wheel" and "Before He Cheats." Some Hearts won three Grammy Awards and remains the best-selling solo female debut album in country music history. Underwood has produced several more studio albums, including Play On in 2009, Blown Away in 2012, Storyteller in 2015, and Cry Pretty in 2018. 
She has also made a significant portion of her income through endorsement deals. Underwood has partnered with Nintendo, Skechers, Target, Almay, and other brands. She has a line of nail polishes with Nicole by OPI, and she launched a fitness clothing brand with Dick's Sporting Goods called CALIA by Carrie Underwood.