Kacey Musgraves Reveals the Real Reason She and Her Ex-Husband Split
When celebrities say "I do," it doesn't always mean forever. When Kacey Musgraves married Ruston Kelly, fans hoped for the best for the star. But just over two years after the nuptials, the two called it quits. Now, Musgraves is finally speaking on what caused the split.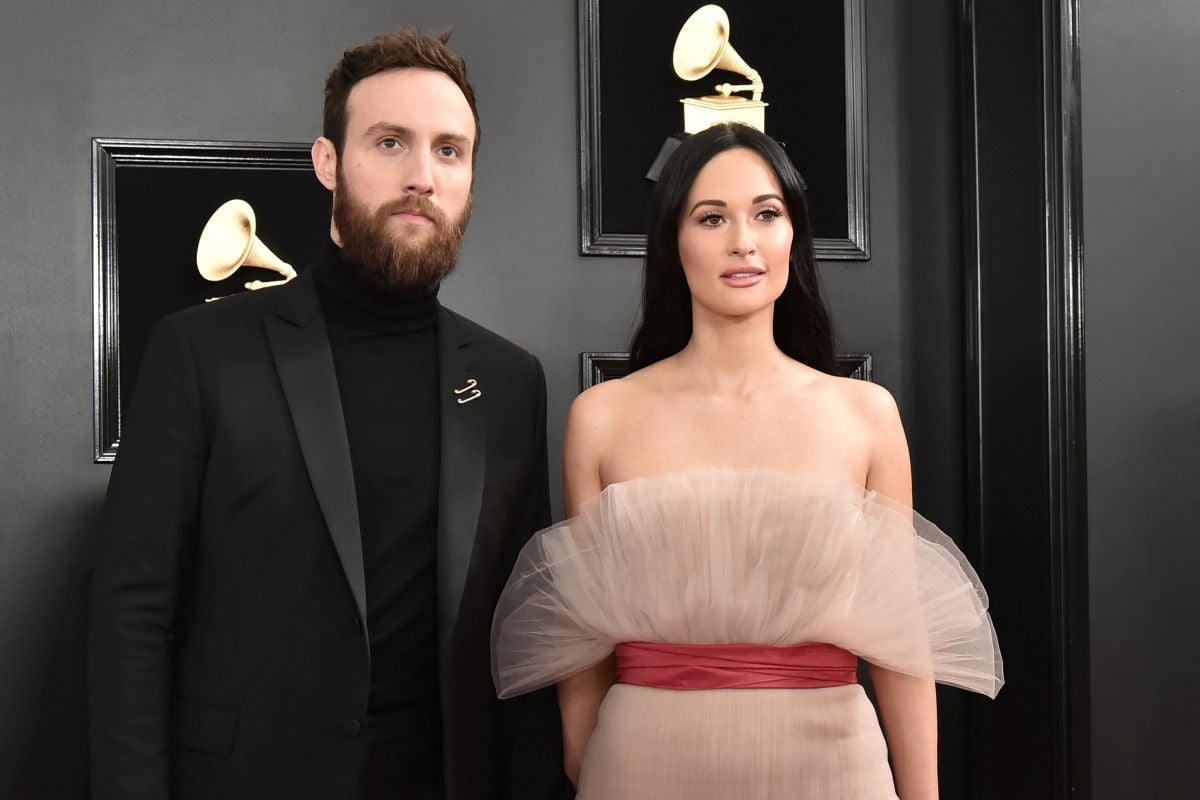 Kacey Musgrave's divorce
Musgraves met Kelly in 2016 at a songwriters' showcase at the Bluebird Cafe in Nashville. They were married a little over a year later. In July, the two announced their separation.
"With heavy but hopeful hearts we wanted to put our own thoughts into the air about what's happening," the two said in a joint statement. "These kinds of announcements are always met with scrutiny and speculation and we want to stop that before it even starts."
They went on to say that they had no hard feelings regarding the split.
"We believe that we were put into each other's lives for a divine reason and have both changed each other infinitely for the better," they continued. "The love we have for each other goes far beyond the relationship we've shared as husband and wife. It's a soul connection that can never be erased."
Musgraves and Kelly assured fans that they intended to stay friends despite their breakup.
"We've made this painful decision together — a healthy decision that comes after a very long period of trying the best we can," the statement continued. "It simply just didn't work. Though we are parting ways in marriage, we will remain true friends for the rest of our lives."
Why did Kacey Musgraves get divorced?
For a while, there were rumors that Kacey Musgraves and Harry Styles were involved with one another, but in a recent interview with Rolling Stone, Musgraves revealed that the relationship between her and Kelly just didn't work out.
"It's nothing more than that. It's two people who love each other so much, but for so many reasons, it just didn't work," she said. "I mean, seasons change. Our season changed."
She went on, musing about her feelings on marriage.
"Part of me questions marriage as a whole, in general." she said. "I mean, I was open to it when it came into my life. I embraced it. I just have to tell myself I was brave to follow through on those feelings. But look at Goldie Hawn and Kurt Russell. They're doing something right."
"I think I live best by myself," she added. "I think it's OK to realize that."
As Musgraves has spent the past few months thinking, she has come to realize that her approach to relationships and the fallout from them may have something to do with her upbringing as a southern belle.
"I've been doing a lot of reflecting on growing up as a woman in the South and being a performer from a young age — we were told to please, to make this person happy," she said. "That has to imprint on your code. It kind of erodes boundaries. So I'm trying to examine things that may not be useful anymore and maybe unlearn some things."