Kaley Cuoco Learned 'How to Have Fake Sex' From This Co-Star
One co-star taught Kaley Cuoco how to act out sex scenes.
Kaley Cuoco played the role of Penny on the CBS television sitcom The Big Bang Theory from 2007 to 2019. As the bubbly waitress that lived across the hall from a pair of nerdy but brilliant physicists, she spent 12 years teaching them a thing or two about life outside the science lab.
Her character shared an on camera romance with Leonard, played by co-star Johnny Galecki. While the couple had great chemistry, most sex scenes on the family-friendly network program were merely implied, usually ending with comedic relief.
When Cuoco took on the role of Cassie on the HBO Max series The Flight Attendant, it was a drastic change from her usual deadpan humor. The bubbly neighbor turned drunk flight attendant suddenly needed to pull off a sex screen, this time without laughing.
She relied on another celebrity to teach her "how to have fake sex," and the results were beyond believable.
Who is Kaley Cuoco?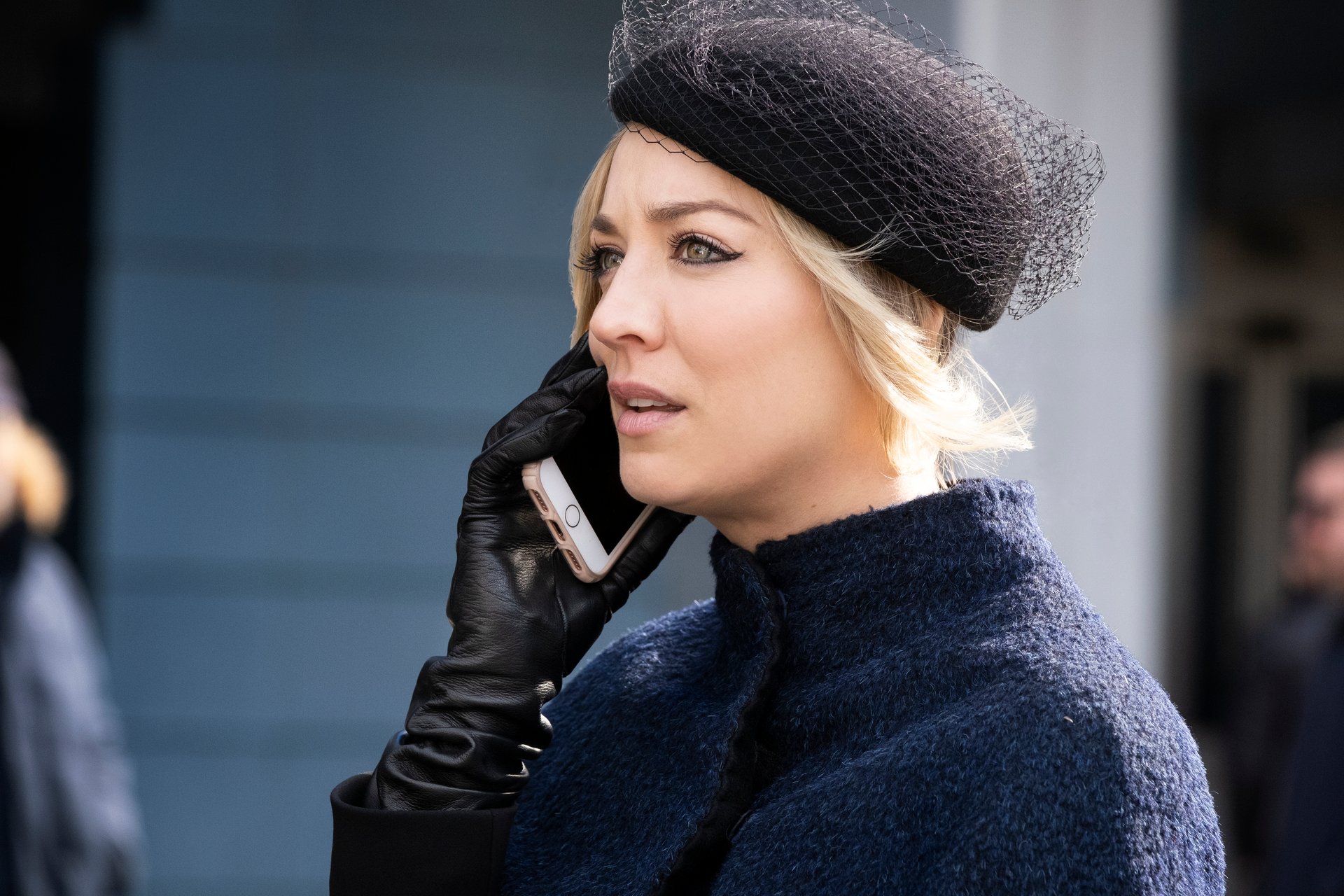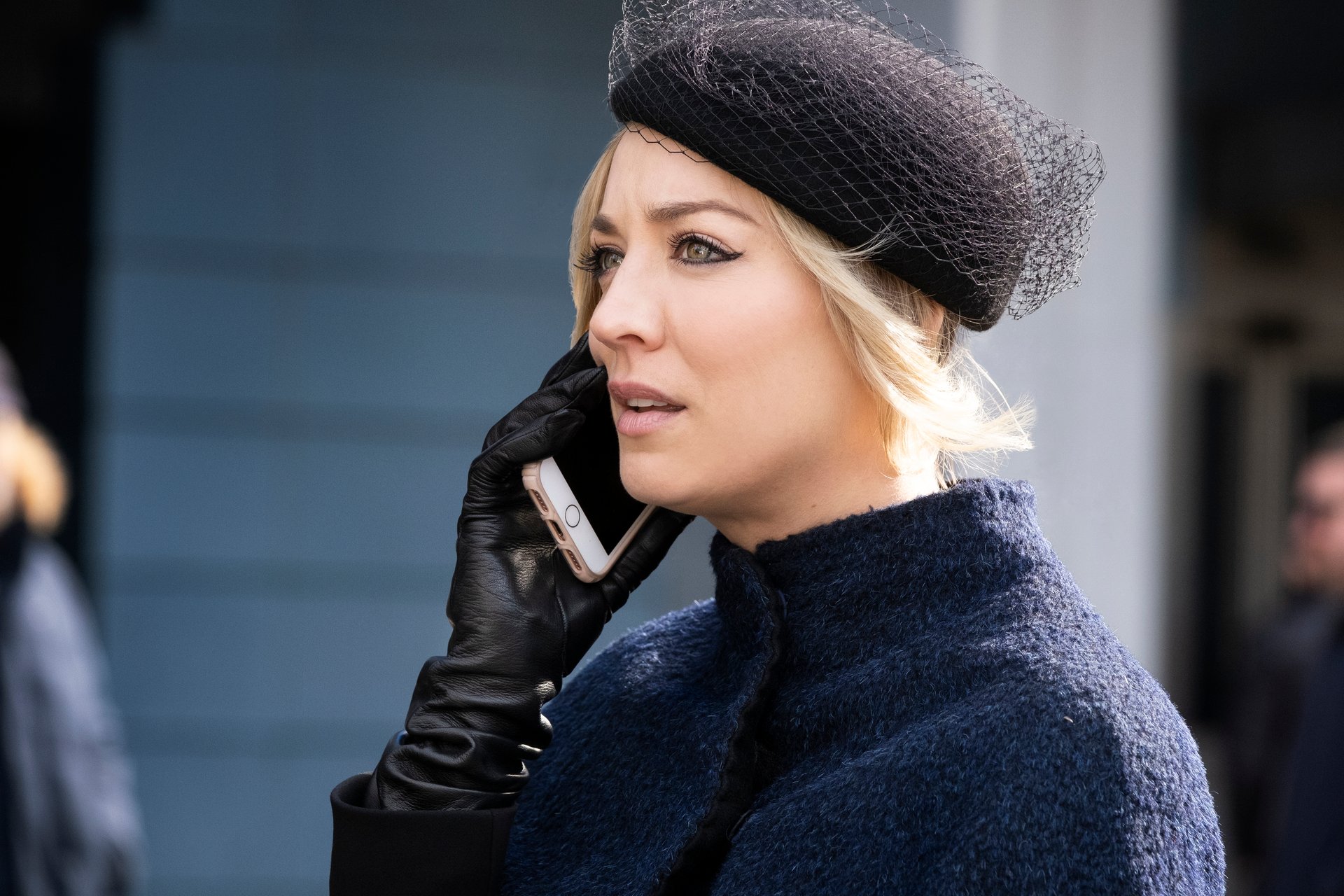 At the age of 6, Cuoco started working in the entertainment industry as a model and commercial actor. IMDb reported that one of her first roles was playing "little Ellen" on the Ellen television series in 1994.
As a teen, Cuoco worked alongside actor John Ritter in 8 Simple Rules. She co-starred in several other film and television projects, including the final season of Charmed, before landing the role of Penny.
The 35-year-old actor spent 12 seasons in front of CBS cameras filming The Big Bang Theory. According to EW, Cuoco was earning $60,000 per episode in the first three seasons. By the end of the Emmy Award-winning show, she was collecting $900,000 per episode.
Cosmopolitan estimates the blonde beauty made $163,380,000 working on the hit series. Married to Karl Cook, the son of an equestrian billionaire, Cuoco has an estimated current net worth of $100 million.
Why filming a sex scene was so difficult for Cuoco
Best Life reported that Cuoco's first-ever televised sex scene was on her new limited series, The Flight Attendant. Feeling nervous and unsure of what to do, she found herself in the experienced arms of Michiel Huisman, who played Daario Naharis in The Game of Thrones. 
She told USA Today, "Network 8'clock TV is a little different than HBO Max all hours of the night."
The successful sitcom actor explained that as she hovered over Huisman, who was playing Alex, a passenger on one of her flights, she knew she wasn't giving it her all. He reportedly told her, "It looks like you're hovering over a public toilet."
She admitted to not knowing what she was doing, saying, "he had to awkwardly teach me how to have fake sex."
Cuoco's between the sheets instructor
Huisman is no stranger to onscreen sex scenes. His experience on Game of Thrones as Daenerys Targaryen's lover allowed him to become more than comfortable in front of the cameras. Playing Liam in the television series Nashville from 2012 to 2014 also allowed him to learn a thing or two about filming romantic scenes.
Talking with ITV's Morning Show, the sexy actor revealed he was uncomfortable filming the steamy scenes with Cuoco because she had never done one before. He explained that during the first scene, she was doing everything she could not to touch him. She was hovering on top of him and not sitting on his legs. Huisman said, "After like take three, she starts to shake a little bit, and I'm like, 'Kaley, what are you going? Just sit down!"
Cuoco told eTalk that when she asked her handsome co-star, "What do I do?" He replied, "Stop being so weird." 
The Flight Attendantstar said working with Huisman was an "amazing" experience and that "He was lovely."