Kaley Cuoco Offers to Buy Olympic Horse Saint Boy That Was Punched by Coach
Kaley Cuoco recently spoke out about an incident that occurred during the 2020 Tokyo Olympics. A horse named Saint Boy was punched by its coach during the modern pentathlon event. The Big Bang Theory actor, an avid horse lover, was disgusted by the coach's actions. She publicly voiced her opinions, even offering to buy Saint Boy and give the animal a new home with her.
Kaley Cuoco is an avid horse lover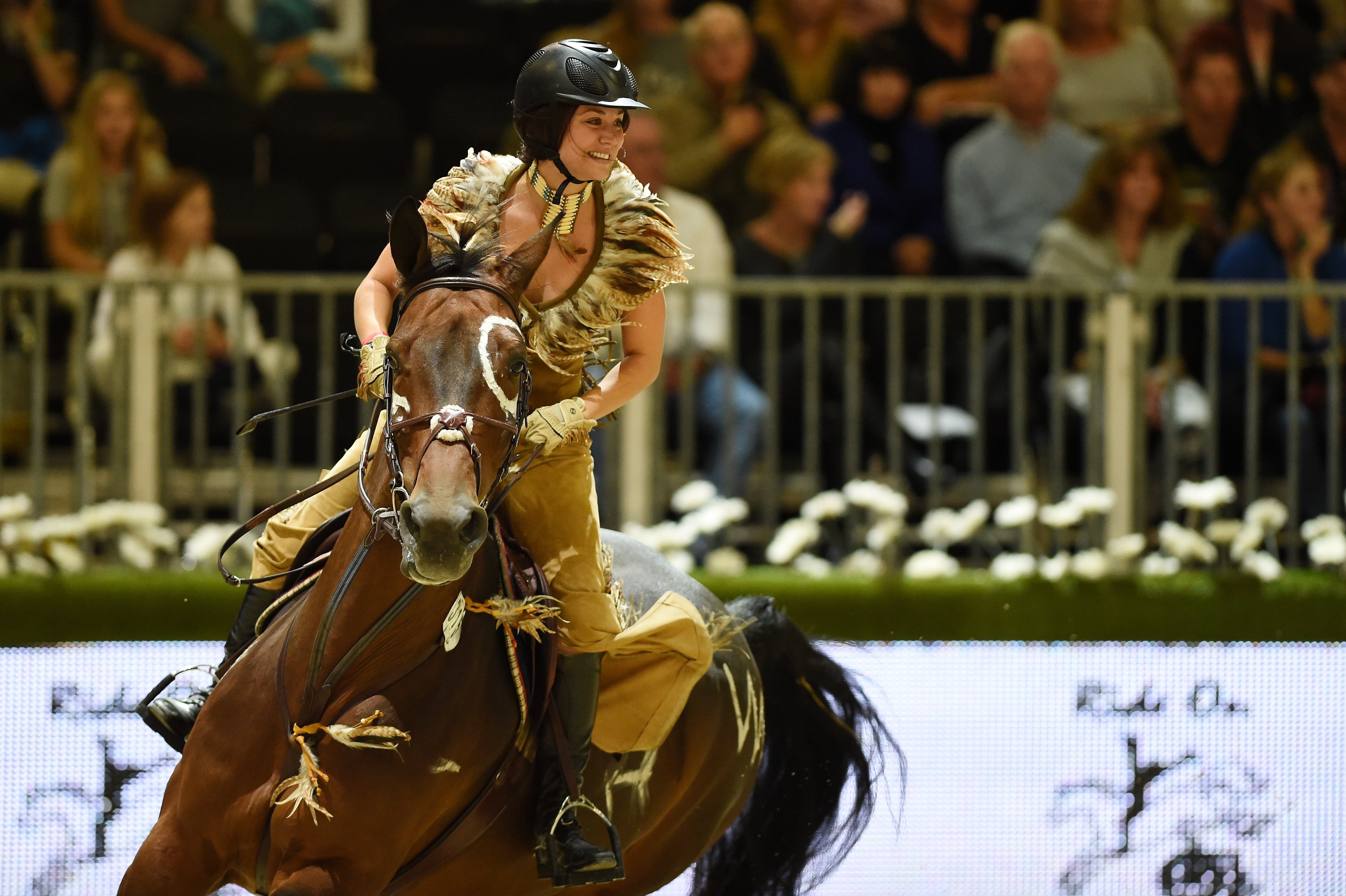 Cuoco has been an avid horseback rider for some time. Her Instagram makes it clear that Cuoco loves animals of all shapes and sizes, but horses appear to have a special place in her heart. Cuoco posts plenty of pictures riding, patting, or hugging her four-legged friends.
Alongside these photos are heart felt sentiments, such as, "I feel so lucky to have these incredible experiences with these special horses!" Cuoco also posted an emotional photo and caption after retiring her first show horse, Netty. In addition to being an impressive athlete, Cuoco shows aspirational respect for the horses she owns and works with.
What happened to Saint Boy in the modern pentathlon?
The modern pentathlon is composed of five different events. One of these is equestrian show jumping. According to The Guardian, athletes are given a very short amount of time to bond with their assigned horse before competing. Rider Annika Schleu was having trouble controlling her horse, Saint Boy, when German coach Kim Raisner stepped in.
Raisner was seen on camera striking Saint Boy "with her fist." She also instructed Schleu to whip the animal harder to try to gain control. Following these actions, The Guardian reports that Raisner was disqualified from the rest of the 2020 Olympics.
Kaley Cuoco spoke out on treatment of Saint Boy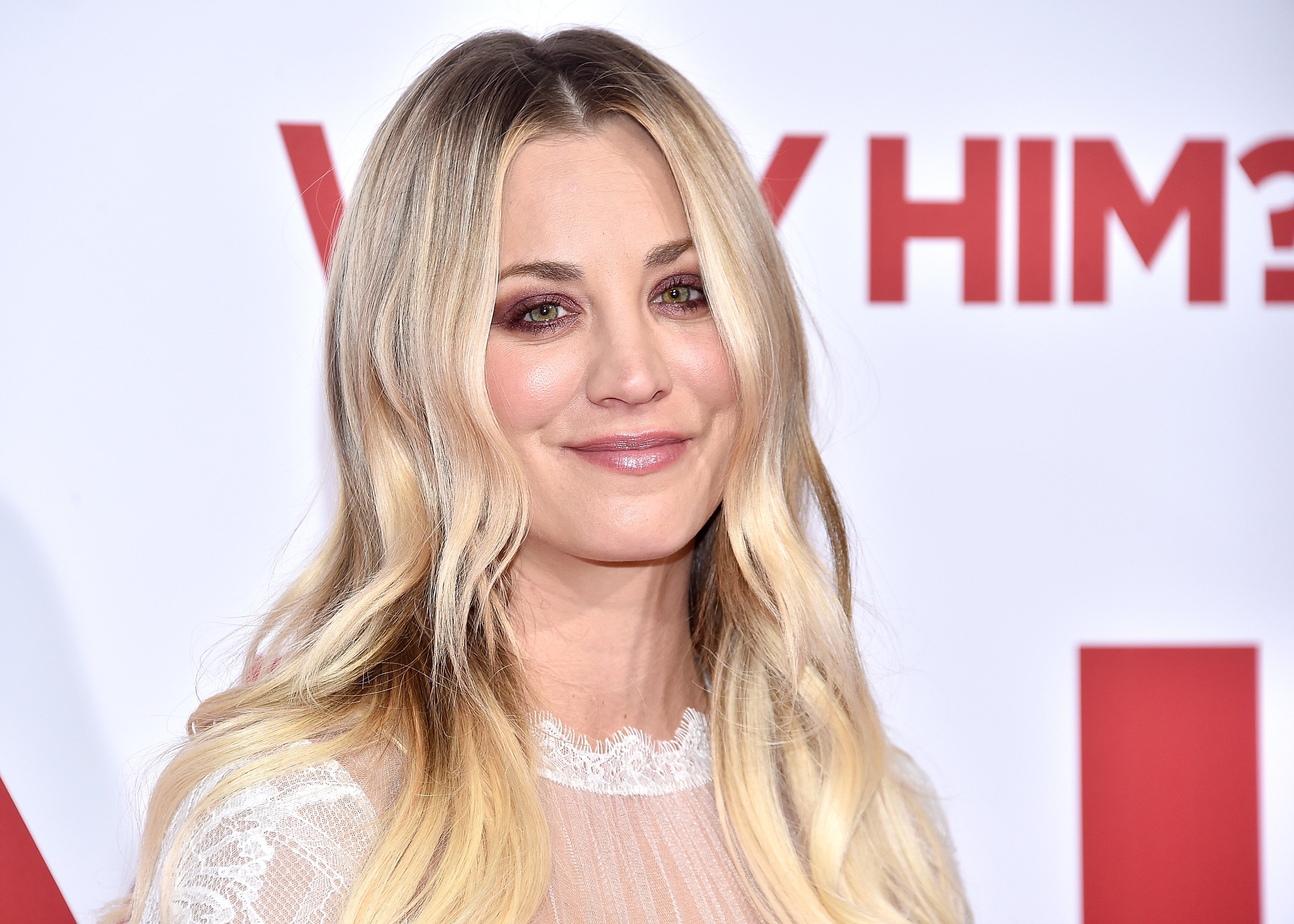 As you can imagine, what happened to Saint Boy in the pentathlon disturbed Cuoco. She has openly given her opinion on the subject. According to E!, Cuoco even offered to buy Saint Boy and give him a home with her. "Name your price," she posted on her Instagram Stories.
Cuoco had a few choice words for both Schleu and Raisner's actions. "You and your team did not do your country proud, or this sport," she said according to E! "You make us look bad. Shame on you and godspeed to any animal that comes in contact with you." Cuoco clearly felt a very personal connection to this affront on a sport she holds so dear. E! reported that she felt what happened to Saint Boy was "a disgusting, classless, abusive representation of our sport in so many ways."
Cuoco isn't bluffing about her seriousness in giving Saint Boy a new home. Her husband, Karl Cook, is an equestrian and an avid animal lover too. It's clear that Saint Boy would have a loving home with Cuoco and Cook. Perhaps the Olympic horse will become the newest member of the family soon.