Kaley Cuoco Says She Will 'Never Get Married Again'
Thanks to her public divorce and busy career, Kaley Cuoco isn't in a hurry to remarry.
Things aren't always what they seem. Kaley Cuoco, the star of the wildly popular HBO comedy-drama series The Flight Attendant, appears to have it all. In addition to finishing the second season of her hit show, she received her first Emmy nomination for the first season and has two movies coming up.
The actor also recently went through a public divorce and wasn't left unscathed. That and her intense work ethic have Cuoco swearing off marriage and forging a new path for herself.
Kaley Cuoco is a bankable star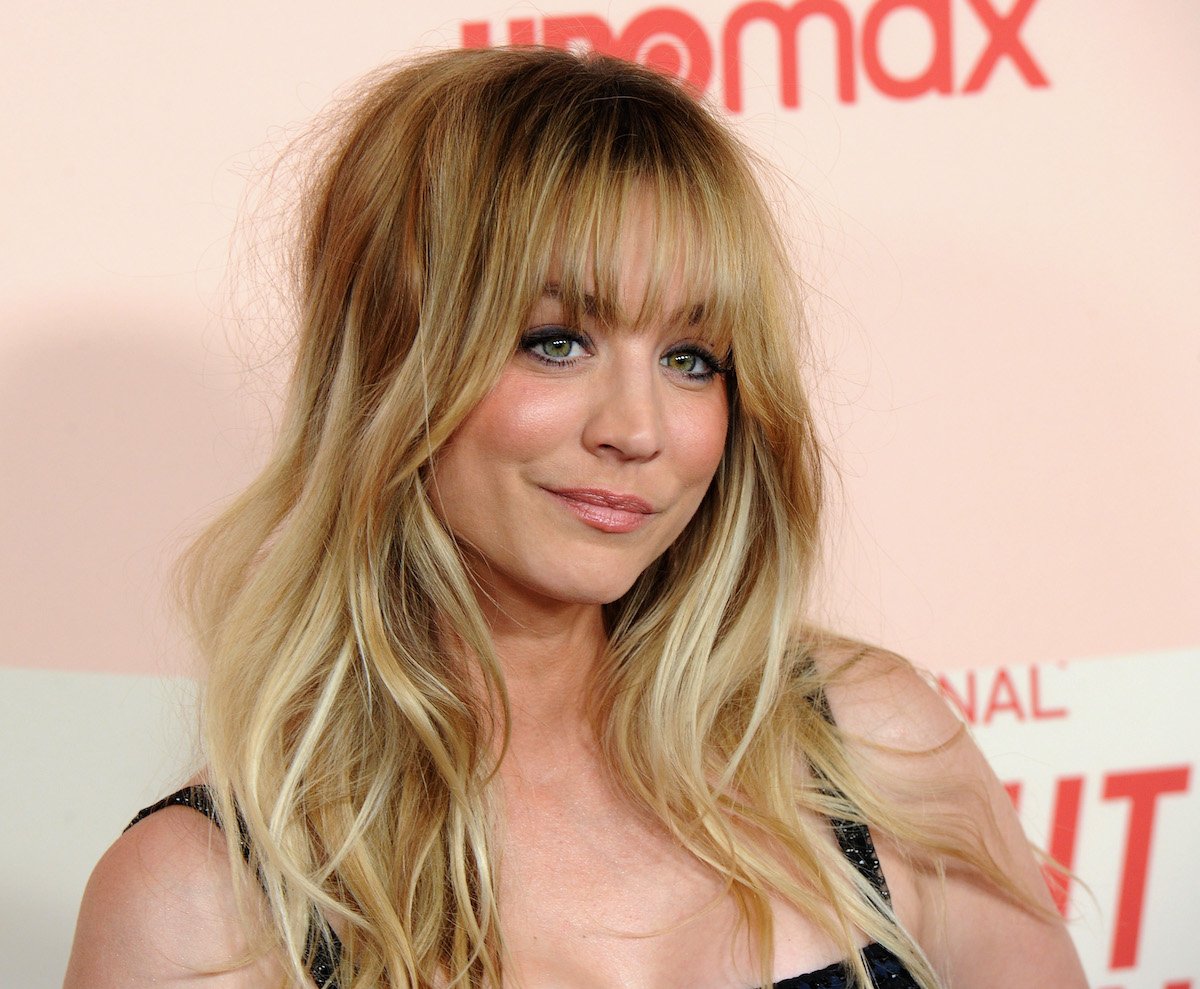 Many know Kaley Cuoco as Penny from the hit CBS sitcom The Big Bang Theory. The show ran for 12 seasons and made her one of the top-paid TV actors. A year after the series ended in 2019, Cuoco landed the lead in The Flight Attendant. She plays Cassie Bowden, a flight attendant with a drinking problem and a knack for getting into trouble.
In its first season, The Flight Attendant was HBO Max's top series. Based on the New York Times bestselling novel by Chris Bohjalian, the show has earned nine Emmy nominations. One was for Cuoco for Outstanding Lead Actress in a Comedy Series. As a result, the actor, who also executive-produces the show, has appeared on lists such as Variety500's 2021 honorees and The Hollywood Reporter's Women in Entertainment Power 100.
In addition, the 36-year-old actor has two upcoming films. This summer, she'll star in Man From Toronto opposite Woody Harrelson and Kevin Hart. And the movie Meet Cute with Pete Davidson is now in post-production.
Furthermore, through her production company — Yes, Norman Productions — Cuoco has optioned the rights to two future projects.
Kaley Cuoco's stance on marriage
Fans who follow Kaley Cuoco on social media would be forgiven for assuming the actor was living a happy life.
During the pandemic, she shared videos with her husband of three years, Karl Cook, and the animals they rescued. She explained to Glamour that the videos were authentic and that she was grateful for the relationship and her successful career. 
But last September, as she began filming the second season of The Flight Attendant, Cuoco and Cook filed for divorce. It was her second marriage. Her first was to tennis player Ryan Sweeting; they were together from 2013 to 2016.
Cuoco added she would never remarry. 
Still, she wants a long-lasting relationship. Cuoco maintained that she believes in love and has had "incredible relationships." She said she's not someone who likes to be alone.
At the moment, the actor said she needs to sort out her priorities and make sure she's in a place to give a future relationship what it needs to thrive. She expressed a wish to be better moving forward.
You end up where you're supposed to be
Cuoco not only endured a divorce but also lost out on a role she was nearly certain was hers. The actor explained to Glamour that she was up for a role in the forthcoming Knives Out sequel. She was so sure the part was hers that she had already packed her bags for Greece.
But the role went to Kate Hudson instead. Cuoco admitted the news leveled her. However, she explained she's happy for Hudson and knows she'll do a great job in the role. 
The next day, Cuoco received a call about the film Meet Cute. After reading the script and learning Pete Davidson was attached, she was sold. She called it the "most magical little script."
Cuoco acknowledges she wouldn't have gotten that opportunity if she had landed the role in Knives Out.