Kamala Harris Used to Date This Famous Talk Show Host
A surprising revelation about Kamala Harris's love life is circling the Internet. The vice president-elect hasn't had many known relationships since she rose to national prominence. But as it turns out, she's had several, including with a famous talk show host.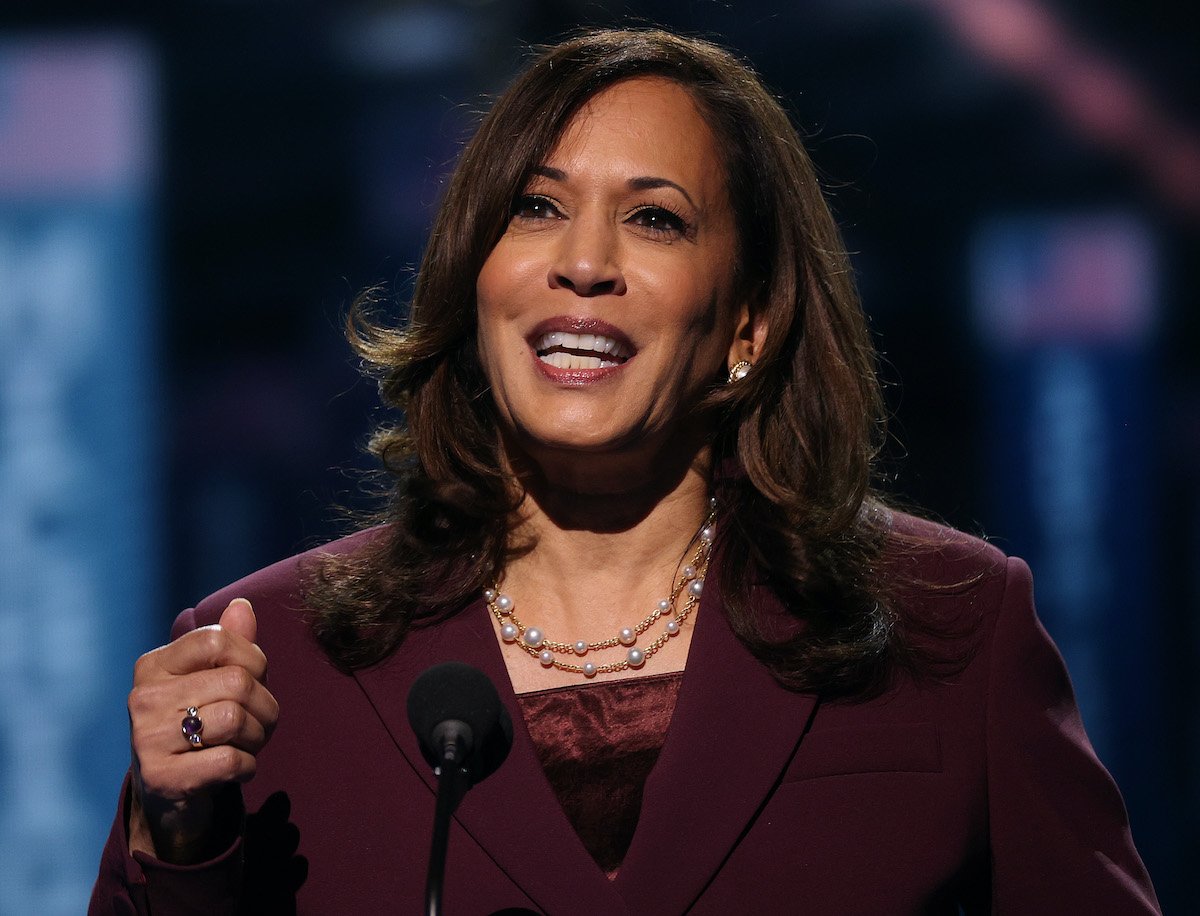 Kamala Harris dated a famous talk show host
Harris used to date Montel Williams of The Montel Williams Show, which aired from 1991 to 2008.
It's unclear when they began dating, but the two first stepped out together in 2001 when they attended a charity event in Los Angeles together. According to The Daily Mail, sources told the magazines Jet and Ebony after the gala that Harris was Williams's girlfriend.
The Daily Mail reports that they were attracted to one another partly because of their commitments to public service. At the time, Harris was employed with the San Francisco's City Attorney's Office and Williams had spent years in the Marine Corps and the Navy. But by the following year, their relationship had fizzled.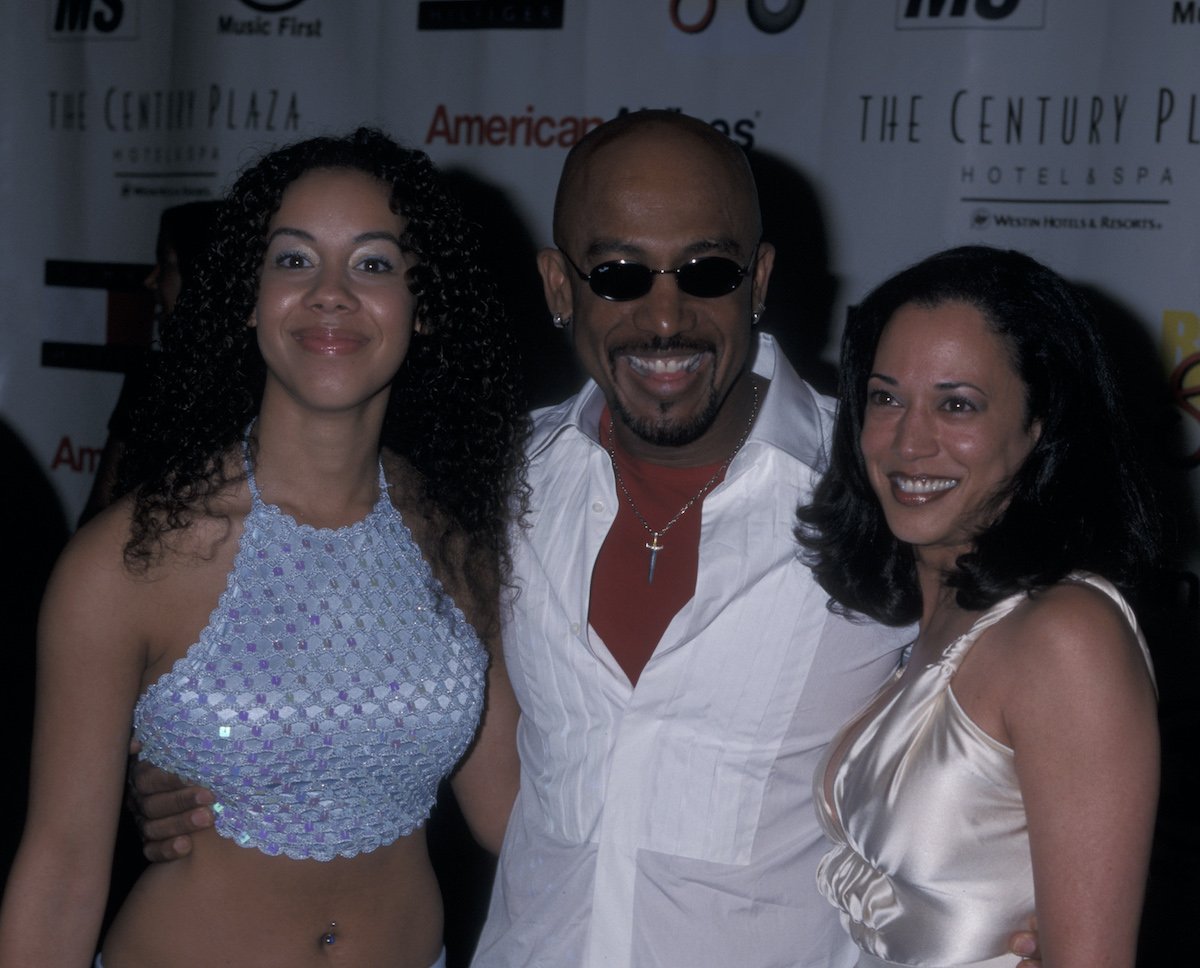 After ending things with Montel Williams, Kamala Harris moved on to 'a really great guy'
After splitting from Williams, Harris went on to date entertainment lawyer Douglas Emhoff. Set up by a mutual friend, they began dating in 2013 and married the following year in a courthouse ceremony.
Of Emhoff, Harris told Now This: "I love my husband. [Douglas] is funny. He is kind. He is patient. He loves my cooking. He's just a really great guy."
Together, she and Emhoff have a family of four. Though Harris does not have any children of her own, she is stepmom to Emhoff's children, Cole and Ella, from his previous marriage to his first wife Kerstin Emhoff. Speaking of their relationship to ELLE, Harris said, "I can say one thing with certainty, my heart wouldn't be whole, nor my life full, without [Cole and Ella]."
Outside of their home life, Emhoff has become one of Harris's biggest supporters on her road to the White House. He notably celebrated her when she and Democratic candidate Joe Biden cinched the 2020 presidential nomination, tweeting a photo of them hugging along with the caption, "So proud of you. ❤️❤️🇺🇸🇺🇸"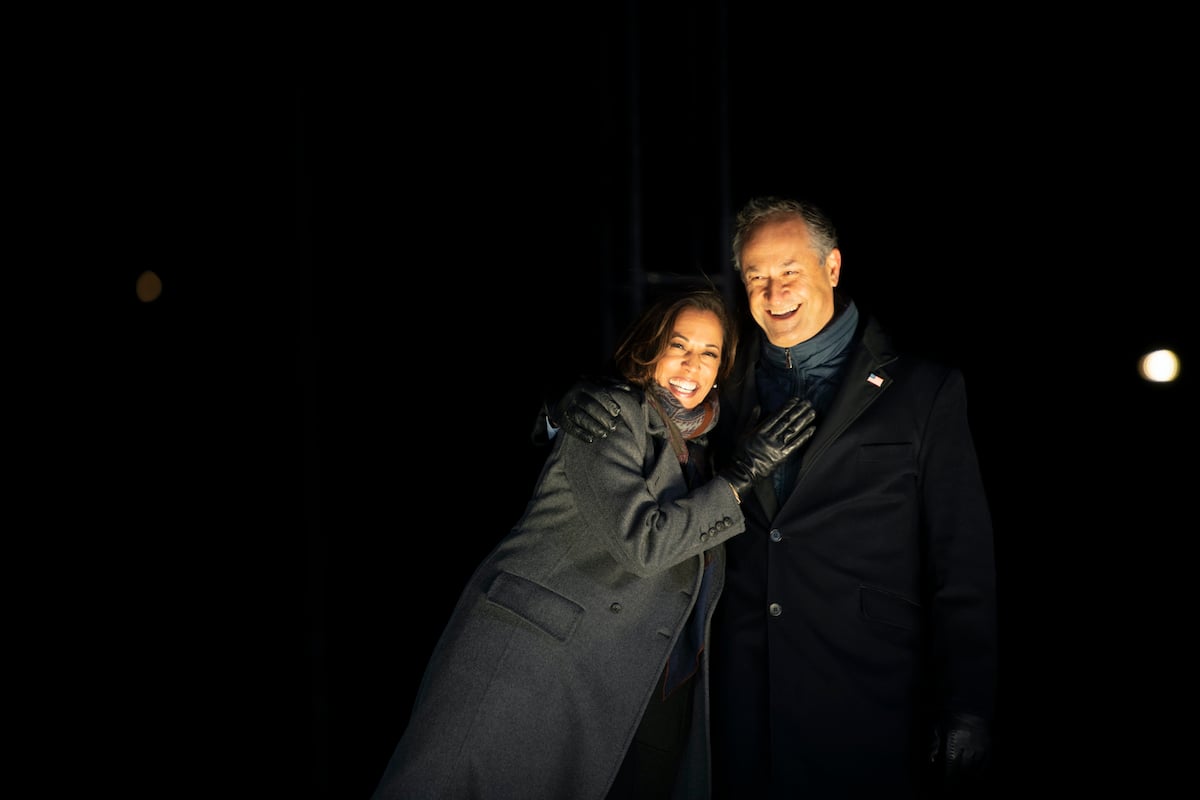 Meanwhile, Williams found love with former flight attendant Tara Fowler, whom he married in 2007, per People.
What is Kamala Harris's relationship with Montel Williams like now?
It doesn't appear that Harris has ever publicly commented on her relationship with Williams. But Williams showed in the past that there's no love lost.
He noted in an August 2019 tweet that even though things didn't work out, he still had "great respect for Sen. Harris."