Kamala Harris' Walkout Song Has a Powerful Message
The 2020 presidential election has come to an end. Donald Trump has been fired, and former Vice President Joe Biden is projected to become the 46th President of the United States. Joining him will be Senator Kamala Harris, who makes history as the first woman to be vice president as well as the first Black person and first person of Asian descent to hold the office.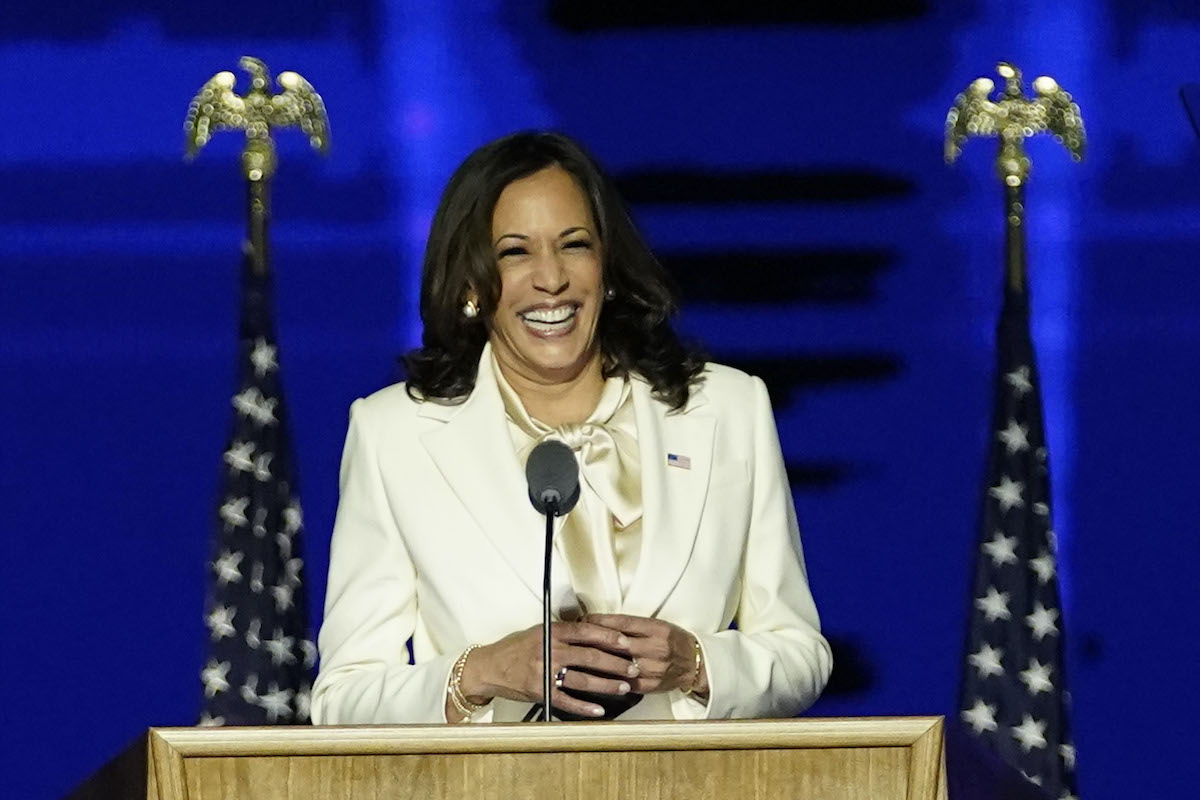 Kamala Harris has a favorite song to walk out on stage to
The art of having the best walkout song is something that transcends politics. It's a way for people to make their presence known with their entrance, and many times speaks to their character.
In some of her biggest moments in the 2020 campaign, Sen. Harris made a particular song choice for when she'd walk out on stage. When she delivered her first speech as Vice President-elect, an announcer introduced her to the sound of Mary J. Blige's 2007 single "Work That."
This isn't the first time "Work That" has been a part of Harris' appearances throughout the campaign. After she delivered her speech at the Democratic National Convention, she walked off the stage to Blige's song.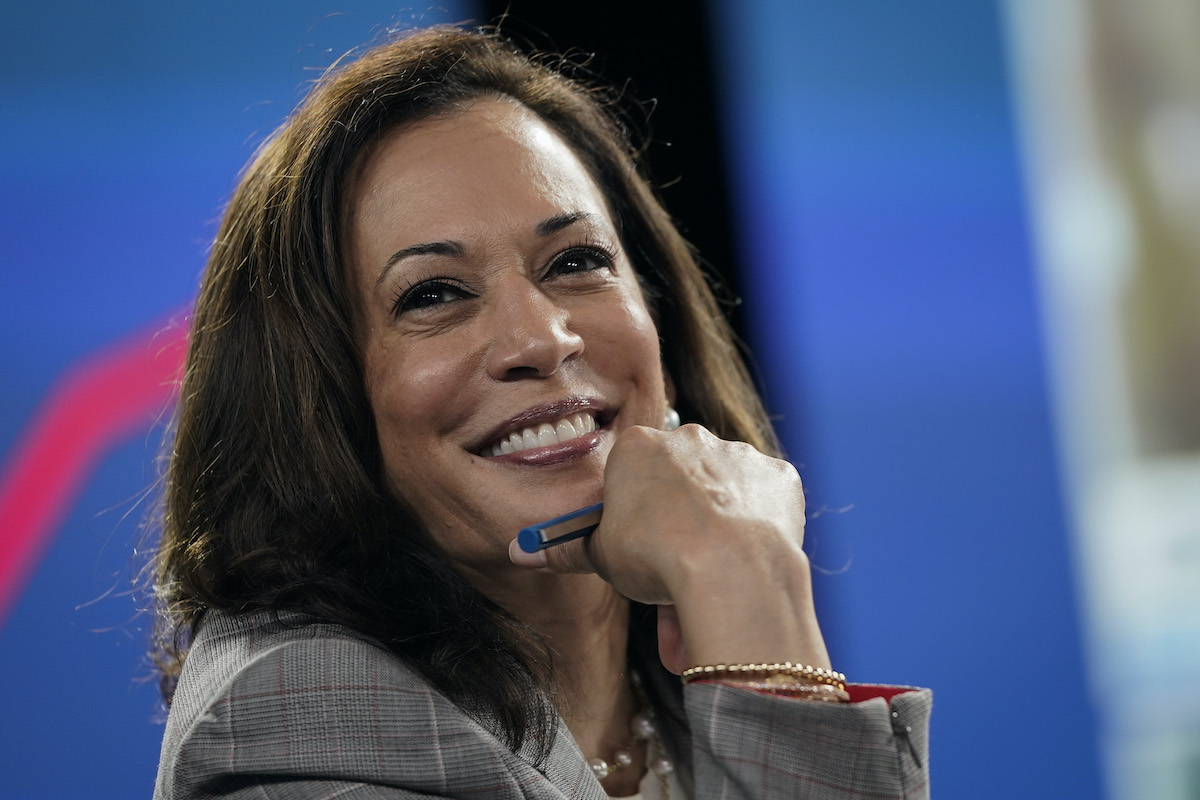 'Work That' has a fitting message for Kamala Harris' election
It's no coincidence that Harris has featured "Work That" in her biggest speeches and appearances. Blige's song is all about women being empowered in who they are, and that's exactly the message that Harris' historic rise to the White House represents.
"Just because the length of your hair ain't long / And they often criticize you for your skin tone / Wanna hold your head high 'cause you're a pretty woman," Blige sings, "Get your runway stride on and keep going / Girl, live your life."
With lines such as "Don't sweat, girl, be yourself" and "Let 'em get mad, they gonna hate anyway," Blige's message aligns perfectly with Harris' confident persona.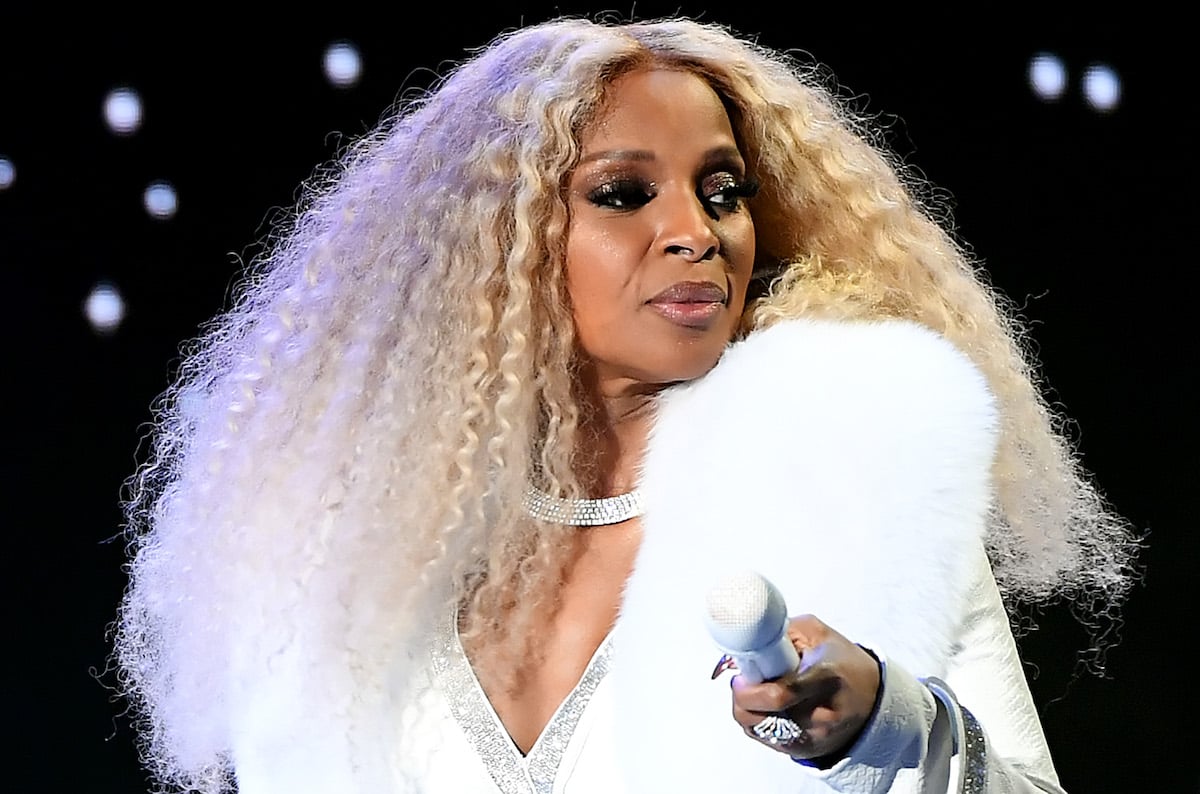 Mary J. Blige has nothing but love for Kamala Harris
Harris' relationship with Blige dates back much further than the 2020 campaign. In an appearance on Watch What Happens Live with Andy Cohen after the DNC, Cohen asked Blige about her reaction to Harris' use of the song.
"it was just overwhelming. It blew me away," Blige said. "I didn't even know she even knew about that song. And to have it be a part of our history is just crazy." She added that she forgot how powerful the lyrics of the song were. "I forgot what I wrote!" she laughed.
Blige also spoke about Harris' shoutout with the Los Angeles Times. She revealed that she actually met Harris a long time ago.
"She was a fan, and she was so nice to me at a time when I was going through some bad stuff, and she said so many things to add to my confidence and self-love," Blige recounted. "That was so important, and now she did it again."